How Deel is helping E-Bikes solutions provider Zoomo increase its speed to market
On Deel since
October 2021
The Australian E-bike company that's delivering for gig-workers
As more people demand on-demand delivery, Zoomo continues to meet more than halfway. The Australian company, founded in 2017, designs, develops, distributes and services light electric vehicle solutions for the last-mile delivery.
By offering an affordable, efficient transportation solution for delivery riders, Zoomo has raced ahead, working with big delivery industry names like Uber Eats, Deliveroo, and Doordash.
To support the global demand for delivery options, Zoomo has adapted by rapidly expanding its businesses worldwide. For them, expansion meant finding an Employer of Record (EOR) to grow their business beyond Australia. And who was in the sidecar to help them zip ahead? Deel.
When searching for a solution, Deel quickly became the EOR of their dreams. Saran Somaskanthan, Head of International Expansion at Zoomo, explained, "We kind of came across a number of different employer of record offerings… based on their scale, their efficiency, their easy-to-use platform, and UX… we went with them [Deel], and we haven't looked back since."
Cruising into global growth with Deel
Since onboarding with Deel, Zoomo has seen an increase in its speed to market. "[Deel] enabled us to be more ambitious in our expansion plan," Somaskanthan says.
When talking with potential customers, the team is confident in saying, "Yes, we can be there in X months," because Deel can get them set up from day one.
And then there are the more tangible results; with the help of Deel's compliance and payment solutions, Zoomo has now scaled to 16 cities and 7 countries worldwide. They've hired roughly 25 team members using Deel, with plans to onboard even more. Deel has enabled Zoomo's business to grow in countries including Spain, Germany, France, and Canada.
The (bike)path to the future
Zoomo anticipates more expansion: "Growth is definitely the name of the game for us. And so I hope that Deel will be able to keep pace with us as we grow into other markets as well; to date they definitely have."
Deel features they Love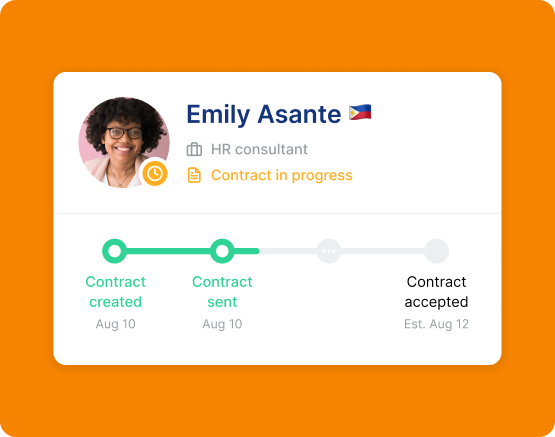 Scalability
The team at Zoomo loves how easy it is to onboard any new team member with Deel, making it easy to grow as fast as they need to.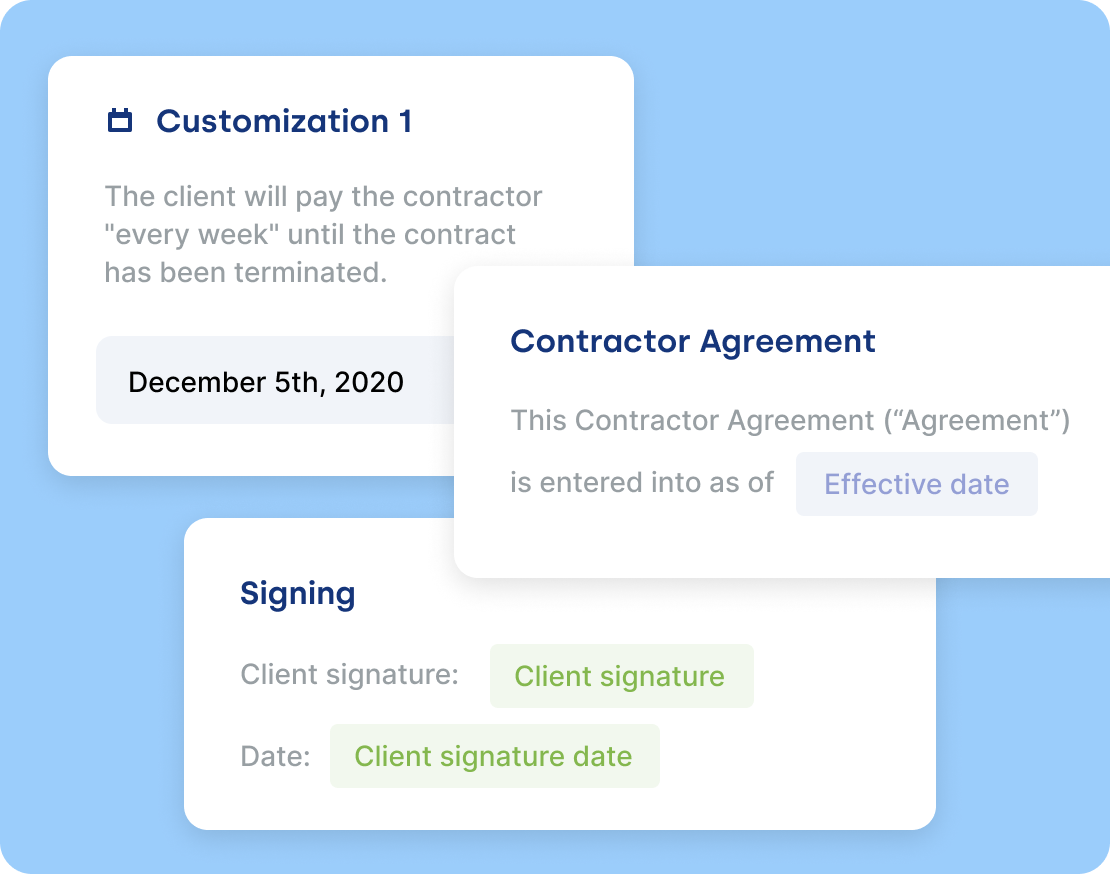 User-friendly platform
Easy to use platform with clear currency conversions and easy reimbursements.
Deel makes growing remote and international teams effortless. Ready to get started?