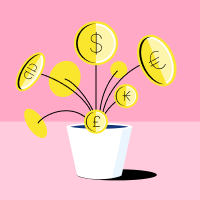 Currency
Mongolian Tughrik (MNT)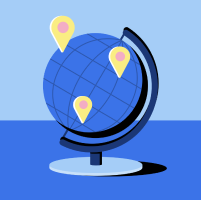 Capital
Ulaanbaatar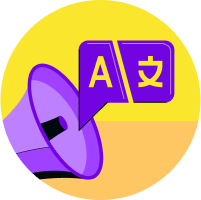 Official Language
Mongolian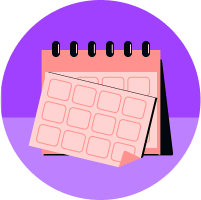 Payroll Cycle
Monthly
Hire employees in Mongolia. No entity needed.
Usually, to hire in Mongolia, your business needs an entity. That means a local office, an address registered as a subsidiary, and an account with a local bank. All of this, plus navigating regional benefits, payroll, tax, and HR laws, can take months.

Mongolia also treats contractors differently than full-time employees, so misclassifying a contractor could lead to fines. Deel lets you hire employees in Mongolia quickly, easily, and compliantly. We even automate tax document collection, payroll, benefits, and more.
Request a Demo
All the necessary benefits for Mongolia
built right in
Deel allows you to provide localized benefits for employees in Mongolia within minutes. All in one manageable online dashboard.
Health Insurance

Pension Fund

Unemployment
Our quickstart guide to hiring in Mongolia
Navigate the tabs below to learn everything you need to know about hiring an employee in Mongolia
Minimum Wage Requirements
The Minimum Wage is MNT 420,000 per month.
Individual Income Tax
The Individual tax rate in Mongolia is 10% flat
Employer Cost
Employer cost - 12.5% - 14.5% of employee salary.
Overtime Pay & Maximum Hours
The maximum working time is generally 40 hours per week and 8 hours a day.
Maternity Leave
Employees are entitled to 120 days.
Sick Leave
Employees are entitled to sick leave upon presentation of a medical certificate. There is no maximum on the number of sick days an employee can take in Mongolia.
Termination Requirements
Terminations must respect complex rules and the rules of an employee's employment country. The off-boarding is always handled by the Employer with the primary stakeholders. It may include ad-hoc fees as well as required or recommended steps on specific termination cases.
Contracts can be terminated by any party with or without cause. However, employers should provide reasonable cause.
Notice Period
The notice period varies according to the reason of termination, it can be from 1 to 2 months' notice.
Paid Time Off
Employees are entitled to a minimum of is 15 days of paid leave a year.
Public Holidays
New Year's Day
Lunar New Year's Day
International Women's Day
Buddha Day
International Children's Day
Naadam Festival
Birth anniversary of Chinggis Khaan
Republic Day or the anniversary of the adoption of the first Constitution of Mongolia and the proclamation of the Mongolian People's Republic.
Day of Restoration of National Freedom and Independence of Mongolia
Employment Contract Details
Employment contracts must be in writing.
Probation Period
The Maximum Probation Period is 6 months.
Hiring in Mongolia, hassle-free
With Deel, your business can easily hire employees in Mongolia. No more worrying about local laws, complex tax systems, or managing
international payroll. Deel takes care of everything in 150+ countries.
12-14%
Estimate Employer Cost
*of employee salary
Deel makes growing remote and international teams effortless. Ready to get started?