What's included
3 x guides on how to scale global HR, choose the right HRIS, and onboard asynchronous workers

2 x policy templates to provide remote teams with PTO and attract and retain top global talent

1 x policy template to help with greater consistency when tracking remote employee time and attendance

1 x pack of ready-made job description templates to boost hiring speed
A company's growth depends on its ability to attract, manage, and deploy a global workforce. However, as the company expands, HR professionals face unique challenges and pressures —think international hiring, onboarding, and compliance.

This collection of resources enables HR departments of all sizes to effectively manage a remote and globally dispersed workforce by providing expert insights on navigating global HR challenges, choosing the right HRIS, onboarding remote workers and creating policies for international teams.

You can use this free bundle to streamline your HR department's internal practices and processes, retain and attract the best global talent, and build a globally competitive company that will thrive in the future of work.



Bundled for easy reference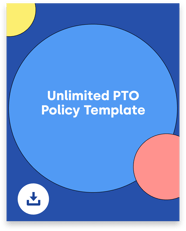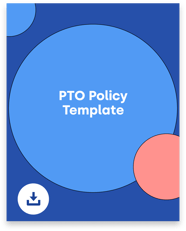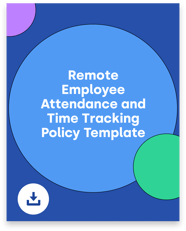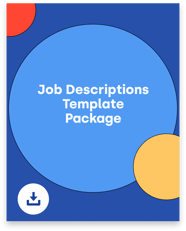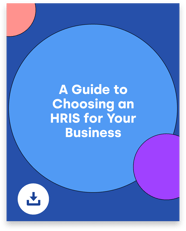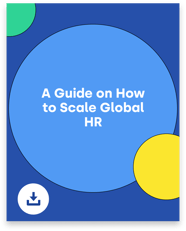 Effectively manage your remote workforce with your curated collection of digital goods. This bundle includes the following:
A Guide on How to Scale Global HR
A Guide to Choosing an HRIS for Your Business
A Guide to Onboarding an Asynchronous Worker
Job Descriptions Template Package
Remote Employee Attendance and Time Tracking Policy Template
PTO Policy Template
Unlimited PTO Policy Template


Get going with Deel's free HR bundle
We've designed this bundle for HR leaders ready to take their global workforce to the next stage of growth.
Frequently Asked Questions
Is this really free?
Yes, your HR bundle contains original content derived from Deel's global experience— free of charge. We're here to help companies of all sizes grow and scale by mastering global workforce management and hiring.
Why do I have to fill out the required information?
We keep your information safe and do not share or sell your information. We ask for your information in exchange for a valuable bundled resource to help us better understand our users' needs, which helps us continue researching and writing about things that matter to your business. You can read our policy for more on our commitment to privacy.