Get ready to be Expensified!
Introducing our direct integration with Expensify, so your team members can get reimbursed faster than ever.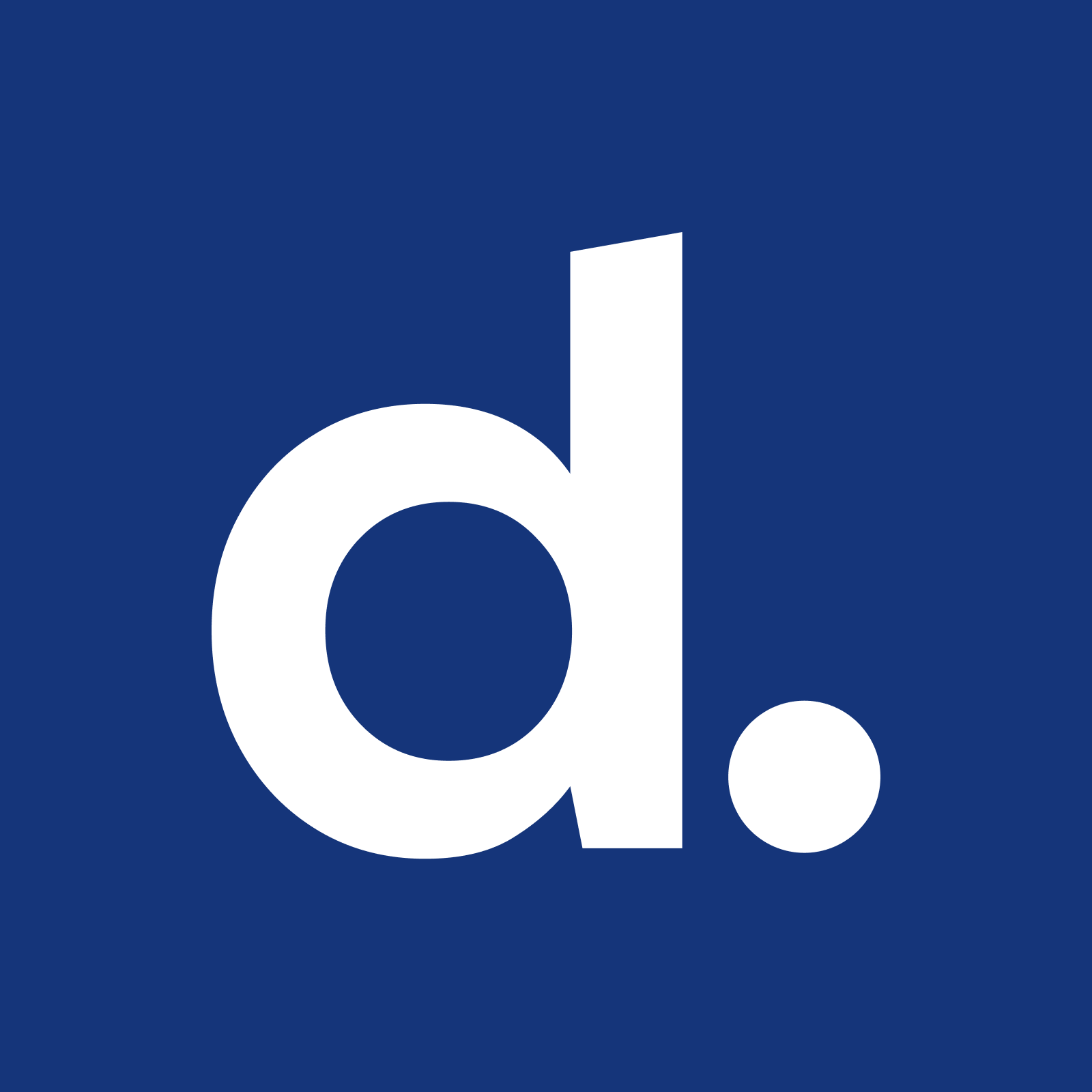 Written by Deel Team
July 12, 2022
No one wants to do the same work twice. We know it can be a hassle to submit expenses and handle reimbursements, especially when you've got to input the same expenses on two separate platforms. It can cause a rift in your day to follow up on requests and approve them on multiple platforms. We think it's time to simplify your expenses.
Say hello to our Expensify integration
As one of the first EOR platforms to introduce an Expensify integration, we're excited to introduce new ways to connect remote teams. If you haven't heard of Expensify, you should check out their Super Bowl Ad.
This integration is the solution for streamlining your expenses. You can continue to use your favorite expense management tools while connecting it with Deel for fast and effortless payouts. Save employees time and make approving expenses simpler for managers and approvers. Not only will you skip the duplicate work, but you'll also increase your overall efficiency. It's a win-win all around.
One workflow is better than two
Instead of submitting duplicate requests in Expensify and Deel, all you have to do is submit and process your request through Expensify. For employees or contractors not yet in Expensify, this makes the process easier so they can enjoy Expensify's workflow.
All it takes is a single approval
Once an expense has been approved, it will sync over to Deel in an already approved state. This means managers and approvers only have to approve once, saving time for everybody. With the expenses and receipts syncing directly to Deel, it's the same process, just better.
How to get started
Check out our guide here to get set up!