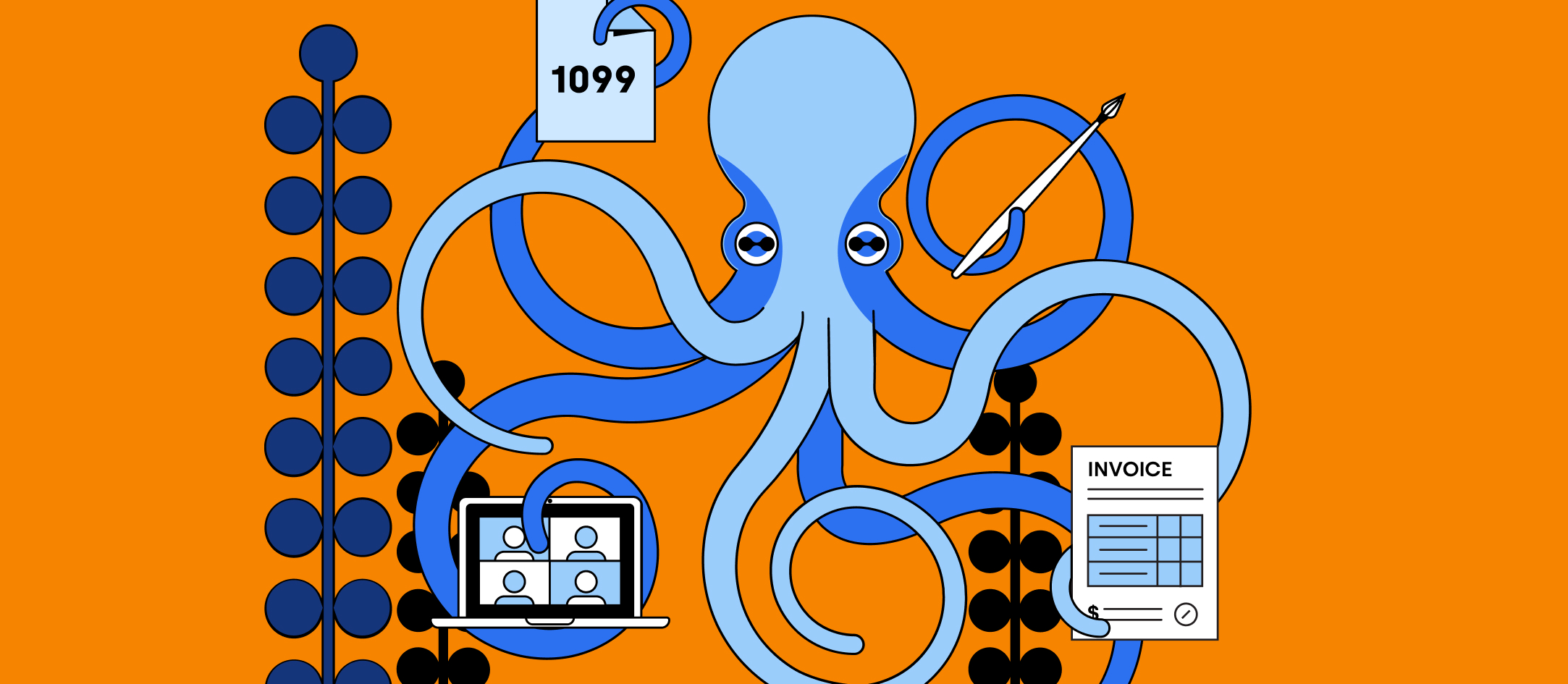 How to Register a Sole Proprietorship (E.I.R.L.) in Costa Rica
Learn everything about setting up a sole proprietorship (Sociedad de Responsabilidad Limitada): documentstion, registrqation process, and taxing system.
Written by Anja Simic
September 17, 2021
Contents
Need help onboarding international talent?

Try Deel
Costa Rica is a county in Central America known for its highly-educated workforce. Many foreign manufacturing companies have investment and tax incentives benefits from operating in Costa Rica Free Trade Zones.
Disclaimer: Be aware that this article is not a substitute for legal advice. Please always check official websites or seek legal advice before you take action.‍
Sole proprietor in Costa Rica
This type of legal entity in Costa Rica has different characteristics from the one in other countries. It contains aspects of a limited liability company and a limited partnership. A sole proprietorship owner must be an individual and cannot be a legal entity, which is the case with a limited liability company.
There are typically two types of entities that are registered by independent contractors in Costa Rica: Sociedad anonima (SA) and Sociedad de Responsabilidad Limitada (SRL).
SA (Sociedad Anonima) is characterized by unlimited liability, extending to the individual and their assets;
SRL (Sociedad de Responsabilidad Limitada, similar to an LLC, with the most significant benefit being a limited liability and lower risk
The registration process for these two types is almost identical. The only difference is in the registering procedure: when establishing the LLC, your partners (shareholders) must be present with you.
How to register a sole proprietorship (Sociedad Anonima) in Costa Rica
Registering a sole proprietorship takes around four weeks and requires no minimum capital. If you are a foreigner who is not currently in Costa Rica, you are not required to be physically present, as long as you have Power of Attorney and an incorporation agent.
To register, you will be required to submit the following documents:
Choosing a business name
To register a sole proprietorship in Cost Rica, you must first verify the availability of the business name. You can check the business' name availability online. Businesses can also be registered by number, in which case you don't need to verify the name.
Registration with the authorities
The next step is for the notary public to certify the founding act before the Public Registry. The Public Registry (Registro Nacional) is the authority in charge of registering businesses.
Depending on the type of business you are starting, you may be required to apply for a variety of licenses and permits. An experienced business attorney should be able to walk you through what is needed for your specific business.
It is mandatory to make a declaration of your business and yourself as an owner to the Central Bank. Along with this requirement, you will need a digital signature (firma digital). This ensures integrity and authorship.
After submitting the documents, the Caja Costarricense de Seguro Social (CCSS) issues a registration form (inscripción ante CCSS de persona jurídica) that allows the company to operate. The company will receive an ex-post inspection from an officer, who will perform a simple verification of its business activity within 15 days after the registration.
Sanitary permit
The cost of applying for a sanitary permit depends on the degree of environmental risk of the company. It varies from $30 (for low environmental risk) to $50 (for moderate environmental risk), $100 (for high environmental risk). You can apply to the Health Department (Ministerio de Salud) to obtain the sanitary permit.
‍
‍
Tax Registration in Costa Rica
Costa Rican citizens or corporations with a Costa Rican legal representative can register electronically as a taxpayer. You must pay the legal entity's tax within the first 30 calendar days following registration with the National Registry. The tax can be paid electronically.
Tax rates can range between 5-30%, established by gross revenue and profit:
For an annual income under $15,000, the tax rate is 5-10%
For an annual income $15,000-$175,000, the tax rate is 20%
For an annual income of over $175,000, the tax rate is 30%
VAT in Costa Rica
In general, VAT in Costa Rica is 13%. In some cases, there is an inclusion of export of goods and services, transactions with certain public or social institutions, finance operations, the use of banking platforms for making payments, leasing of house property with the limit of $ 1,500 base salary.