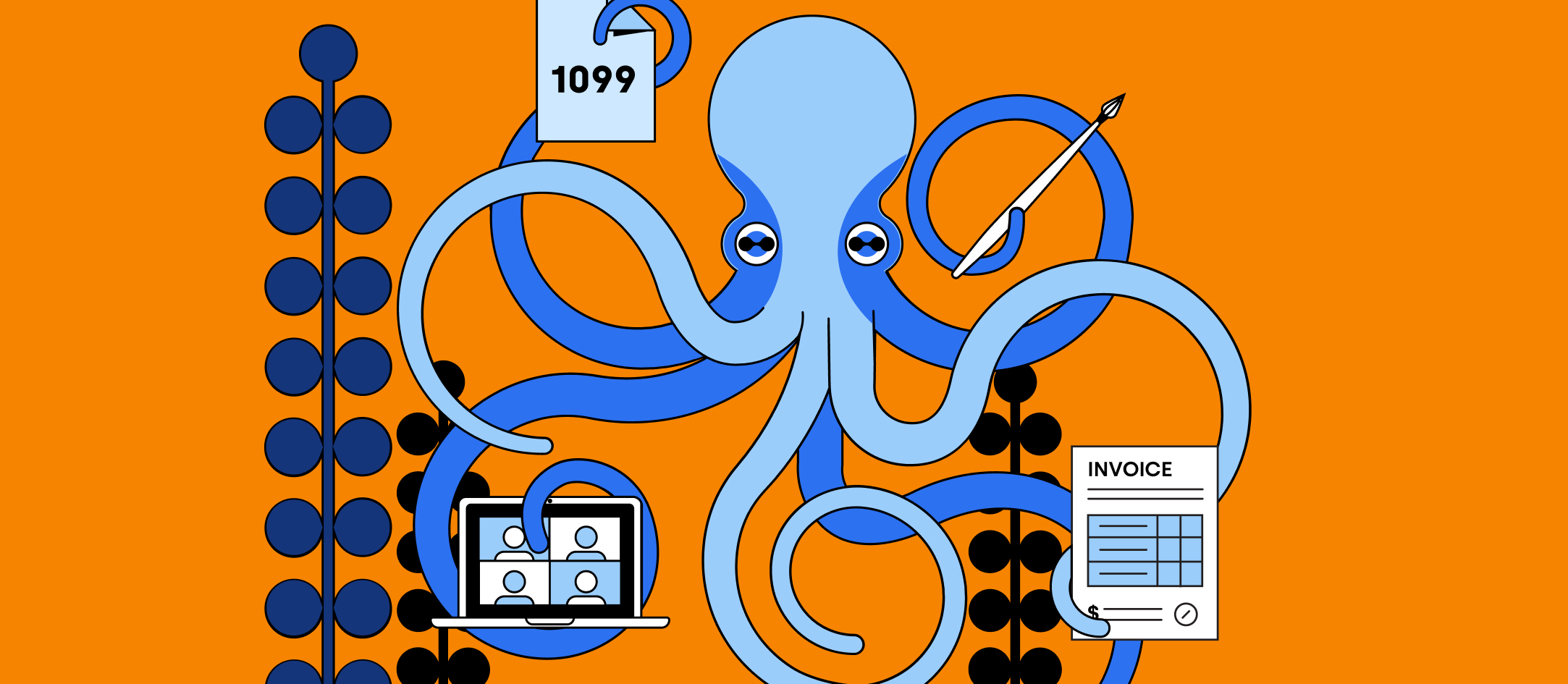 How to Register a Sole Proprietorship in Dominica
A sole proprietorship is one of the legal entities in Dominica and, at the same time, the simplest one. This guide will help you set up and follow the necessary steps to start your independent trade.
Written by Anja Simic
September 17, 2021
Contents
Need help onboarding international talent?

Try Deel
Dominica is an island nation located in the Caribbean Sea with a population of just over 70,000 inhabitants. The capital is Roseau, with about 15,000 inhabitants, is the most important port in Dominica. A large part of the economy has imports and exports of goods, with the largest partner being the United States.
Disclaimer: Be aware that this article is not a substitute for legal advice. Please always check official websites or seek legal advice before you take action.
A sole proprietorship in Dominica
A sole proprietorship is one of the legal entities in Dominica and, at the same time, the simplest one. No formal registration is required. The biggest advantage of sole proprietorship in Dominica is the fact that the owner is also the manager and receiver of all the profit.
If you have the entrepreneurial spirit and desire to start this type of business in Dominica, this article can help you and make your journey easier.
Registering a sole proprietorship in Dominica
Any person over the age of 18 who is in good conscience can start a business in Dominica. Here are the steps of a sole proprietorship registration process:
Choose your business name
Open a business bank account
*You will need to print the completed forms and sign them before delivering them to CIPO and paying the registration fees.
Choosing a business name
Choosing and registering the business name is very easy and can be done through an online form. First of all, the name of your business must be unique (different from the already registered names in the country)
It must also not be associated with any political party in the country.
To register your name, you need to fill out the BN1 form.
Once the form is completed, the Companies & Intellectual Properties Office (CIPO) will review your application and notify you when it is accepted.
The tax system in Dominica
Value Added Tax (VAT) in Domenica is 15%. By registering a sole proprietorship, your data will be automatically used for registration as a taxpayer.
The data submitted to the CIPO for the establishment of the company will be shared with the Internal Revenue Department so that the company can be automatically registered for taxation purposes. The certificate of tax registration will be submitted with the certificate of establishment.