How Immutable is hiring the workers they need to power web3 Gaming
+50
roles hired or managed with Deel in over 10 countries
+4
days a month saved in payroll admin processes
Powering the next generation of web3 games
Immutable is advancing the world of digital ownership through its industry-leading NFT minting and trading platform as well as Immutable Studios, a web3 game development studio and publisher. Founded in 2018 with a growing team of over 250 people globally, Immutable is one of Australia's most prominent and heavily backed web3 gaming start-ups.
Grappling with slow, complex hiring and payroll
As a company at the forefront of technical innovation, Immutable needs access to people with a highly specialized skillset and experience. In a specialised field, the talent pool is already small and is made smaller when trying to find candidates that speak a specific language or live in strategic regions.

In short, global hiring is a top business priority. However, Immutable's previous human resources solution was slow and complex, requiring manually intensive compliance and payroll processes. The company needed a streamlined solution that would allow the team to focus on finding the right talent without additional administrative overheads.
Landing one-of-a-kind hires
With Deel, Immutable can focus on finding top talent, no matter where they reside.

"The people we need are few and far between—there just aren't any candidates with thirty years of experience in web3 because it's such a new industry. We can't afford to miss out on getting the next game changer because of a compliance issue or administrative delay," said Chantal Madi, Head of People Operations at Immutable.

With Deel's global team of compliance and legal experts, Immutable now has the worldwide hiring power to find someone who is skilled in web3 and speaks the local language, or any other niche combination of skills that makes local-only hiring an impossibility.
Hiring and managing 50+ roles across 10+ countries
Immutable has fast-tracked talent acquisition and management with Deel, hiring and managing over fifty roles across ten-plus countries, accounting for over twenty percent of its total workforce.
Its payroll has been greatly simplified, with time spent managing payments slashed from 4 days per month to less than half a day per month.
"We've been able to find, hire, and manage key roles without any hassles thanks to Deel's intuitive platform and our very supportive account management team," said Madi.
Deel features they Love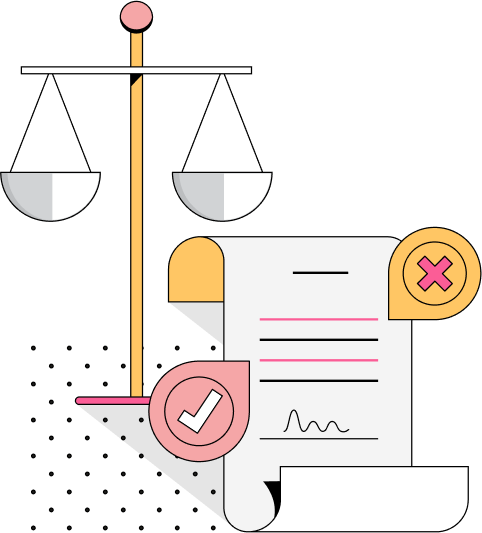 All-in-one easy to use platform
We love Deel's self-service single dashboard with one-click payroll.


Deel makes growing remote and international teams effortless. Ready to get started?