How Deel saved Nium 12+ months of effort to expand into a dozen new geographies
On Deel since
October 2020
Meet Nium 👋
Nium is a global leader in the modern money movement. It provides banks, payment providers, and businesses of any size access to global payment and card issuance services.
Nupur Mehta, VP of Human Resources at Nium, shared how Deel enabled Nium to achieve its mission to reach and expand new markets faster, and tap into the best Fintech talent worldwide. All while remaining compliant in the highly regulated financial services industry.
"Deel enabled us to achieve our mission to reach and expand new markets with a faster turnaround time. I would say it saved us at least 12 to 24 months of effort. I'd recommend Deel to anyone who would like to expand globally and has limited time and resources to build the capability internally," said Nupur.
Watch the video below for the full story.
Deel features they Love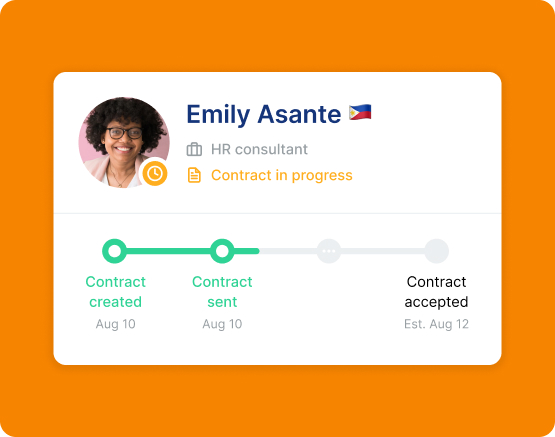 Scalability
The team at Nium loves how easy it is to onboard any new team member with Deel, making it easy to grow as fast as they need to.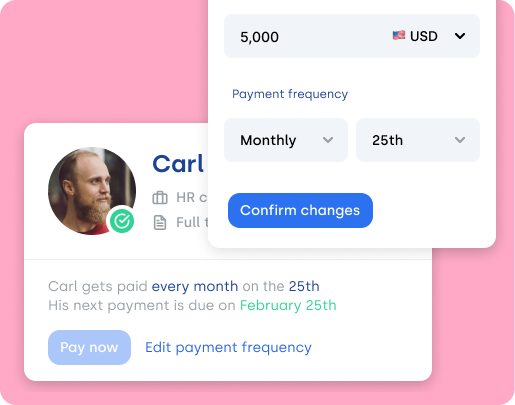 User-friendly platform
Very easy to use and intuitive even for people that it's not so familiar with these tech products.
Deel makes growing remote and international teams effortless. Ready to get started?