How Deel is helping Veriff to become one of the fastest-growing startups around
On Deel Since
December 2020
Meet Veriff 👋
Veriff is a global online identity verification company that enables organizations to build trust with their customers through intelligent, accurate, and automated online identity verification service. Its innovative technology leverages more than 1,000 data points to give transparent responses and provide security and trust for businesses. While others in the space have focused on document data extraction and lightweight verifications, Veriff offers the most accurate online identity verification service with its video-first approach that expands the reach of its service capabilities across sectors and use cases. Its objective, AI-powered decision engine utilizes machine learning to analyze more than 9,500 variations of government-issued IDs from over 190 countries in 36 different languages.
Scaling a high-growth business
Over the last year, Veriff has been growing exponentially and we expect to double the size of our global team by Q2 2022. Setting up a legal entity in a new location takes a lot of paperwork, bureaucracy, and time. As a start-up in a hyper-growth phase we needed to hire fast from all over the world, so using Deel's services to support the growth of our team was an ideal solution. Deel's professional team has always been there for us, no matter the location, and always came up with a solution. It's been an absolute pleasure to work with Deel's team.
How we Deel with it
So far we have hired six people from the UK and one from Germany, however, this number is growing rapidly. Deel has been a great help with all the questions ranging from Employment Law, payroll, taxes, and benefits. Hiring internationally is pretty much the norm for startups as cultural diversity plays a vital role in any business and economy. Culture is what separates a great company from an average one— not only the culture of the company but also the cultural variety of the team.
Saved time, money and admin
There have definitely been noticeable benefits since we started using Deel. We've saved a lot of time and money but also reduced the team's administrative load for quicker turnaround. Setting up a new business entity requires several parties, and having a partner who can handle the interests of all parties is a great strategic move to support our global growth. Deel has been an integral part to helping Veriff become one of the fastest-growing startups around.
Deel features they Love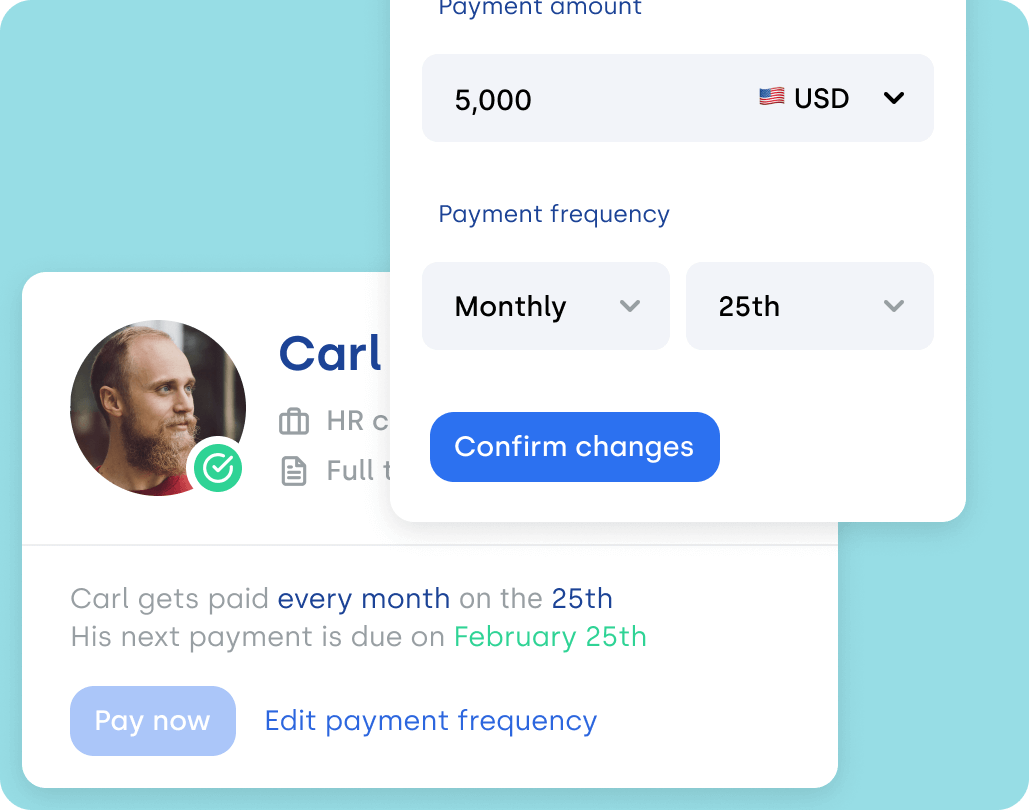 User-friendly platform
Clear currency conversions and easy reimbursements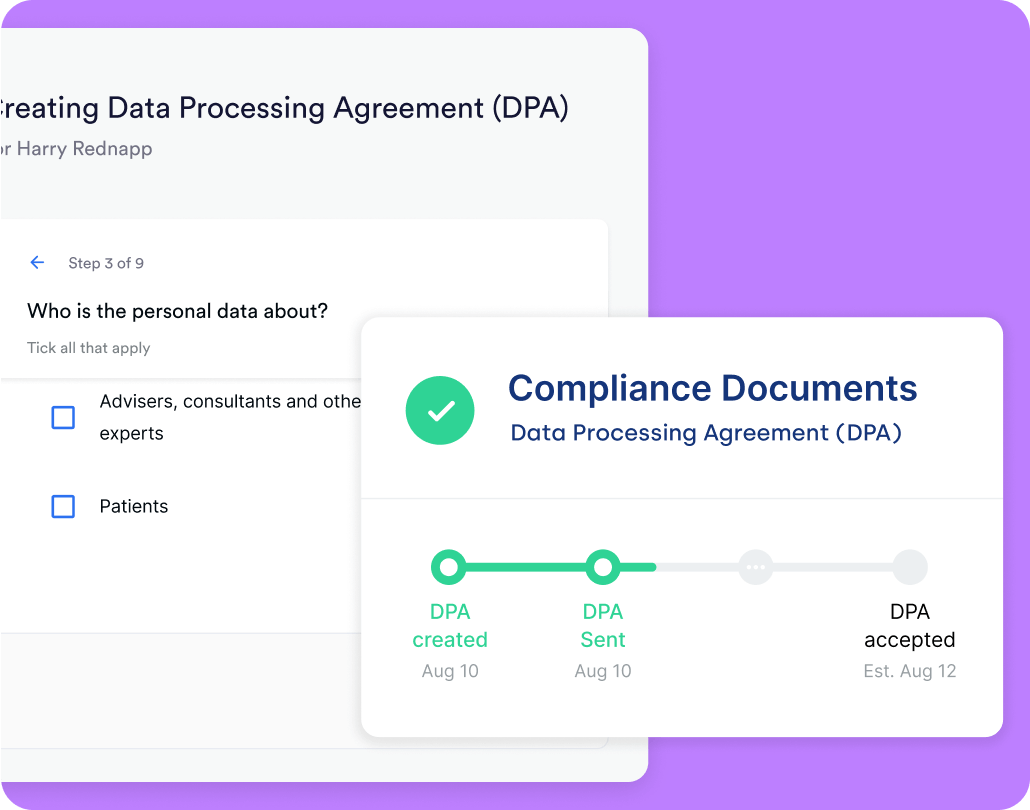 Statistics & reports
Quick, easy-to-digest reports with useful statistics