Join other companies in the Gaming industry powering up their global workforce
Deel empowers users to hire employees and expand their team internationally, so you can focus on reaching players all over the world. Scaling your team globally has never been easier.








Compliance around the world
Airtight, localized contracts across 150 different countries, Deel ensures the tightest compliance no matter where you are in the world.

Best in class payment experience
An ummatched payment experience, Deel simplifies payroll for businesses and teams, and provides the flexibility to pay team members in their local currency.

Support for all types of contracts
A seamless experience for both contractors, and full time employees. Flexible contracts options to support pay as you go, fixed invoices, and more.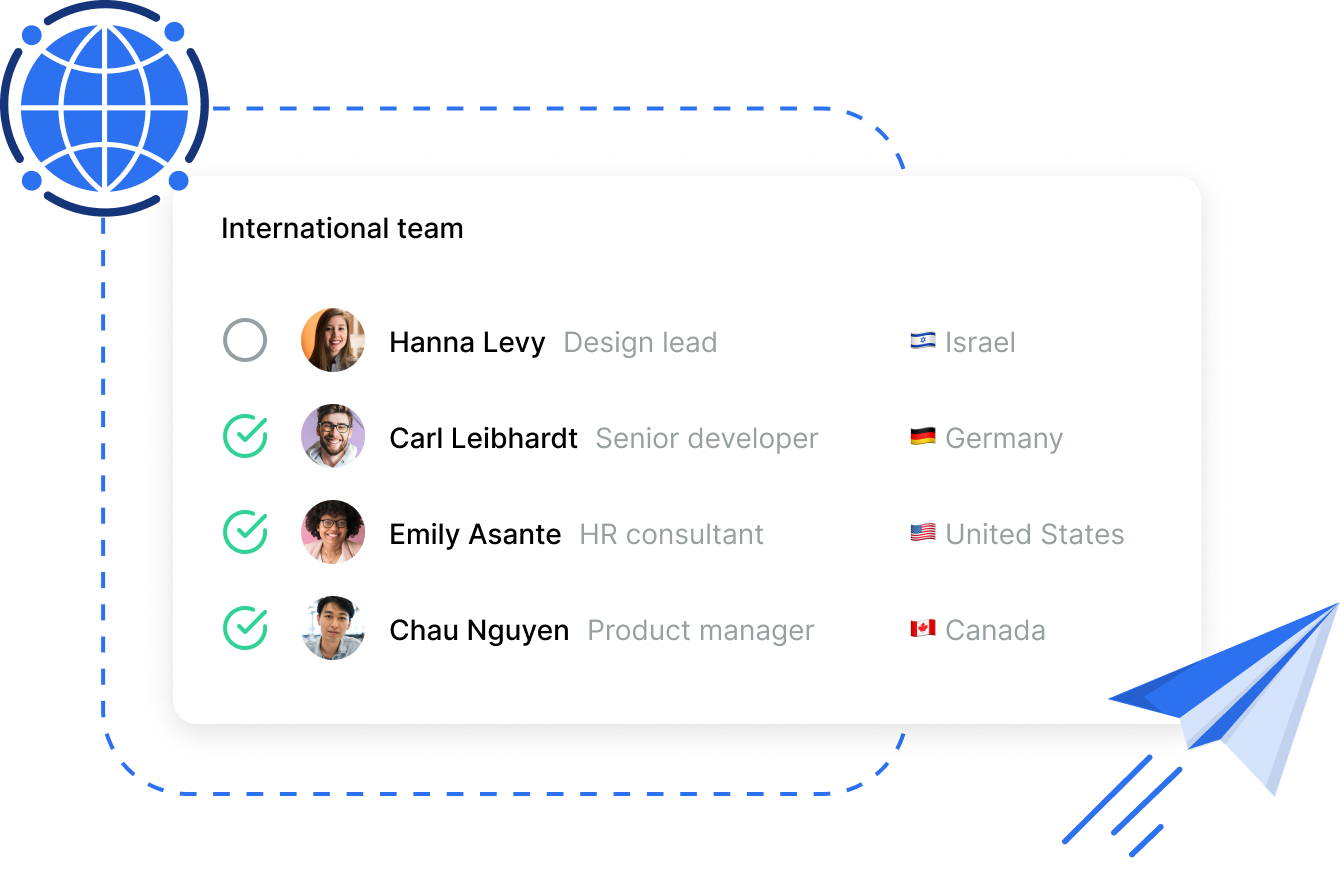 Hire creatives across the globe
Onboarding creatives in the gaming industry is competitive, and top talent can be found in clusters of gaming cities around the world. With flexible payment methods, locally compliant contracts, and perks to give your international teams a great remote working experience, stand out in the market as one of the most attractive gaming companies out there.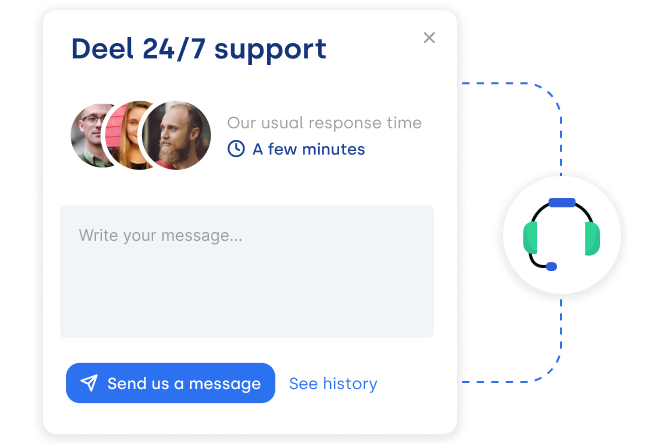 Support market expansion, anywhere
Hiring internationally is key in expanding to new markets, and Deel helps teams onboard quickly, and efficiently. Hire marketing teams around the world to get your product to market, and customer support to provide 24/7 assistance, all without having to worry about HR, or payroll.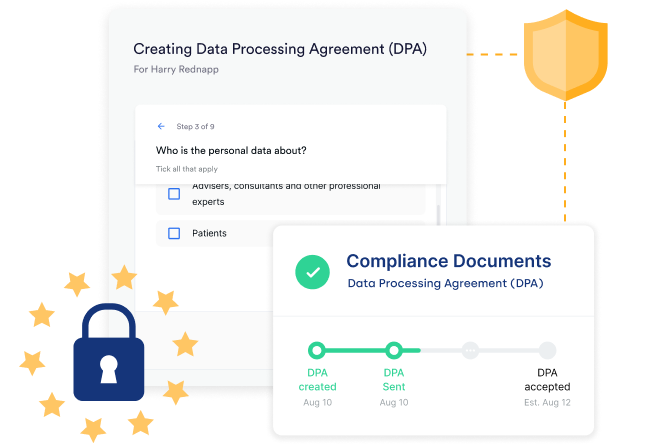 Send future team members a compliant Data Processing Agreement in just a few clicks. No matter where you decide to hire, we'll ensure you remain compliant with local privacy laws, and documentation requirements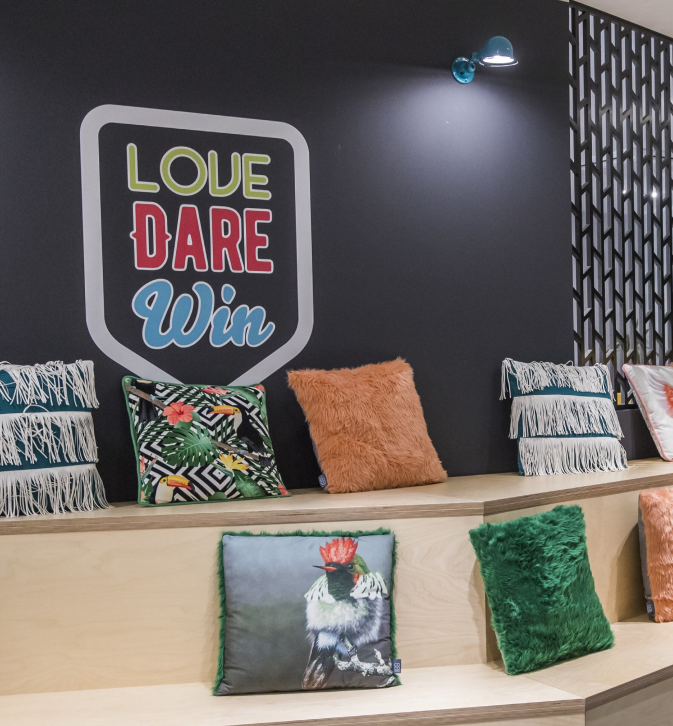 See how Deel helps other
Gamers achieve their goals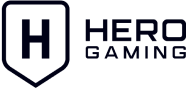 How Hero Gaming took their payments, HR, and contractor experience to the next level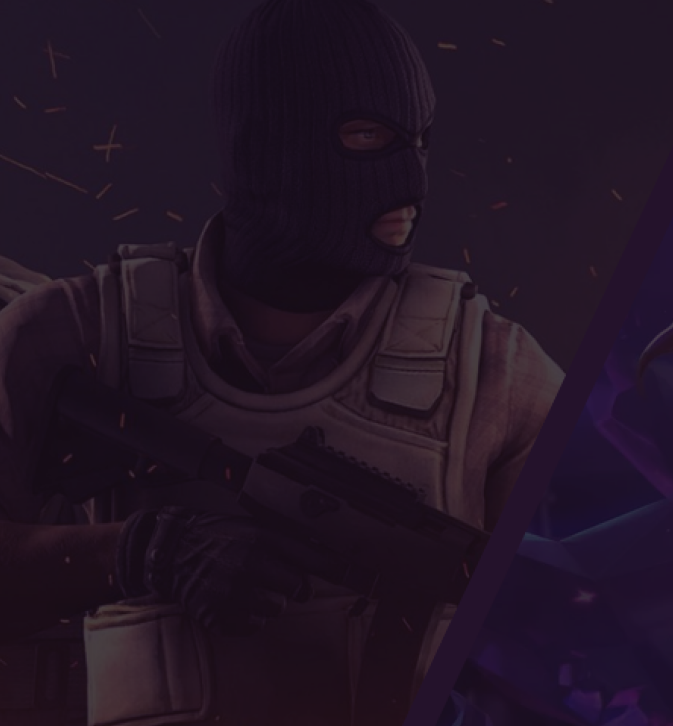 See how Deel helps other
Gamers achieve their goals

How Zelos Gaming optimized hiring and payroll so they could focus on growing their business
Deel makes growing remote and international teams effortless. Ready to get started?