Security is a big Deel
Protecting our customers is not something Deel takes lightly, and we are dedicated to proactive practices and industry standards to keep all data safe and secure.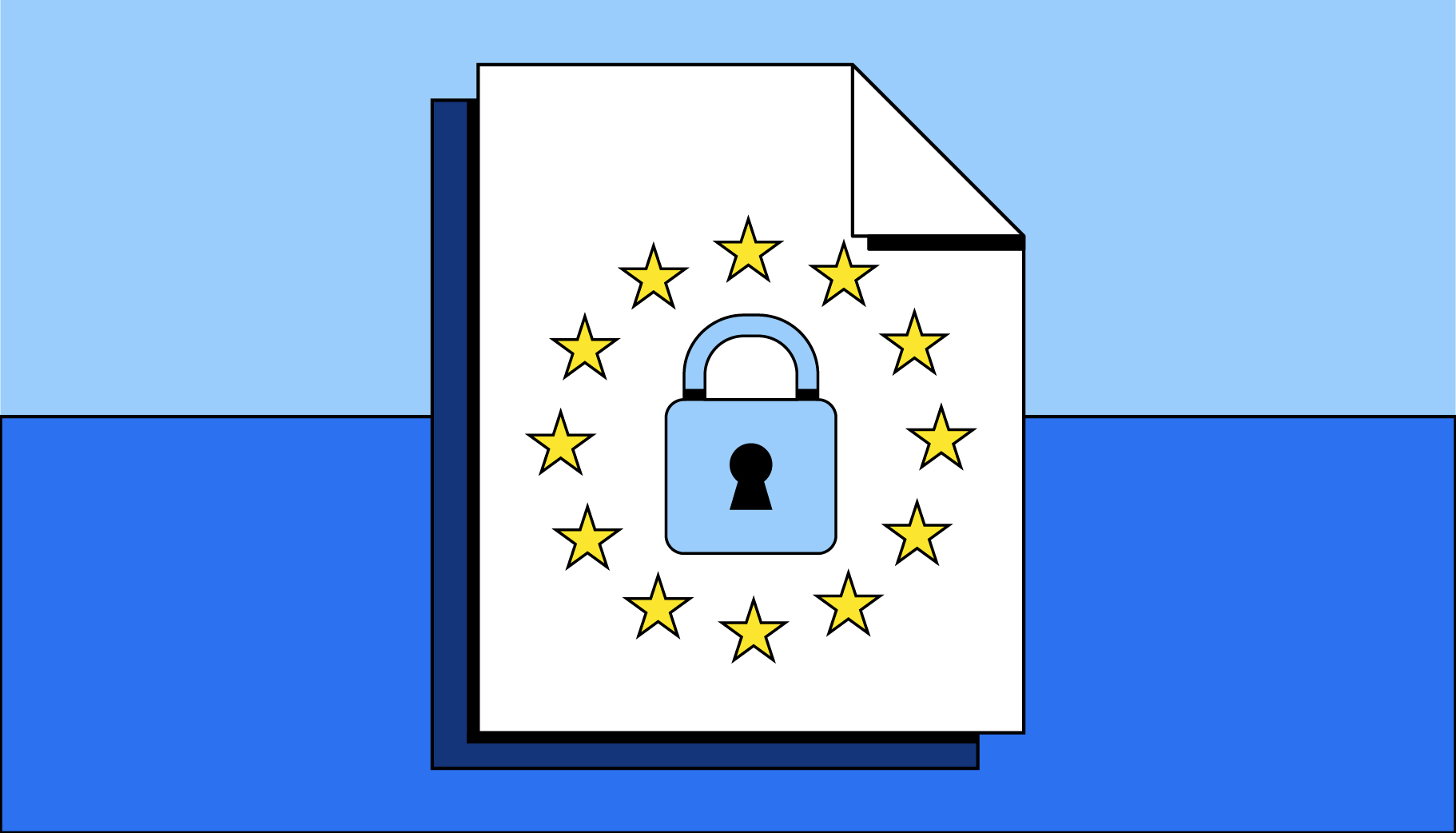 GDPR Compliance
Deel is committed to ensuring GDPR compliance, so our customers can rest easy knowing that any and all sensitive information is in good hands. We maintain the highest standards as outlined in the GDPR, and we follow all frameworks, policies, and processes required.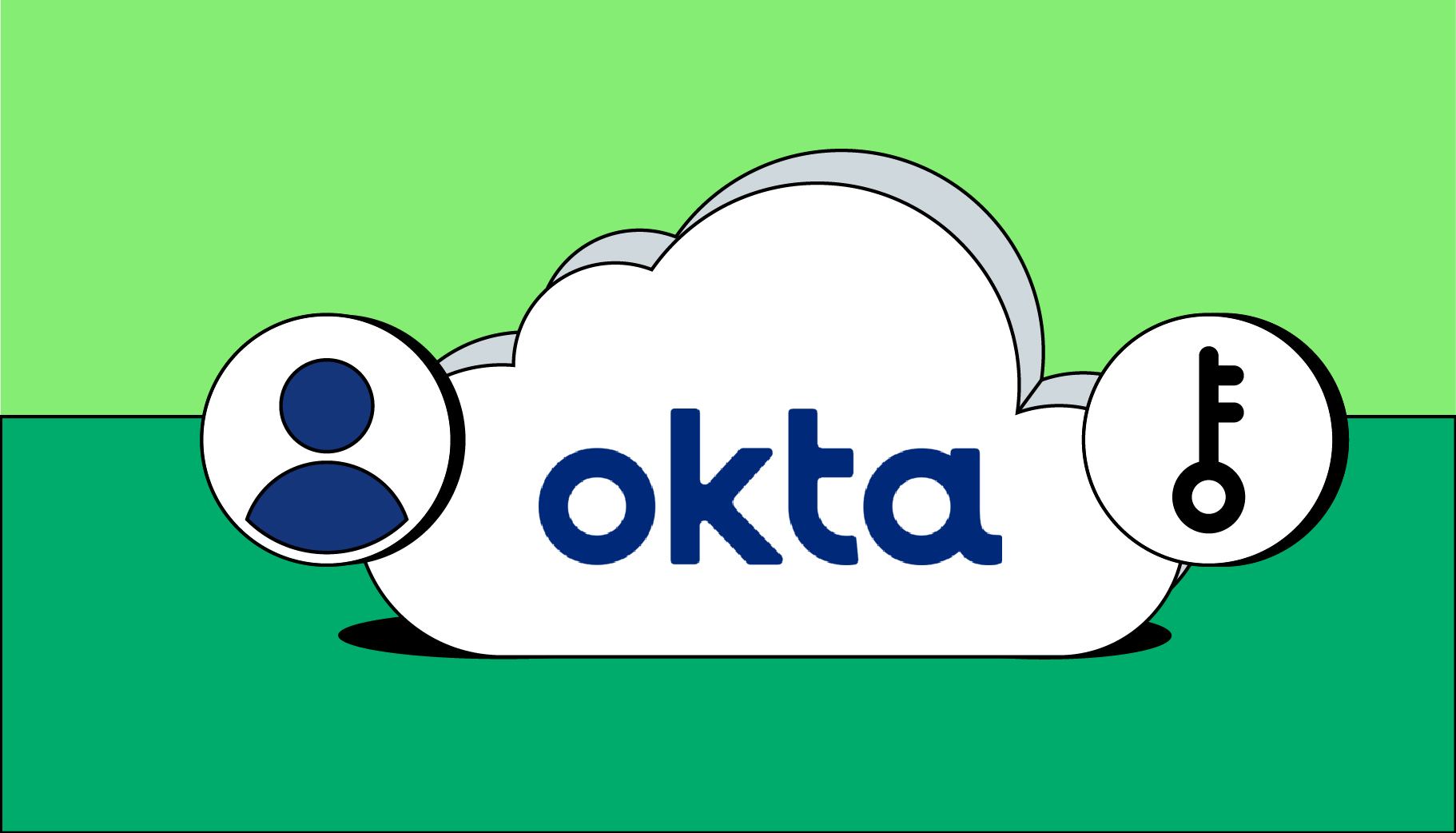 Okta SSO
Deel and Okta work seamlessly together in order to provide you and your teams with a secure single-sign-on experience. Organizations can manage user identities in a central location, so that they can securely access various services using the same user credentials.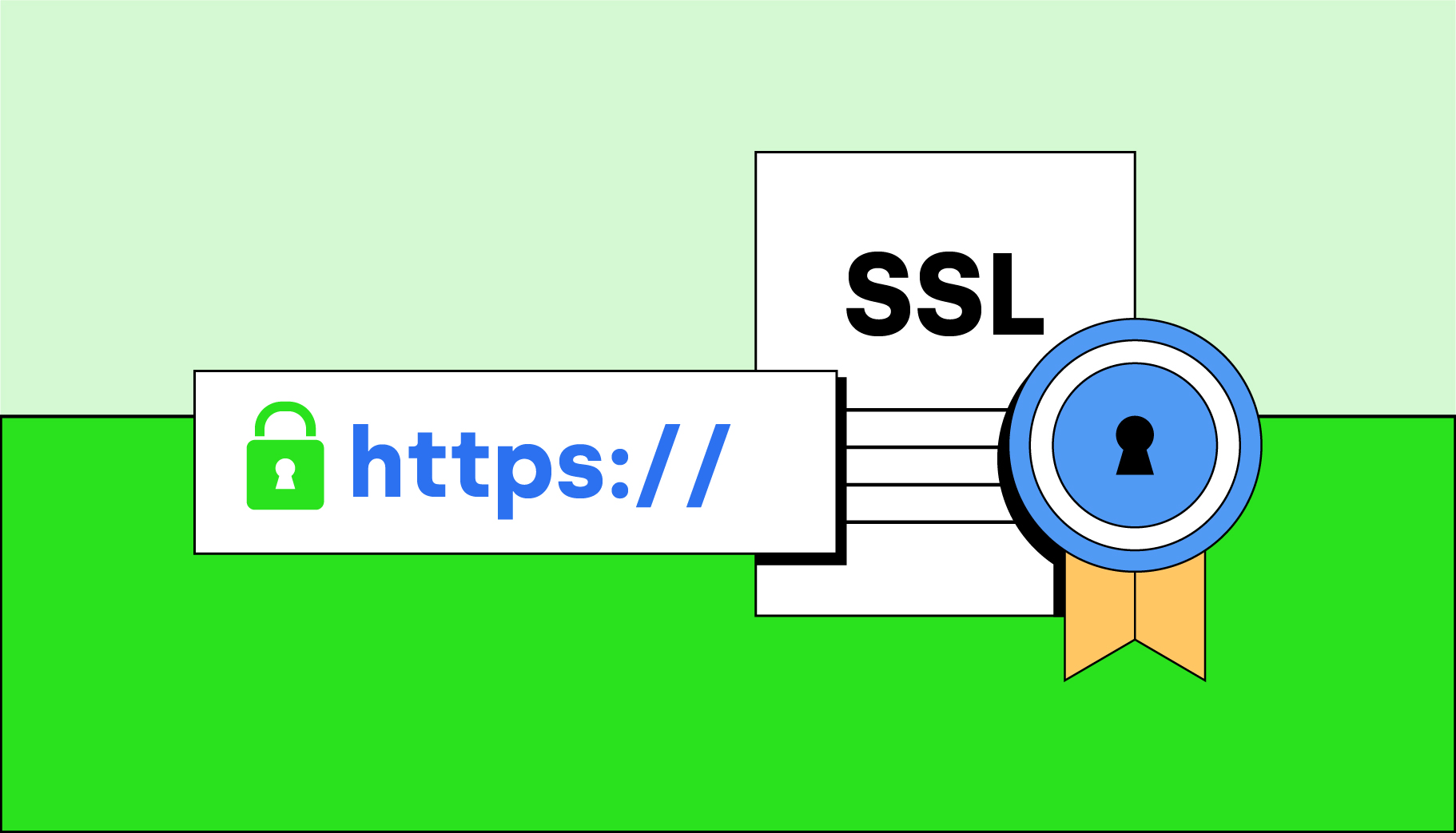 SSL/HTTPS
In order to protect any data transfer between your systems and ours, our network traffic runs over SSL/HTTPS. All network communication is encrypted, ensuring secure and protected online communication.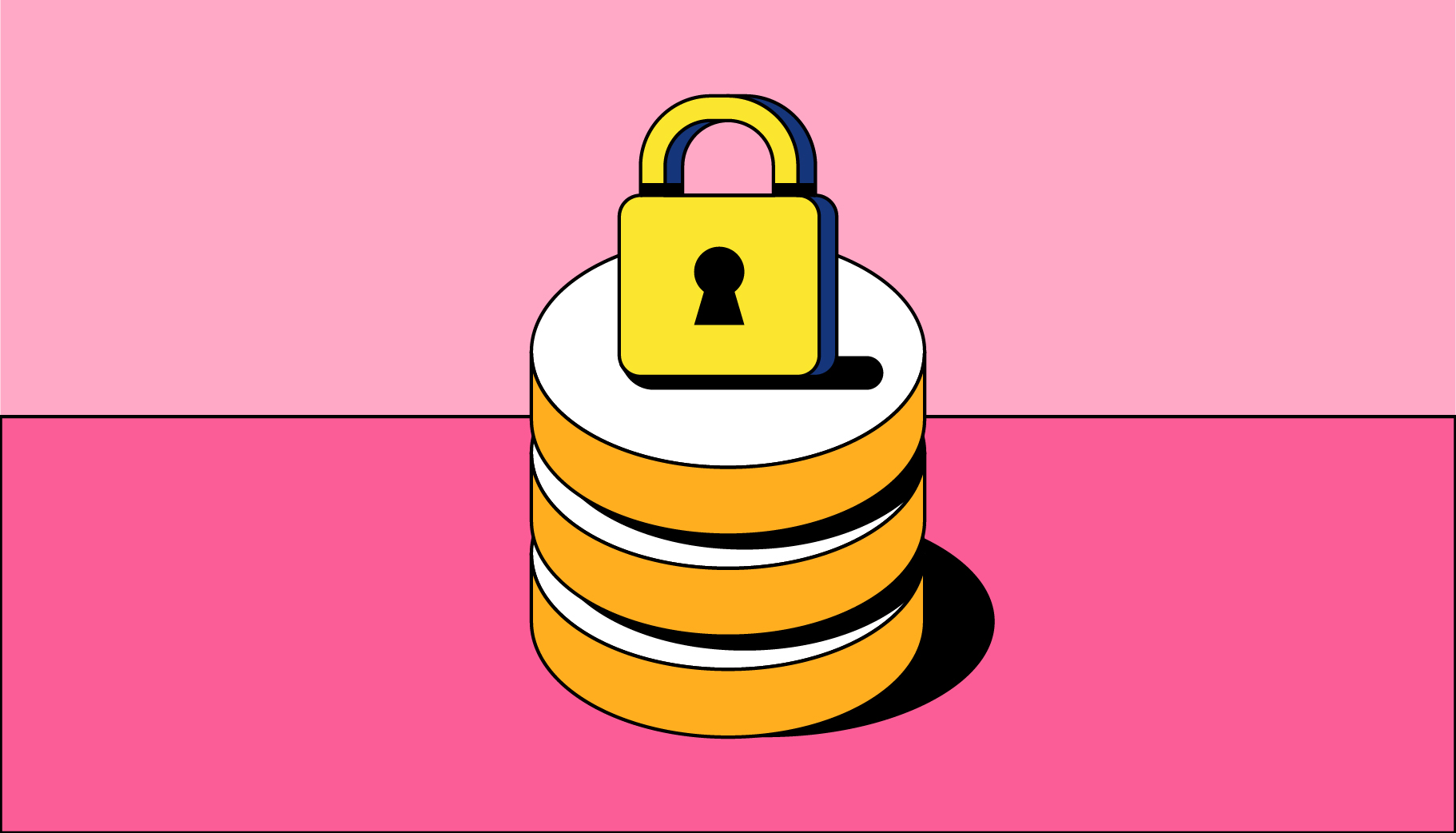 Data Storage
Deel is hosted on Amazon Web Services, and is backed up and encrypted every day. All data at rest is encrypted using AES-256, and data in transit is encrypted using TLS 1.2.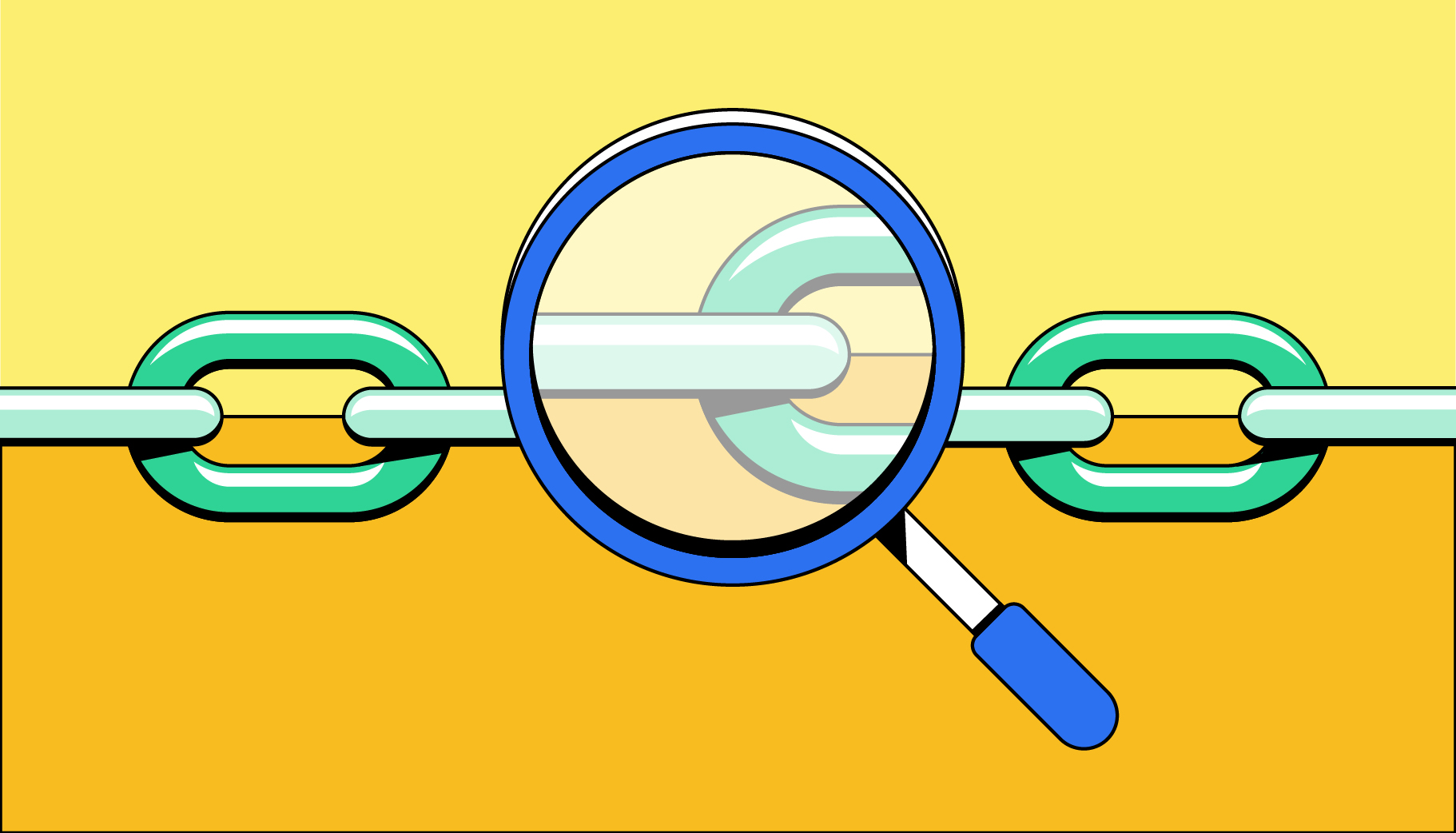 Pro-Active Security
Our Security Operations are dedicated to proactively searching for gaps or interruptions in order to proactively strengthen our security measures. Our systems are updated regularly to protect customer information, and penetration testing is done to identify any potential vulnerabilities.
A team you can trust
All Deel team members are required to undergo security compliance and privacy training. Deelers that interact with customer data go through supplemental security training, and account data is restricted on a need-to-know basis so there is no unnecessary exposure to customer information. All employee workstations are managed using JAMF, and accounts are protected by two-factor authentication.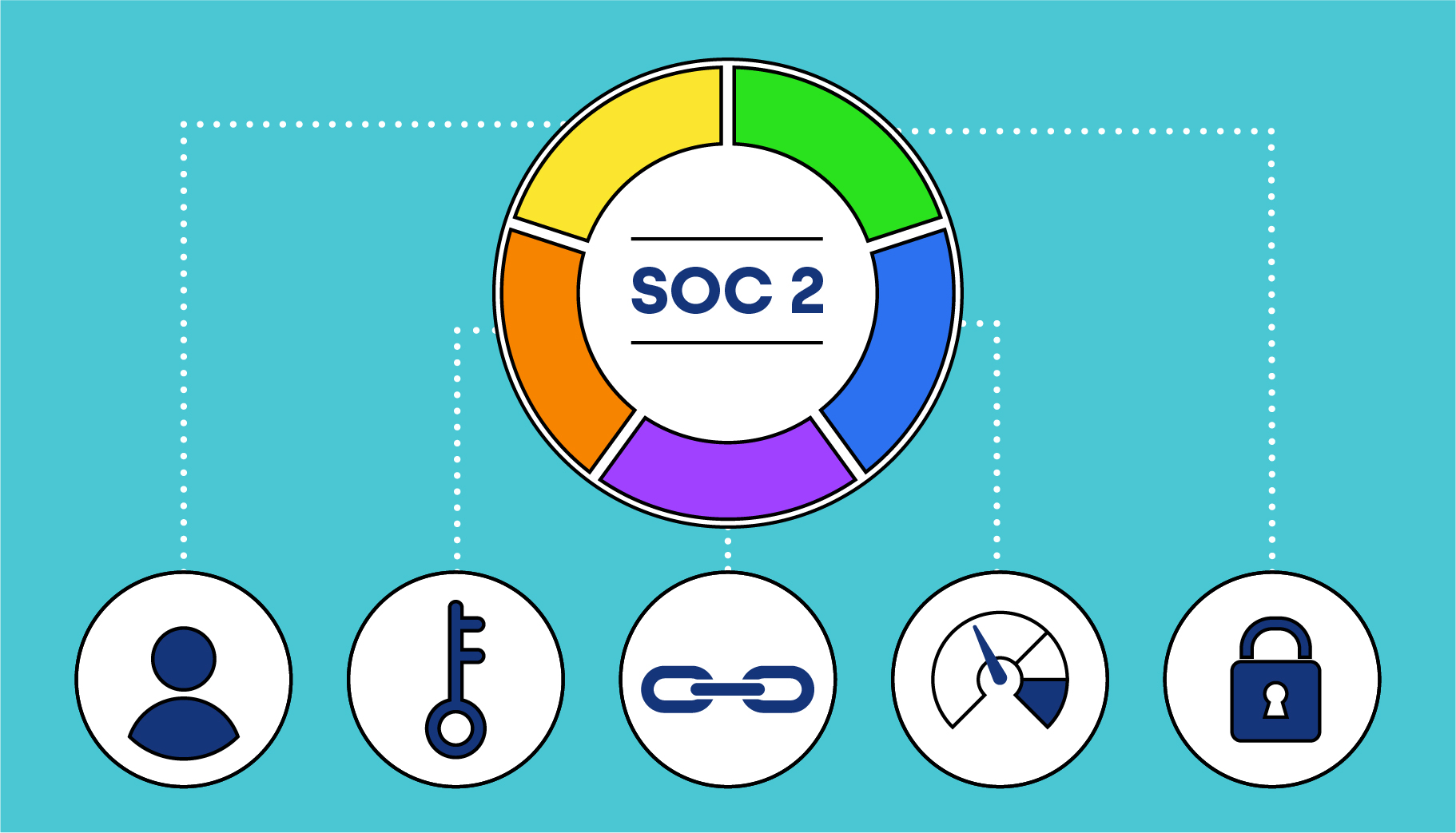 SOC2
Deel's infrastructure is built around being SOC2 compliant, and undergoes annual third party audits to ensure the security of our platform and infrastructure. Vulnerability assessments keep our system safe and secure on a regular basis.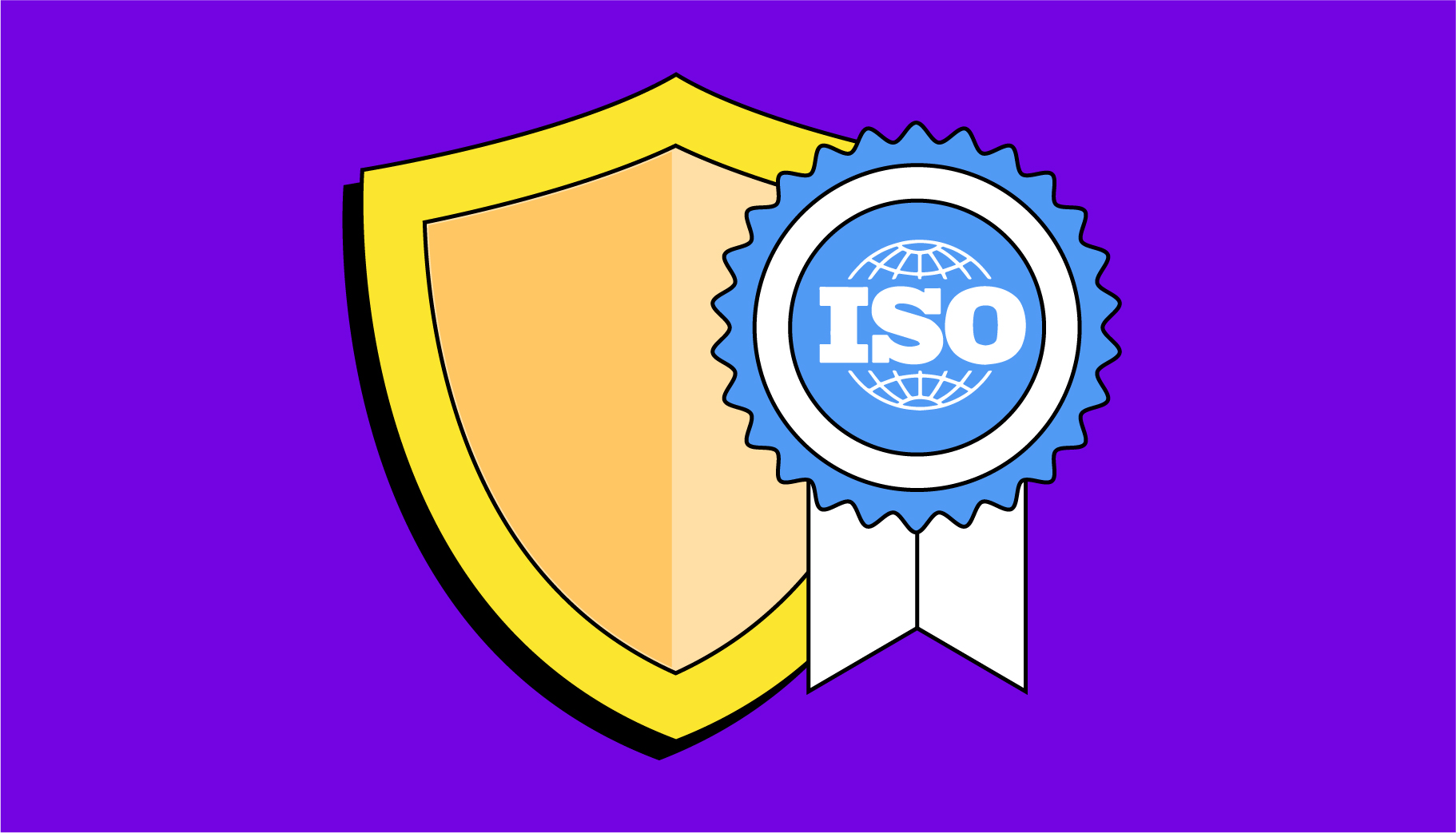 ISO 27001
Our entire information security program is built on the globally recognized framework, ISO 27001. Deel completes re-certification and surveillance audits on an annual basis.
Deel makes growing remote and international teams effortless. Ready to get started?