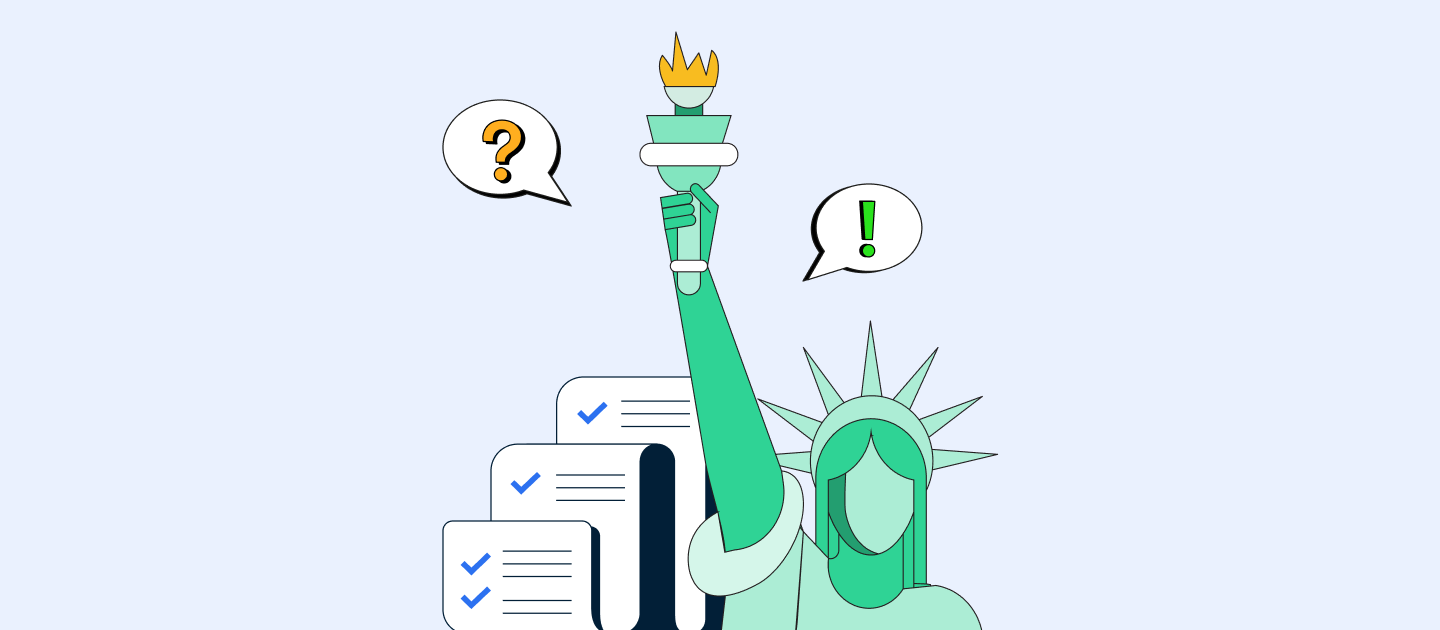 Fact or Fiction? Take the '2 Lies and a Law' Quiz to Test Your US Payroll and Labor Knowledge
Think you've got a handle on US payroll and employment laws? Put your knowledge to the test and see if you can spot the real law among the lies.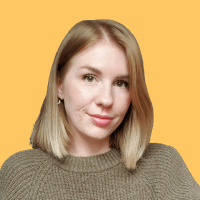 Written by Shannon Hodgen
August 24, 2023
Contents
Need help onboarding international talent?

Try Deel
From astrology in Alabama to workers' comp in Wyoming, US payroll and employment laws cover a wide variety of topics. While some may seem a little… odd, every employer needs to stay up to date on local requirements to avoid the reputational damage, fines, and criminal proceedings that can come from non-compliance.
Whether you're an HR professional, business owner, or self-appointed trivia master, this quiz will challenge your understanding of US payroll and employment laws and demonstrate just how complex—and strange—they can be.
Test your knowledge, and start the quiz below!
Your score: /20
Simplify US payroll with Deel
With Deel, your payroll will be 100% compliant with the local, state, and federal requirements, no matter where you hire.
Our in-house experts on US state registration, payroll, taxes, labor laws, and other local regulations ensure air-tight compliance, while a dedicated client success manager and 24/7 in-app support guarantee fast, high-quality assistance.
Deel enables you to manage US and international employees in a single platform, featuring:
Registration support in all 50 states
Instant tax and wage calculations
Taxes filing and payment
Deel HR to manage your entire workforce
Benefits administration (add-on)
Book a 30-minute product demo with an expert to learn more.


Disclaimer: This content is provided for general informational purposes and should not be treated as legal or tax advice.