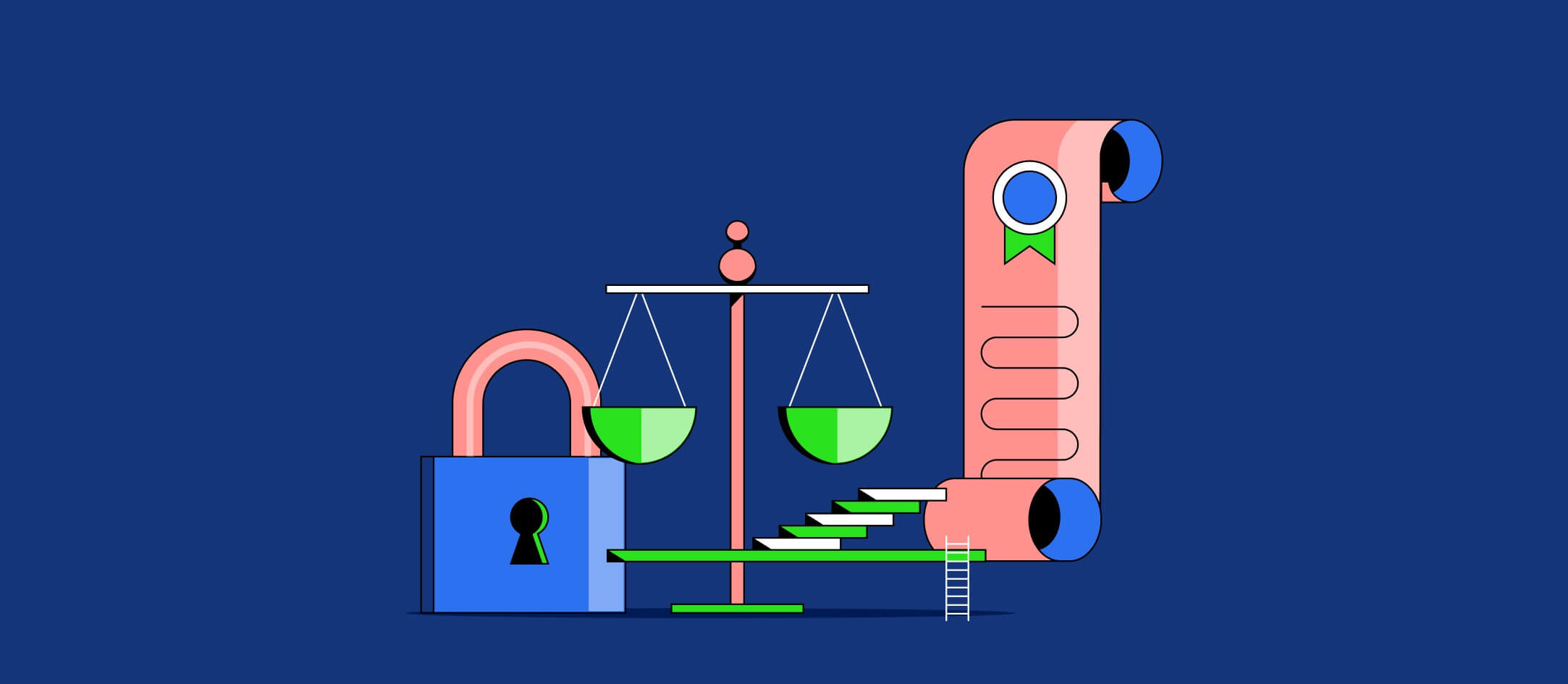 Stay Compliant with Data Processing Agreements
We've made staying compliant with GDPR and privacy laws around the world even more effortless. Deel now allows you to easily tailor a Data Processing Agreement (DPA) based on your needs. Just fill in the necessary info and sign a DPA with any contractor in a couple of clicks. Once signed, you're covered globally through Deel.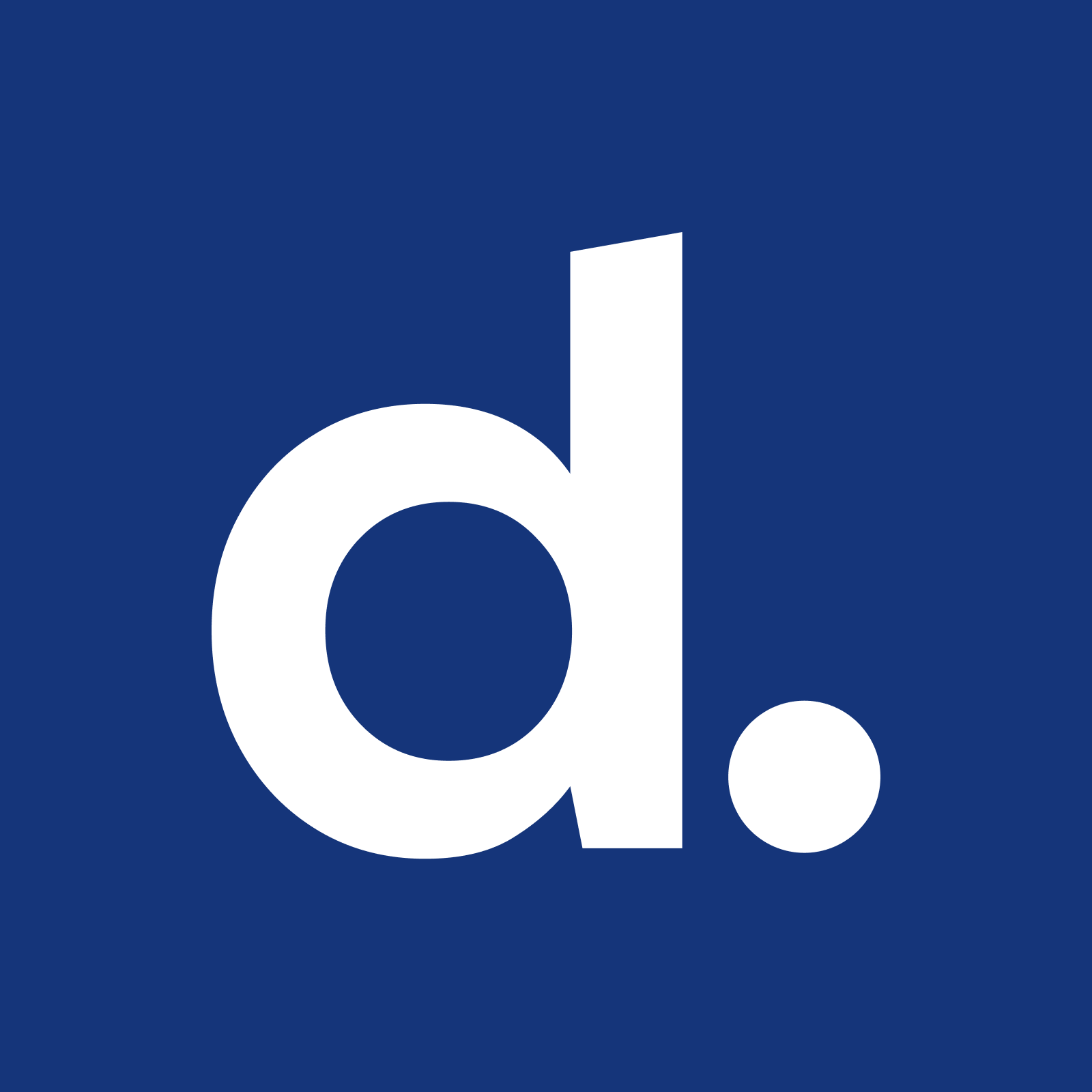 Written by Deel Team
April 7, 2021
Ensuring you're continually up to date on compliance can be quite an undertaking, but it's vital to keep your business and team protected. At Deel, it's undoubtedly the backbone of our product. It's something we pride ourselves on, which is why we've made being compliant with GDPR and privacy laws across the globe even more straightforward.
Stay compliant with GDPR and privacy laws worldwide
For companies with customers residing in The EEA, Switzerland, and The U.K, it's a legal requirement to ensure a signed Data Processing Agreement's in place. And if you have customer's in Brazil, Canada, or California it's strongly recommended to stay compliant. Not having a properly signed agreement can result in fines of up to 4% of your annual revenue. Now businesses can quickly populate and sign a Data Processing Agreement in a matter of minutes.
What's a Data Processing Agreement?
Essentially, a Data Processing Agreement or DPA stands as a legal record between a company and contractors. It defines what personal data contractors get exposed to and can access. It also details how it will be protected, managed, and used by the business.
With Deel, businesses can now easily create a DPA based on their needs without the need to consult a local lawyer. Something that used to be a taxing task is now fast, efficient, and secure. To get started, we just need a bit of info. Then, the client signs a DPA, and it's sent to the necessary contractor(s) to sign. Once confirmed, the business is covered globally through Deel.
Keep track of all your documents in one place
No matter how many DPAs need to be made, sent, or ended, they can all be managed and kept track of right from Deel's dashboard. It's the best way to make sure everything is accounted for and keep companies in the compliance driver's seat.
How can I get started?
If a Data Processing Agreement's something your business needs, log into your Deel account and follow the simple steps below.
Head to the Contracts tab in your Deel account
Click an Active Contractor Contract
Open the Compliance Documents tab
Answer a few questions to generate a DPA
Sign, then we'll send it to the contractor to sign