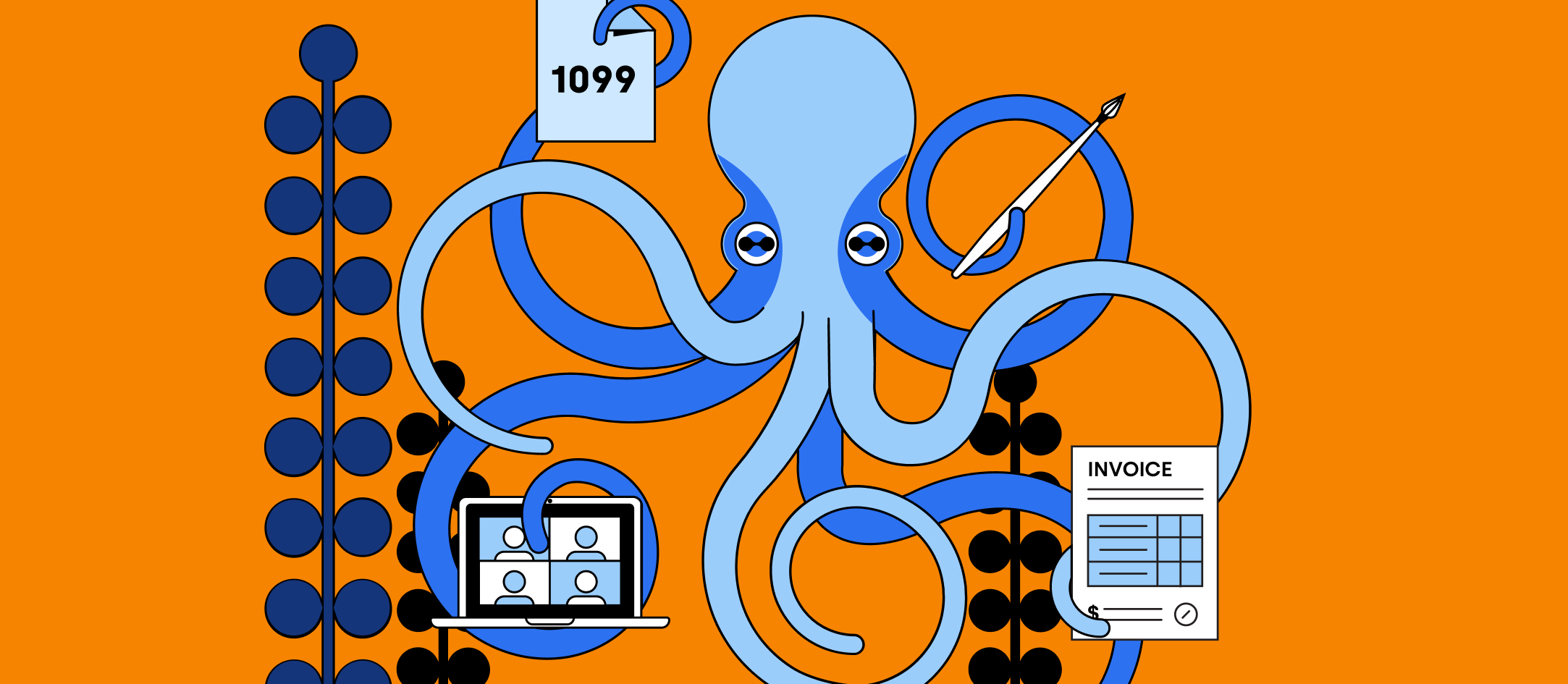 How to Register a Sole Proprietorship in East Timor
If you want to pursue a business in East Timor, this article will make the registration process easier. The process is not complicated. However, it must be done in person.
Written by Anja Simic
September 17, 2021
Contents
Need help onboarding international talent?

Try Deel
Located in the Malay Archipelago, this country with two official languages ​​has about 1.3 million inhabitants. In addition to the Tetum language, Portuguese is the official language in East Timor. The capital is Dili, with about 250,000 inhabitants. Dili is part of the Free Trade Zone, which includes East Timor, Indonesia, and Australia.
The most significant partners in imports and exports are Indonesia, Singapore, China, and the USA when it comes to the East Timor economy. GDP growth in 2019 was 3.4%, while in 2021, a growth of 3.3% is expected.
Disclaimer: Be aware that this article is not a substitute for legal advice. Please always check official websites or seek legal advice before you take action.‍
Register a sole proprietorship in East Timor
If you want to pursue a business in East Timor, this article will make the registration process easier. The process is not complicated; however, it must be done in person.
Company name registration
First, you have to complete the Certificate of Uniqueness of Company Name form. The acceptance process itself takes about two days.
Business registration in East Timor
After you have registered your company name, complete the Application for Business Registration form and submit all required documents such as Memorandum of Association and Articles of Association.
When all the documents are submitted, it takes about five working days for the registration to be completed. You can download all the documents from the Ministry of Justice website (keep in mind the website is in Portuguese).
When everything is approved, you get the date when you can pick up your documents in the Public Register.
The next step is to obtain a Tax Identification Number (TIN). In order to obtain a TIN number, you need to go to the National Directorates of Domestic Revenue.
The taxation system in East Timor
Every business in East Timor is subject to tax. The complete registration process is done in the Ministry of Finance by following these steps:
All businesses will be required to submit a copy of their most current Articles of Incorporation and a copy of their current business license.
It is necessary to choose the right form. You can find and download them on the website of the Ministry of Finance. Forms are available in four different languages (English, Portuguese, Tetum, Indonesian) and are called Packages on the website.
After that, you submit the completed form to NDDR (Directorate of Domestic Revenue).
The rates of sales tax are 2.5% for taxable goods imported into Timor-Leste and 0% for the sale of taxable goods and provision of taxable services in Timor-Leste. Services tax is imposed at 5% on any gross consideration of more than 500 United States dollars (USD) received by a taxpayer for the provision of hotel, restaurant and bar, or telecommunication services.

If you're also looking to enrich your global team with contractors in East Timor, find all you need to know here.