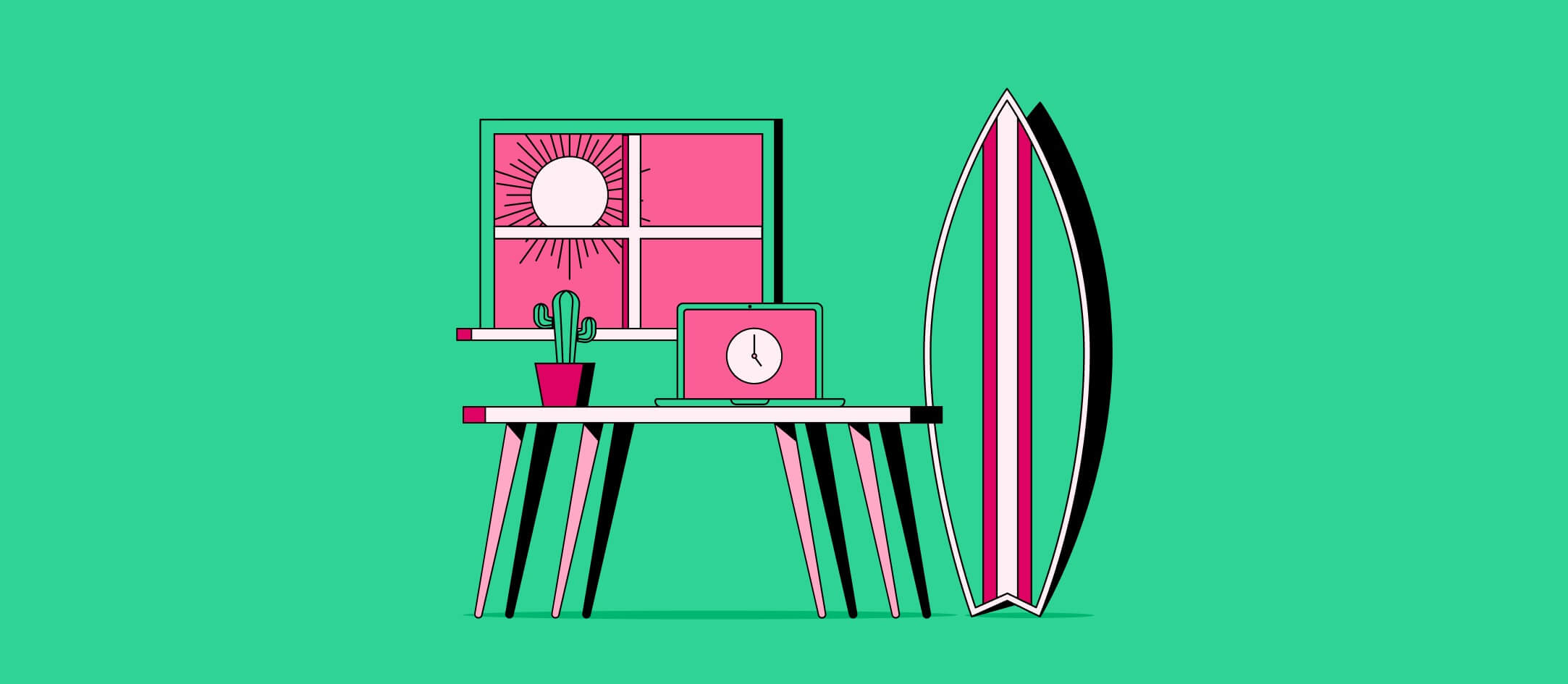 How to Register as a Sole Proprietor in Suriname
Learn how to register a sole proprietorship in Suriname: the registration process, required documents, as well as the taxation system in this country.
Written by Anja Simic
August 12, 2021
Contents
Need help onboarding international talent?

Try Deel
Suriname, or the Republic of Suriname, as it is officially known, is a country in the northeast of South America. Home to about 600,00 people, the country recognizes a variety of languages spoken on its territory (14 to be exact); however, the official language is Dutch.
Disclaimer: Be aware that this article is not a substitute for legal advice. Please always check official websites or seek legal advice before you take action.
Sole proprietorship in Suriname
The sole proprietorship is one of the most common forms of conducting business in Suriname. However, despite this being the case, this form of business is not strictly regulated by the country's laws. While sole proprietorships aren't legal entities in Suriname, they are still required to be registered with the Trade Register with the exception of sole proprietorships whose main activities are agriculture, fishery, and hunting activities.
In addition to this, there is no distinction between a sole proprietor's property and the business property. The owner is the sole manager and beneficiary of the business's profits. They are also liable for all the business's debts and court settlements. This means that should the business be sued and lose the court settlement; the creditors can confiscate the owner's personal property to settle the debts of the business.
Registering a sole proprietorship in Suriname
Before it starts doing business, a sole proprietorship must register for a Tax Identification Number with the Suriname Chamber of Commerce & Industry.
In addition to this, each potential sole proprietorship owner will need to present the following documentation:
A form of identification
Original documents of professional competence (degree, certificate of training, etc.)
Estimated annual income
Annual fees (maximum SRD 100 per calendar year)
Administrative fees (SRD 50 for registration, SRD 30 for changes or alterations)
Apart from this, the registration request must be made by the owner of the business or a person authorized by them. In the latter case, the person should have a notarized copy of the authorization letter.
Finally, the registration should be completed one week before or after the start of business activities.
Taxation of sole proprietorships on Suriname
As they are not considered legal entities, sole proprietors are taxed as individuals in Suriname. Individual income tax is a fixed 38% in Suriname, and there is no Value Added Tax for goods and services.