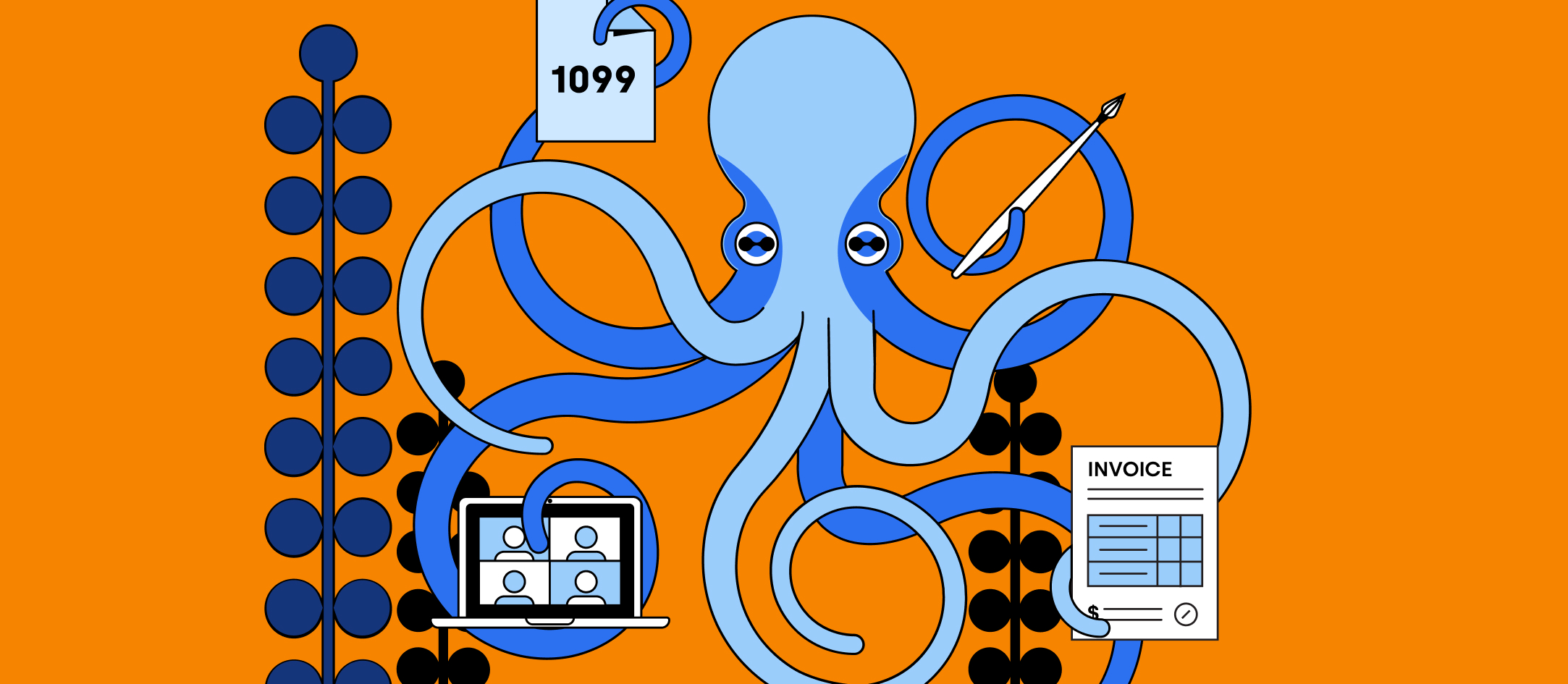 How to Register a Sole Proprietorship in Lesotho
Learn how to register a sole proprietorship in Lesotho: documents required, as well as the taxation system.
Written by Anja Simic
August 12, 2021
Contents
Need help onboarding international talent?

Try Deel
The Kingdom of Lesotho is an enclaved country within the border of South Africa. The capital and largest city is Maseru, and the official currency is Loti (Maloti) (LSL or M). The official language is Sesotho; however, English is widely spoken. The country's most developed sectors are agriculture, manufacturing, tourism, mining, services, and textile industry. Numerous firms have been established in the country in the past few years, and Lesotho's economy has been in expansion ever since.
Disclaimer: Be aware that this article is not a substitute for legal advice. Please always check official websites or seek legal advice before you take action.
Sole proprietorship in Lesotho
A sole proprietorship is the simplest business form and the easiest one to establish in Lesotho. A sole proprietorship is a business formed and run by only one person, which gives them a lot of advantages. As there is only one person, the decision making is fast, and the changes can be made instantly. The liability of the owner is not limited because the law does not separate the business from a natural person. They are responsible for all the debts and assets of the business with all their fortune.
To operate as a sole proprietor, you need to obtain the trade or manufacturing license first. We will inform you on how to do it in the following paragraph.
Registration process
The easiest way to obtain a trading license in Lesotho is to apply online. Visit the website eLicences and click on apply online. Fill out the registration and proceed. The procedure can also be done physically at One-Stop Business Facilitation Centre (OBFC). To apply, you will need to scan the following documents:
National ID card
Passport
Certified lease and Sublease (can be obtained from Land Administration Authority (LAA))
Health inspection certificate (can be obtained from Maseru City Council (MCC) or in any public health office in rural areas).
The licensing authority takes 3-4 days to review and approve your application. If everything is in order, you will be notified via email to pay the fee. The payment can be processed online through eLicenses platform or at OBFC's cashier. You will receive an email with the link to a PDF certificate right after the payment.
Taxes for sole proprietors in Lesotho
Now you can start operating your business, but you need to apply for Individual Income Tax (IIT) at the Lesotho Revenue Authority. The tax is levied at 20% if your annual income is less than M 61,080.00 and at 30% if it exceeds this amount.
If you're looking to hire independent contractors in Lesotho, learn all the necessary information so you can do it compliantly.