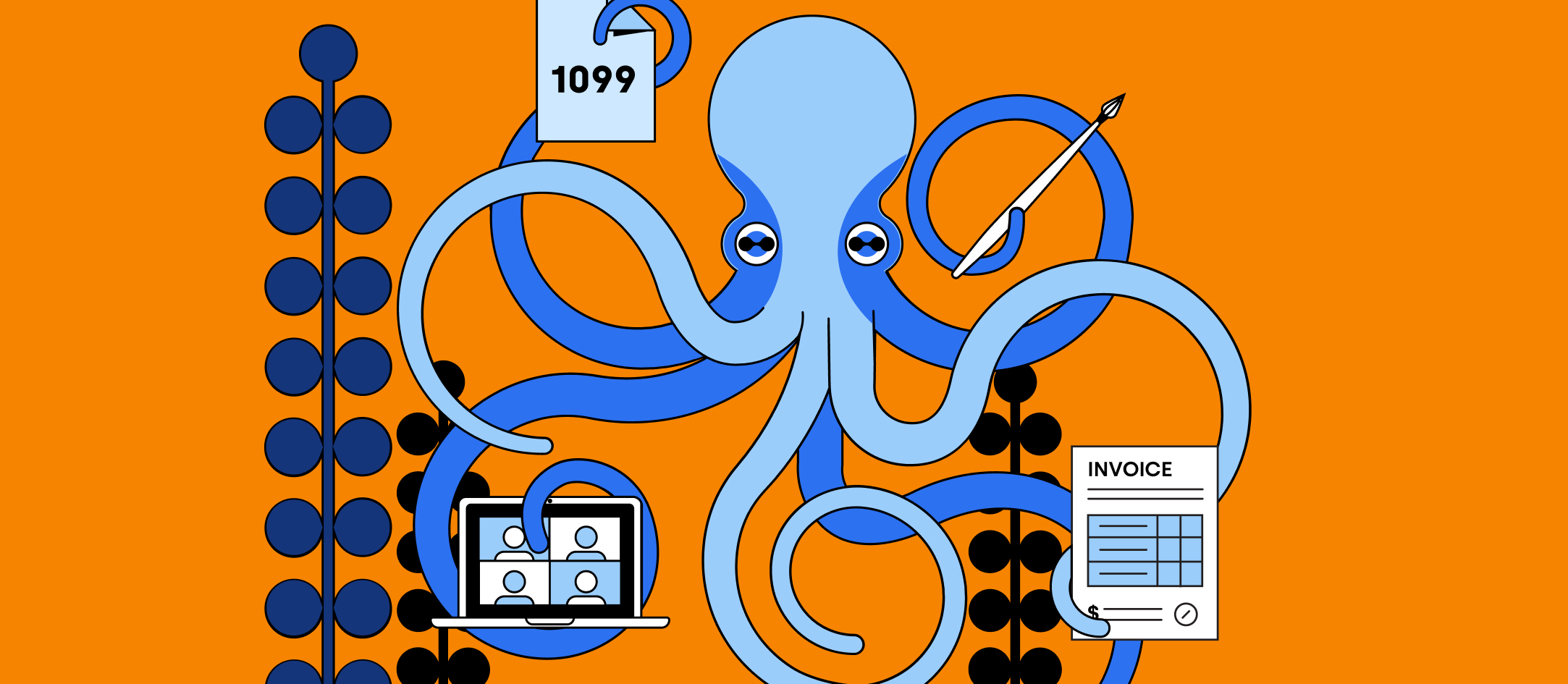 How to Register a Sole Proprietorship in Mongolia
Learn all about becoming a sole proprietor in Mongolia. What documents are needed and the taxation system?
Written by Anja Simic
August 12, 2021
Contents
Need help onboarding international talent?

Try Deel
When you think of Mongolia, the first thing that comes on your mind might be the nomadic tribes with horses in vast grasslands. However, this country has so much more to offer.
Mongolia is a landlocked country in Asia, bordered by Russia and China. The location between these two economic giants creates numerous trading opportunities. Speaking of foreign trade, there is also an Economic Partnership Agreement with Japan. Mongolians are open to any new products and services. With its fast-growing economy, Mongolia is a great place to start your own business.
The capital city is Ulaanbaatar, the official language is Mongolian (writing system is Cyrillic alphabet), and the currency used is Mongolian tögrög (MNT, ₮).
Disclaimer: Be aware that this article is not a substitute for legal advice. Please always check official websites or seek legal advice before you take action.
When starting a business in Mongolia, there are a few business forms you can choose between: a joint stock company, a representative office, a limited liability company (LLC), and a sole proprietorship. If you have a job at home and no employees, you can become a sole proprietor and if you want to look more formal or are concerned about liability, start as an LLC. Most people, however, choose a sole proprietorship because it is the easiest to establish and run.
Sole proprietorship in Mongolia
A sole proprietorship is a business owned and run by an individual. It is also referred to as a sole trader in some other countries. The business is not distinguished from the owner by the law. The liability is unlimited, which means that the sole proprietor is responsible for all the assets and debts of their business. Thus, the owner receives all profit and absorbs all losses. It is easy to control the business since there is only one decision-maker, and it is more flexible to the changing environment than other, more complex forms.
No registration needed
To engage in business activities, you don't need to register with the Commercial Registrar. You don't need more shareholders, and no minimum starting capital is required. The documentation requirements are minimal; you only need to have valid identification documents.
Taxpayer registration
The only obligation of a sole proprietor is to regularly pay taxes. To register as a taxpayer, you need to visit an MTA (Mongolian Tax Administration - Mонголын татварын алба) office within one month from the day of earning taxable income. Fill the form TB-03 and submit it to an officer, along with the following documents:
Copy of Identification Card
For foreign national and stateless person, proof of residence from the relevant country, passport, and a Temporary Residency Certificate of a stateless person issued from Mongolia Immigration Agency
Photo (3x4)- 2 copies
The tax authority will open your personal record and issue the Taxpayer's income and tax registration book and a taxpayer certificate.
You can also register online via the platform E-tax System.
The standard Personal Income Tax rate is calculated at 10% of all taxable income.
Effective from 1 January 2020, a resident individual entrepreneur may elect to be taxed at 1% of gross income instead of 10% tax on the taxable income from business operations if the annual turnover is less than MNT 50 million.
The standard Value Added Tax (VAT) rate in Mongolia is calculated at 10% of all goods and services.
Looking to hire independent contractors in Mongolia instead? Here you'll find all you need to know about hiring them compliantly.