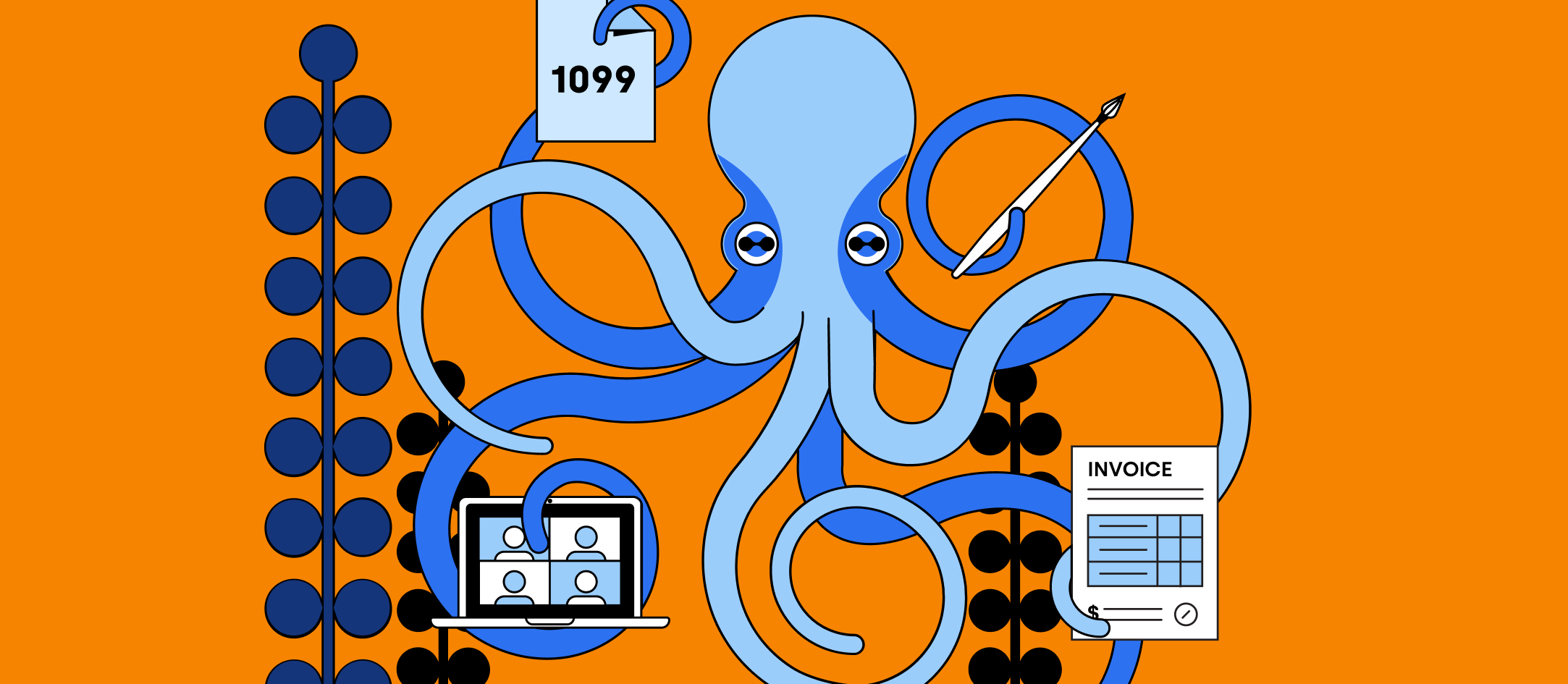 How to Register a Sole Proprietorship in Togo
Learn how to register a sole proprietorship and become a business owner in Togo. This article explains the registration process as well as the taxation system in Togo.
Written by Anja Simic
August 12, 2021
Contents
Need help onboarding international talent?

Try Deel
Togo is an African country bordered by Benin, Ghana, and Burkina Faso. Togo has about 8 million inhabitants, while the capital has about 900,000 inhabitants. As far as the economy is concerned, the main industries are textile, agriculture, phosphate mining, and beverages. GDP prediction for 2021 is a growth of 3%, while in 2022, a GDP growth of 4.5% is expected.
This developing African country can be extremely attractive for business investment, and if you are planning to open your own business in Togo, this article can help you.‍
Disclaimer: Be aware that this article is not a substitute for legal advice. Please always check official websites or seek legal advice before you take action.
A sole proprietorship registration process
In order to encourage entrepreneurship, the Togolese government has decided to facilitate a registration process, which means that the whole process can be completed in just 8 hours.
The registration process can be done online for both people with Togolese citizenship and foreigners. All you have to do is open your profile on the Center des formalités des Entreprises-CFE website. Keep in mind that the website is in French.
After that, fill in the forms and pay the fee in the amount of CFA 30,400.
After the process is completed, you will receive a confirmation of establishment at your e-mail address.
Taxation system in Togo
By filling out the business registration form, you automatically register and receive your Taxation Identification Number (TIN). Value Added Tax (VAT) in Togo is 18%.