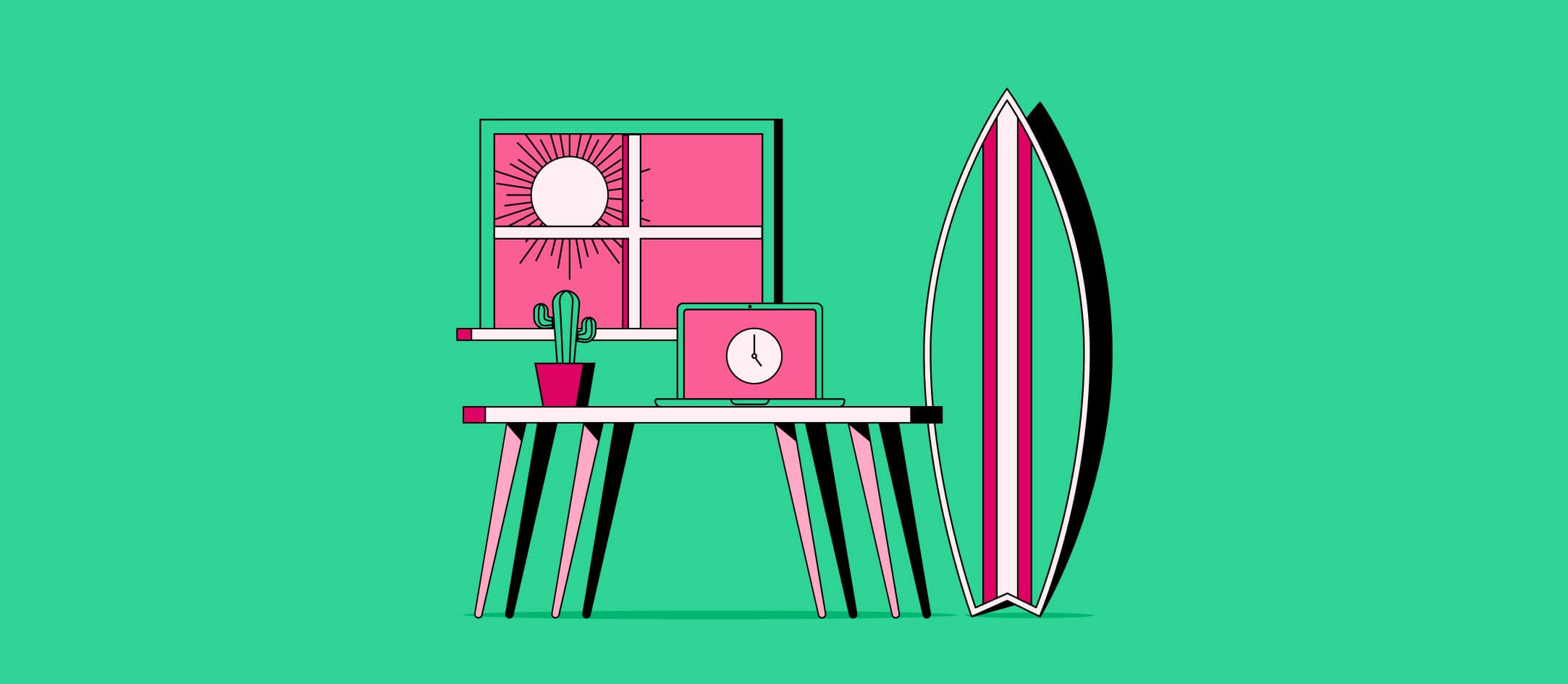 How to Register a Sole Proprietorship in Tonga
Learn how to register a sole proprietorship in Tonga, as well as how the taxation system works in this country.
Written by Anja Simic
August 12, 2021
Contents
Need help onboarding international talent?

Try Deel
This island state, located in the Pacific Ocean, has only 100 thousand inhabitants, while the capital Nukuʻalofak has about 25 thousand inhabitants. When it comes to the economy of Tonga, the GDP of this country is continuously growing, and in 2022 it is projected to grow by 4%. The primary industry in Tonga is agriculture, fishing, and tourism. If you also notice a business opportunity and want to open your business in Tonga, this article can make the registration process more comfortable.
Disclaimer: Be aware that this article is not a substitute for legal advice. Please always check official websites or seek legal advice before you take action.
A sole proprietorship registration process
The first thing to do is register a business name. You can check the availability of your potential title on the official website. You can make a reservation for your name by filling out the form and submitting it to the Register. When you finish booking the name, you continue with the registration process.
Your application form must be submitted to the company registrar together with the payment of the fee of TOP100 and a copy of the company's constitution if different from the standard constitution. You submit the documents to the Registrar of Companies Ministry of Commerce, Consumer, Trade, Innovation, and Labor.
Once the application is approved, you will be sent a certificate of incorporation, which means that the process will be complete and display your company in the Tongan register.
TIN (Tax Identification Number) registration process
In Tonga, registration is on a voluntary basis if the turnover is less than TOP 100,000 per year.
Registration is provided by the Taxation department, in person. VAT in Tonga is 15%. The form you submit to the Taxation Department can be found at this link.
Ensure compliance with our localized contracts
Generate contracts in seconds. We'll ensure that you're compliant with local labor laws, no matter where you live.
Learn more