 How EasyBroker expanded globally, became 100% remote, and saved over 50% in fees and time with Deel
Industry
Real Estate Tech
50%
Saving in onboarding time
10
minutes for payments that used to take up to 4 days
EasyBroker, the real estate portal
EasyBroker's mission is to make buying or renting a home easy with digital optimizations, customizable designs, advanced searches, and everything you need to find your new home.
Finding a home for easy and global rentals.
Being a US company, EasyBroker used outsourcing services to hire in Mexico, but laws passed in 2020 made this process more difficult. After dealing with long, tedious, and bureaucratic processes for hiring, onboarding, offboarding, payroll payments, and more, they decided to look for a legal and global solution. Sandra Rodríguez León, Operations and People Coordinator explained the company's experience with previous providers, "The signing of contracts had to be in person, no digital signature was allowed, which, being a 100% remote company, was complicated," said León. "We had serious problems with payments, they were late or wrong. We wanted a solution that was simple to implement and easy to use."

EasyBroker wanted to hire new talent in LATAM, without paying a high fee, while making it easier for the HR team to create contracts, send payments, set up benefits, and run payroll. "[After] looking for options that were best for the team, we found Deel and other companies…" Leon explained. "We wanted a solution that would allow us to be 100% remote and be able to open roles in other places in LATAM. We liked Deel because of the services it offers."

"I really like that Deel's products are excellent and yet they keep innovating. They have added very useful features since we started working with Deel, which has improved its performance, such as the analytics and reporting section, integrations, and Slack plug-ins. Deel has also been adding perks and partners to offer more benefits to employees," said Leon.
"Me gusta mucho que su producto sea excelente y, aún así, sigan innovando. Han añadido features muy útiles desde que comenzamos a trabajar con Deel, lo que ha mejorado su funcionamiento, como la sección de analíticas y reportes, las integraciones, los plug-ins de Slack. También han ido añadiendo perks y partners para ofrecer más beneficios a los empleados"
Sandra Rodríguez León, Coordinadora de Operaciones y People.
🏡 Use Deel to hire, onboard, pay, and offer benefits that make you feel at home.
Deel, with its easy-to-use platform, has simplified EasyBroker's processes and helped them retain talent and continue reaching out to other countries. León said, "Before working with Deel, we only hired in Mexico. Now, we open roles to any country in Latin America and we have reduced the recruitment time by almost 50%. It also helped us offer more competitive salaries and better benefits."

EasyBroker now hires everyone through Deel, both for permanent contracts and short-term projects, because the whole process is easier, onboarding time is simplified, and payments are advantageous for both the company and the team.
León explained, "Onboarding a new team member used to take two weeks. There was a lot of paperwork and communication back and forth between the outsourcing company and the candidate. Now, with Deel, the process takes less than two hours. I send a contract, the person signs it digitally, uploads their documents, and it's ready in a matter of minutes. [Using] Excel, the review, the approval, and the whole payroll process used to take 3 to 4 days. With Deel, it only takes me 10 minutes; plus I can upload bonuses with a click. The platform is easy to use, both for hiring and for payments, and the quality-price ratio was a plus."
Another advantage that stands out is the transparency that comes from having all the information on the Deel platform, from contracts and documents to receipts and, of course, the service. León said, "I love the customer service provided, always giving efficient accompaniment and support in cases where it is necessary. Deel has helped us with the transparency of the processes."
Deel features they love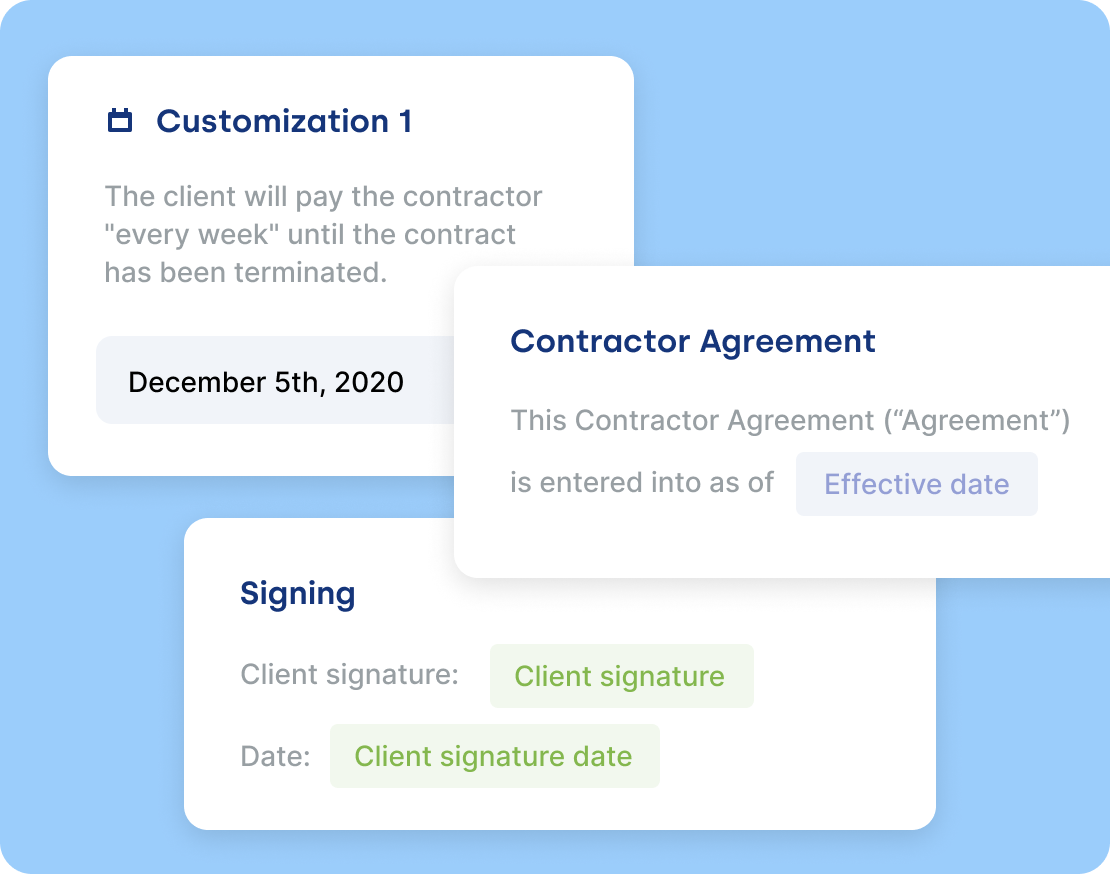 Document uploading
"From the accounting point of view having all the info from one place is a great advantage, plus I can upload payments in a CSV file; it's super easy."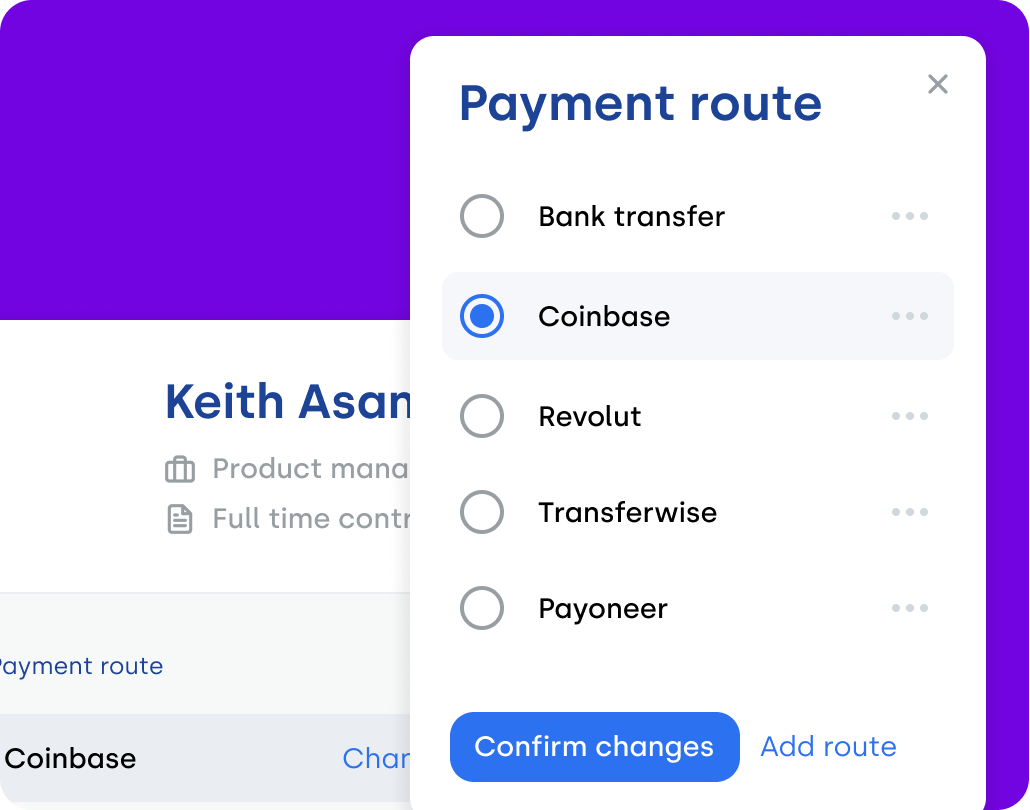 Transparency
"The team likes Deel, [because] it's easy to use. They have more clarity about processes and payments. For example, they can review contracts and payment receipts whenever they want."
Deel makes growing remote and international teams effortless. Ready to get started?