Payroll and compliance built for the worldwide workforce
Onboard employees and contractors in minutes and pay them in 150+ countries with Deel.
* The full-time employee discount is applicable in certain countries based on availability.
Over 6,000 companies trust Deel to hire their remote team

"Notion's business is primarily global. Without Deel I can't imagine how we could have scaled our team and taken care of our users! Thank you Deel!"
Ivan Zhao · CEO Notion

"Before Deel hiring and paying our global team was an ordeal. Now for our hundreds of contractors, we can manage their contracts, compliance, and payments in one place, without thinking twice. Deel's changed the remote hiring world for us."
Jonathan Siddharth · CEO of Turing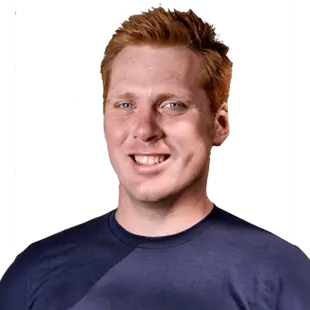 "Before discovering Deel, we were intimidated by hiring remotely. Now we can't imagine doing it any other way. We can bring on contractors in any country in minutes. Onboarding is super smooth, and the whole team loves the autonomy they get using Deel."
Doug Ludlow · CEO at MainStreet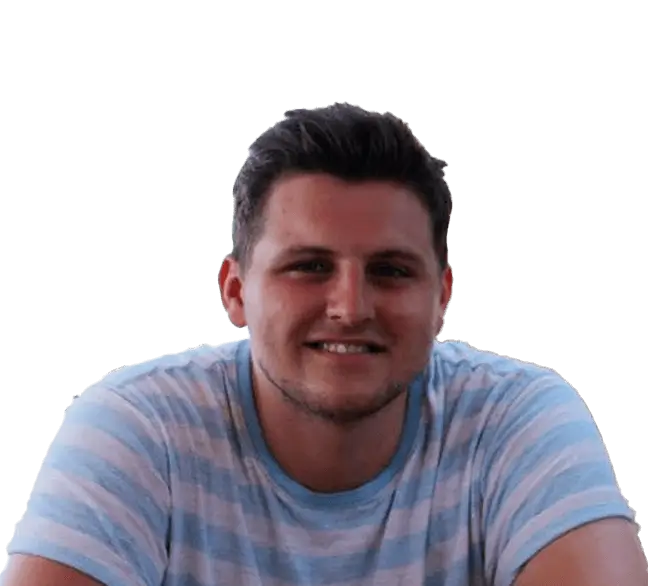 "Deel has made it SUPER simple for a small company based all over the world to hire and pay folks. The platform is extremely easy to navigate, really user-friendly and Deel support has gone above and beyond any requests we've had."
Ben Tossel, Founder, MakerPad
With Deel, you can:
Fast-track hiring in 150+ countries
Bring on a contractor, add a full-time employee or do both. Deel helps you create locally compliant contracts and hire full time employees in no time. It even makes handling taxes, benefits, and payroll a breeze.
Avoid compliance mistakes
Collect and store country-specific documents. Double-check them with the help of our local legal experts.
Pay with one click
Fund payroll in seconds with one mass payment and let team members withdraw earnings using any supported payment method.
Automate invoices
Get digital invoices after each payment and sync them with your preferred accounting software.
Reliable. Secure. Compliant.
It's Our Liability, Not Yours
When you hire employees with Deel, we take on all employment liability to make sure you're compliant with local laws.
GDPR compliance
We're compliant with GDPR and privacy laws around the world, so you can rest assured that you're doing things the right way.
Always-on 24/7 Support
Morning, noon, or night our support team's logged on. Have a question? We'll be there to answer it.
Your IPs Safe with Us
Keep complete control and retention of your team's intellectual property and invention rights.
Pricing designed to suit your needs
Whether you want to hire your new team member as a contractor or an employee, Deel can help. Don't forget, you'll get an even better deal with Deel:

$49 per contractor per month
Hire contractors in 150 countries without worrying about payroll or compliance
From $599 per employee per month
Hire full-time employees in minutes without having to set up a legal entity in a new country
Deel makes growing remote and international teams effortless. Ready to get started?