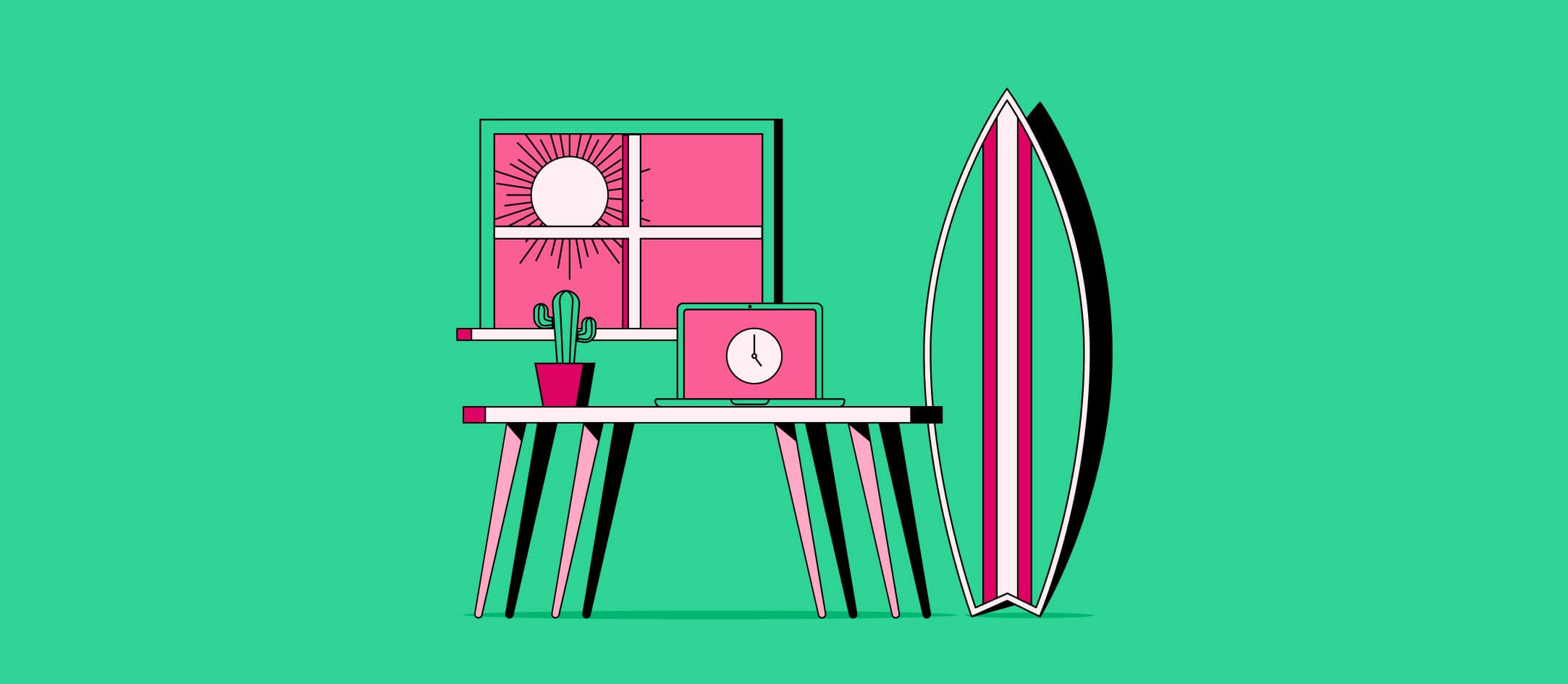 4 Major Benefits of Recruiting an International Team
Today, many companies continue their remote recruitment efforts despite offices opening back up. Learn more about the four major benefits of looking for fresh talent globally.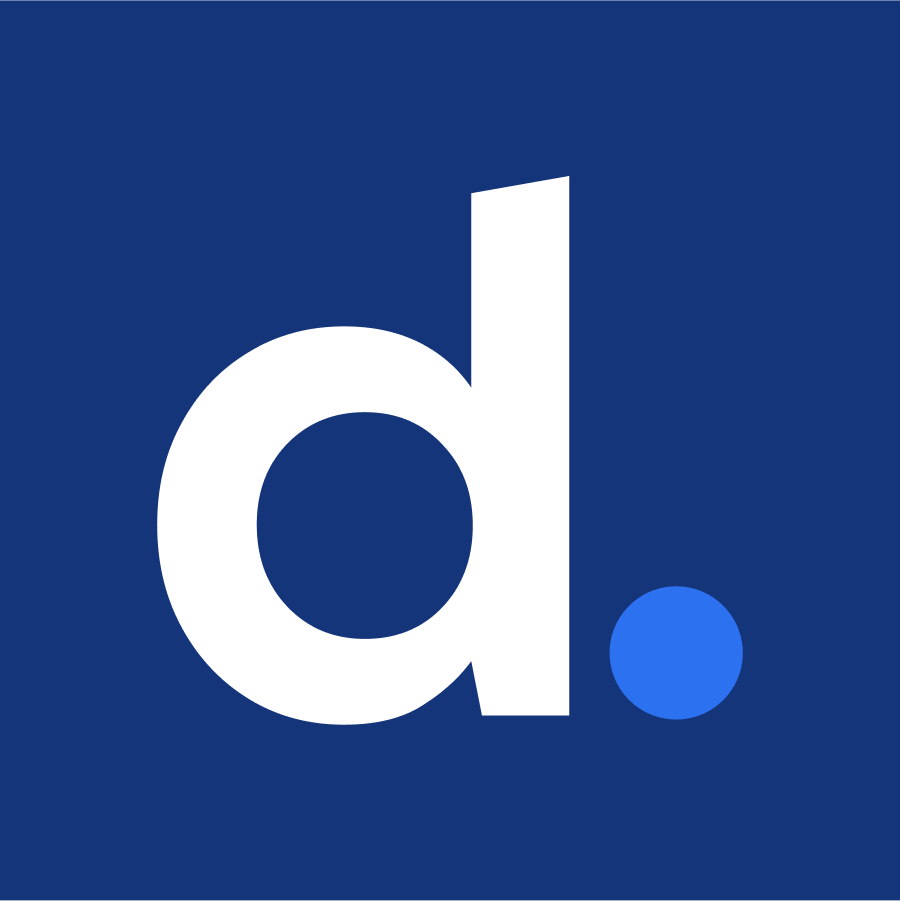 Written by Deel Team
December 11, 2021
Contents
Need help onboarding international talent?

Try Deel
This post was written by Salma Elbarmawi, VP Marketing at Localized
In today's hyper-connected world, global expansion is no longer limited to companies that can afford a second office abroad. As more businesses focus on diversifying their hiring efforts, creating more flexible and adaptable work environments, and retaining top talent, hiring globally can be a powerful recruitment solution.
For many companies, the onset of the COVID-19 pandemic shifted hiring practices towards remote work for the very first time.
According to a survey by Localized, a career platform connecting global employers to top graduates in emerging markets, more than 68% of companies that recruited at the first Virtual Career Fair for the MENA region hosted by Localized in 2020 had never recruited fresh talent virtually. However, 80% of them planned to do so moving forward.
Today, many companies continue their remote recruitment efforts despite offices opening back up, allowing for a more expansive talent pool and widespread brand recognition.
As businesses increase their adoption of remote talent recruitment, they simultaneously become more open to international recruitment. This is partly thanks to flexible work environments, the increased integration of virtual meetings, and shifts in internal operations.
Whether due to necessity or expansion, below are some major benefits of hiring international talent.
Access to a larger pool of fresh, skilled talent
A recent study by Korn Ferry finds that a global human talent shortage could leave more than 85 million jobs unfulfilled. These numbers are striking but not surprising; talent shortages are at a 10-year high in the US alone. In conjunction with the Great Resignation of 2021, many employers are forced to rethink their hiring strategies.
International recruitment offers employers a wealth of talented potential candidates to consider—often for the first time. For example, top universities in Turkey, Egypt, and China are placing a higher emphasis on cultivating excellent STEM graduates. Many of these countries are also home to large young, university-educated populations of fresh talent. For instance, 38% of the Turkish population is under 25. At the same time, Egypt is home to an estimated 20 million people between 18 and 29.
Youthful skilled talent can bring fresh perspectives, new energy, technical advancements (both digital and remote natives), adaptability, and agility to the workplace.
Diverse perspectives and new opportunities for innovation
When organizations hire talent from the same geographic and cultural backgrounds, they are more likely to overlook perspectives outside of their own.
In fact, hiring diverse talent, whether in engineering, marketing, or customer service positions, can help increase creativity, help solve problems faster with new perspectives, help companies connect with their customers, and help businesses build products that truly serve their global markets.
Diversity becomes increasingly important as more companies build AI and machine learning technologies. Without diversity in computer sciences and engineering, even technology with good intentions can show biases and become inadvertently designed for homogeneous groups of people.
Luckily, programs like SureStart Bootcamp are helping to bridge that gap by training students and graduates for highly skilled jobs of the future. These programs help employers attract multicultural and international talent that meet their technical needs.
Extended brand awareness and an opportunity to educate potential candidates
A strong employer brand can be the difference between attracting a good candidate and a great one. While Fortune 500 companies can afford to invest marketing dollars into their omnipresence online, mid-size and startup companies have a more difficult time with limited resources.
Businesses that incorporate new international recruitment channels into their hiring strategy attract new talent while increasing their brand awareness at scale. Many companies use recruitment channels as an opportunity to showcase their company culture, workforce and educate students on the variety of opportunities in their industry.
Trend Micro is an excellent example of just that. A multinational cybersecurity software company with headquarters in the USA and Japan, Trend Micro, hosted an informational session on Localized to attract talent to the cybersecurity industry. The session, Cybersecurity Threats and Career Opportunities, attracted hundreds of individuals from around the globe. According to the post-session survey, 42% of viewers had never heard of Trend Micro before, yet 93% were interested in a career in cybersecurity.
Cultivate a stronger, more productive workforce
According to the Network for Business Sustainability, a diverse workforce is 1.32 times more productive than its counterpart. Hiring international talent can strengthen the core business in many capacities, including:
Presenting new approaches to solving customer problems and sparking breakthroughs with new business integrations
Gaining greater access and penetration into international markets through both personal connections and reduced language or cultural barriers thanks to bilingual employees serving as "cultural ambassadors"
Enhancing corporate image through the demonstration of an open, accepting, and non-discriminatory hiring practice
A greater understanding of local markets—which can prove valuable for business expansion
An international workforce demonstrates a company's commitment to not only their diverse internal culture but their diverse customer base. Companies that cultivate talent outside of their cultural milieu tend to make more money and cultivate an ethos of employee appreciation.
Key takeaways for companies that want to benefit from an international team
As the talent shortage continues and more jobs require continuous learning and upskilling, businesses must expand their talent pool search to attract the best talent. The silver lining of the last year has been the rapid facilitating of a remote workforce and the processes to make remote working efficient and productive.
Now companies have the opportunity to take hiring one step further to approach a wider network of diverse, young, skilled talent that can meet their technical job requirements. Localized offers businesses the unique opportunity to recruit talent from emerging markets while providing a natural space for brands to share their values, showcase their job opportunities, and educate potential candidates about their job requirements and industry.

Salma Elbarmawi is the VP Marketing at Localized, a platform connecting the dots between talented graduates looking for superb job opportunities, and employers and companies looking for fresh talent worldwide.