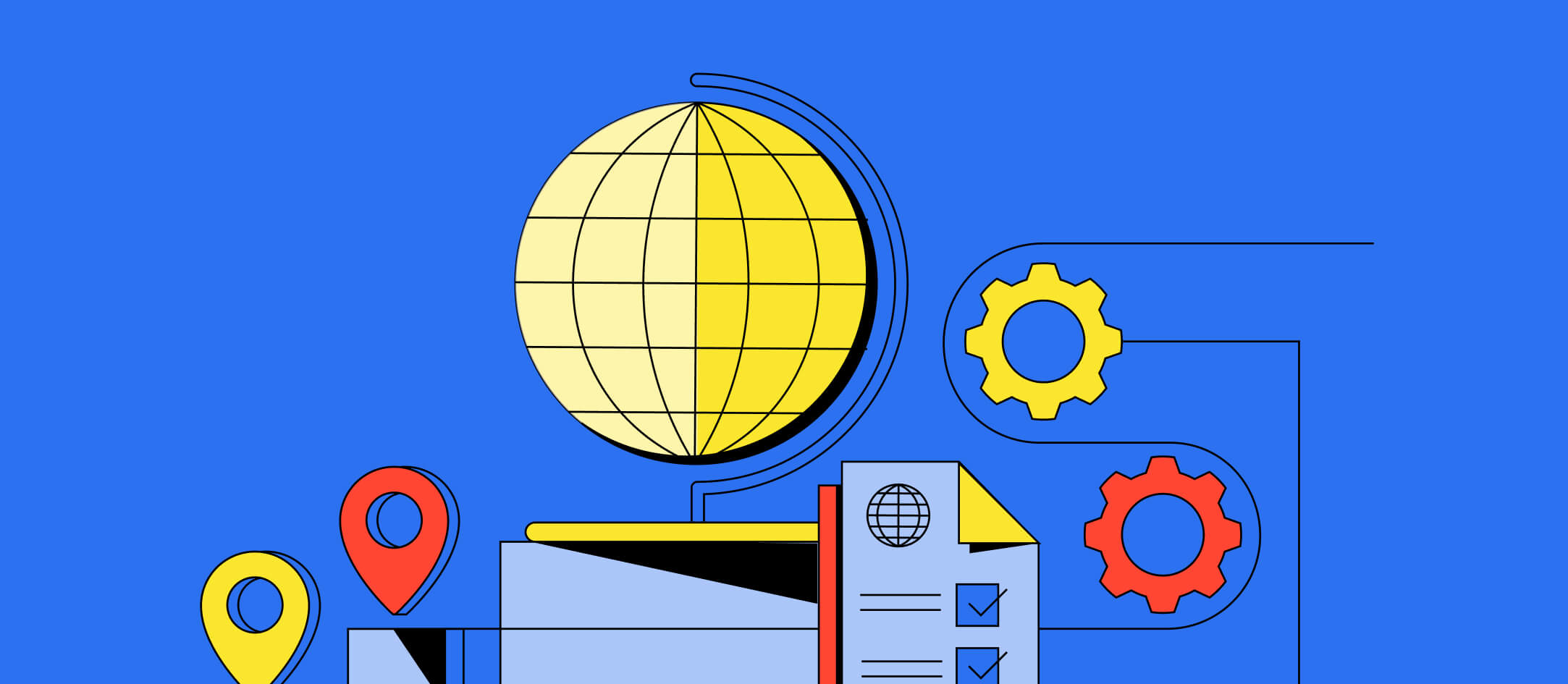 Recruiting Internationally: Licenses and Regulations to Know About
Talent sourcing hasn't been limited by borders for a while now, especially with remote work becoming "new normal." But when it comes to paperwork, is international recruiting as simple?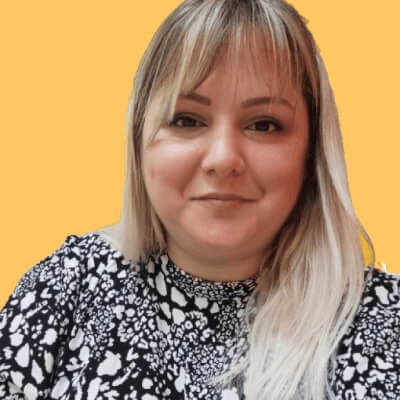 Written by Stefana Zaric
November 30, 2021
Contents
Need help onboarding international talent?

Try Deel
Stats say you don't need more than six seconds to scan a candidate's resume and decide whether you're going to proceed to interview them or not. But if only recruitment were that easy!
There are a lot of questions to ask, skills to assess, and - last, but not the least - documents to collect and fill in: contracts, agreements, international tax forms, and other paperwork that needs to be in place to complete the process.
Especially if you're expanding to source talent internationally or at a global scale. In that case, you may need a license to source talent from other countries. But which countries require it and how do you find that out? Are these licenses hard to attain?
We answer all these questions in the following article. Enjoy the read.
The technical side of international recruitment
When recruiting and hiring around the globe, there's more to be aware of in terms of compliance.
Every country in the world establishes its own labor law, but when it comes to international labor recruiting, there's a global framework everyone has to follow. The International Labor Organization created the International Labor Standards (ILS) with the objective of upgrading working conditions for the working population around the globe.
Recruiting agencies also have to comply with different staffing regulations, which refer to a set of rules used to determine the basic and necessary conditions of a service an individual can provide, as well as their rights and duties.
These exist to protect workers from fraudulent and abusive staffing companies, as well as from more severe cases, such as human trafficking.
And these regulations aren't the only requirements to learn about if you're a recruiter. When sourcing talent outside of your country, you need to find out if you need a license to recruit professionals from abroad.
Do you need an international recruitment license?
There's no one universal answer to this question. It depends on each country's regulations. The rule of thumb is that there's no requirement for such a license in the target country you're hiring from, but in some locations, it may be one of the conditions to carry out your recruiting process.
For example, if you're a US recruiter and you want to source a candidate living in Ontario, you don't need a license from Ontario to make it happen. That being said, if you're a recruiter in New York, you may need an Employment Agency License.
In the latter case, the license is required for any business that assists either individuals or companies in procuring employment or employees. Nevertheless, there are some exceptions to this regulation: some types of businesses don't need the license - temporary employment agencies, theatrical personal managers, etc.
Here are a few more examples from around the world:
In Switzerland, foreign recruitment agencies are not allowed to recruit people for companies established in Switzerland, nor can they recruit locals for international jobs, unless they work with a Swiss recruiter or open a subsidiary in Switzerland.
In the Philippines, foreign recruitment agencies can recruit candidates from this country but need to fulfill more accreditation requirements than local agencies.
In Nigeria, you need to fill out different forms if planning to work with international clients.
If you're a UK recruitment agency, you need a sponsor license to recruit most types of workers outside the UK.
If you've established a recruitment agency in India, you need to be a holder of a recruitment license if you want to match Indian citizens with international employers.
A Canadian employment agency needs to have a license if planning to recruit employees from outside of Canada.


Generate localized, compliant contracts in seconds
Our contracts comply with local laws in 150+ countries around the world. Focus on finding the perfect match for your team, we'll take care of the rest.



What US states require a recruitment license?
Yes, even though it's not considered international recruiting, you may need an Employment Agency License even if you're hiring across the US. It's necessary for the following states: Alaska, Connecticut, Iowa, Massachusetts, Nevada, North Dakota, Washington, Wisconsin, and more. You can check out the whole list here.
Before you apply for a recruitment license, you need to register your agency with the state secretary. For the application process, you usually need the following documentation:
Application form
Proof of worker's compensation insurance
Proof you're meeting a bonding requirement
Individual employment agent license (not always)
Application fees vary by country and your request is usually reviewed in two weeks, while renewal periods are typically one to two years.
The best practice is to seek advice from an expert in the compliance field to learn if your target country requires you to be licensed and for which professions.
As long as you've provided complete documentation to the governing body and meet the requirements (usually regarding your character, competence, and financial history), you should have no problem attaining the recruiting license.
How Deel helps you recruit internationally
Limiting yourself to your local talent pool is a thing of the past. We believe everyone deserves to find their perfect work match, without needing to give up on brilliant opportunities due to where they live or run a business.
With Deel, you can dive right into international recruiting and hiring talented individuals all over the world, hassle-free and in seconds. We help you:
Onboard new remote hires as fast as possible
Create legal contracts that are reviewed regularly

Compliantly govern your new employee

under the local laws of where they reside
Offer mandatory and competitive employee benefits to your candidates
Fund your whole

global payroll

in one click
Building an international team can be time-consuming and demanding documentation-wise, but with Deel, you have a reliable ally that can make it streamlined and fast.
Want to learn how it all works? Book a demo today to find out.
Join our monthly newsletter
The latest insights on today's world of work straight to your inbox.
Newsletter subscription
Simply fill out your details below to get personalized insides on today's world of work.