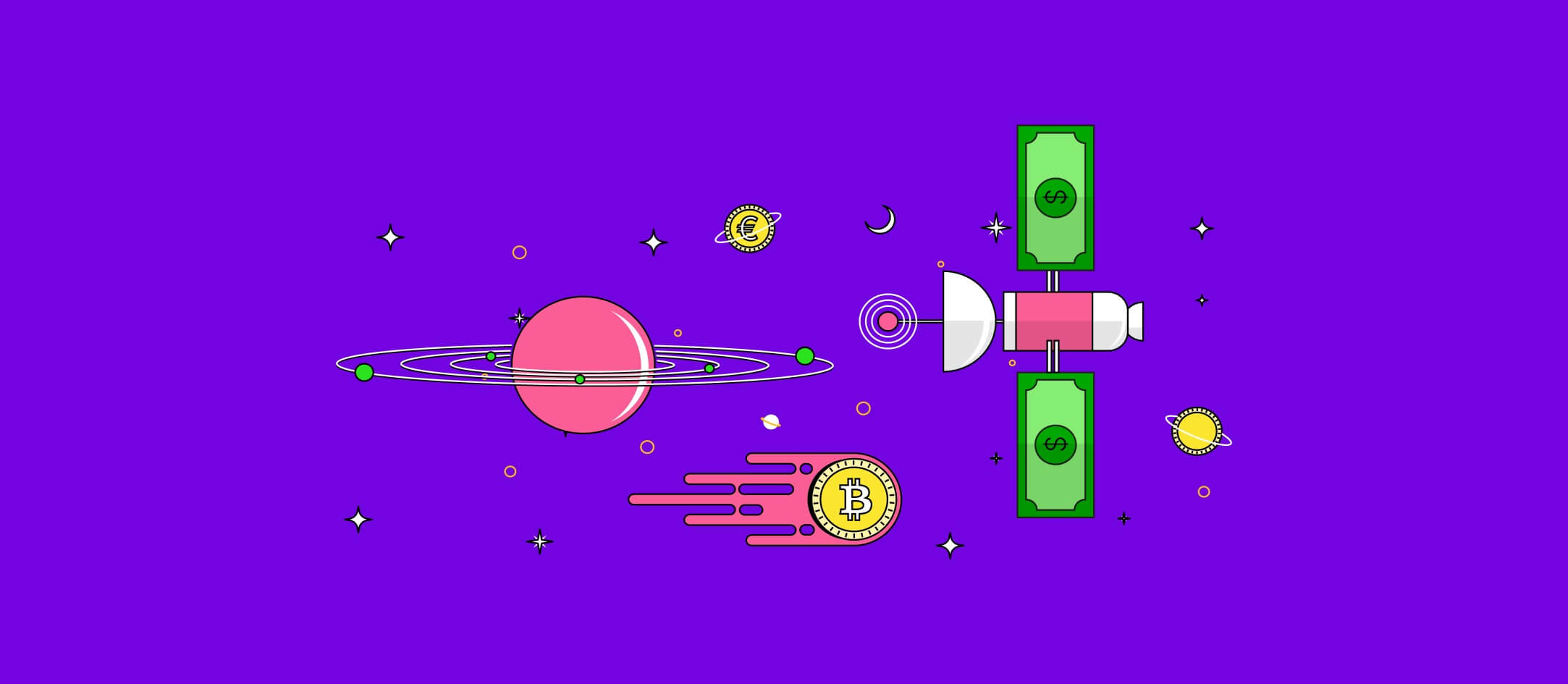 Infographic: Centralized vs. Decentralized Payroll Systems
Which is better: centralized vs. decentralized payroll? Learn the core differences between the types of payroll systems and when to consider switching.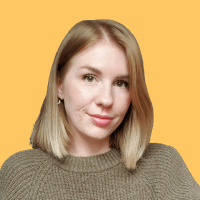 Written by Shannon Hodgen
March 27, 2023
When a company begins hiring employees in different regions, they need a payroll solution to help them efficiently and compliantly pay their workers. Should they use a local payroll provider for each region? Or should they rely on a centralized payroll system that consolidates their data and payments into one platform?
Choosing between centralized vs. decentralized payroll requires you to weigh the benefits and challenges of each. Here's how each type of payroll compares, their processes, and signs that you may want to consider switching to a centralized system.

Minimize risk and maximize efficiency with Deel's global payroll
Want to spend less time piecing together providers to pay your team? With Deel's centralized Global Payroll, you can streamline the entire process, eliminate human error, and ensure your team members are paid on time, no matter where they live.
Deel unifies contractor payments, employer of record services, and payroll management all in one platform. You can run payroll in 90+ countries while we handle local compliance, taxes, and benefits. Learn more about our global payroll system or request a demo with an expert.