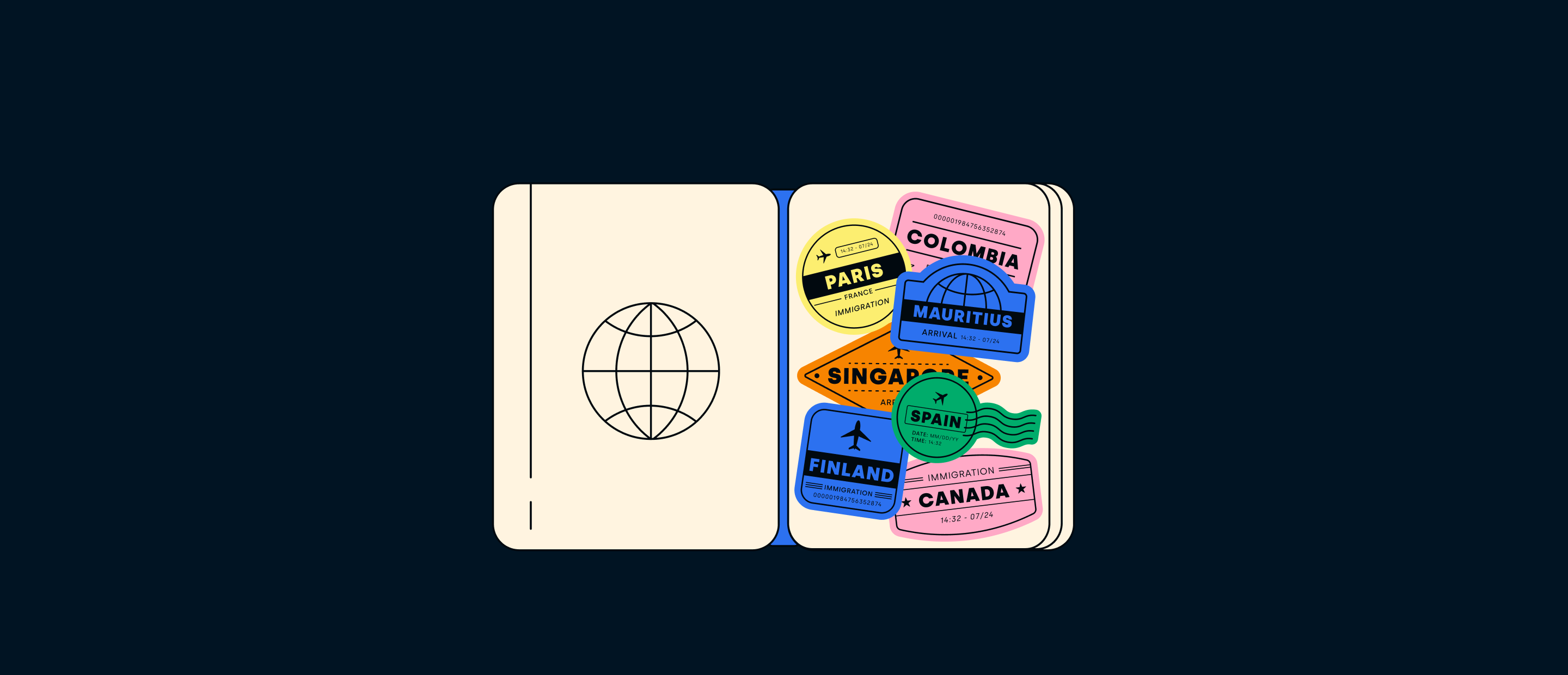 Deel Immigration now lets your teams work in over 25 countries
Companies can now give their employees the chance to work in over 25 countries with the expansion of our immigration services on the Deel platform.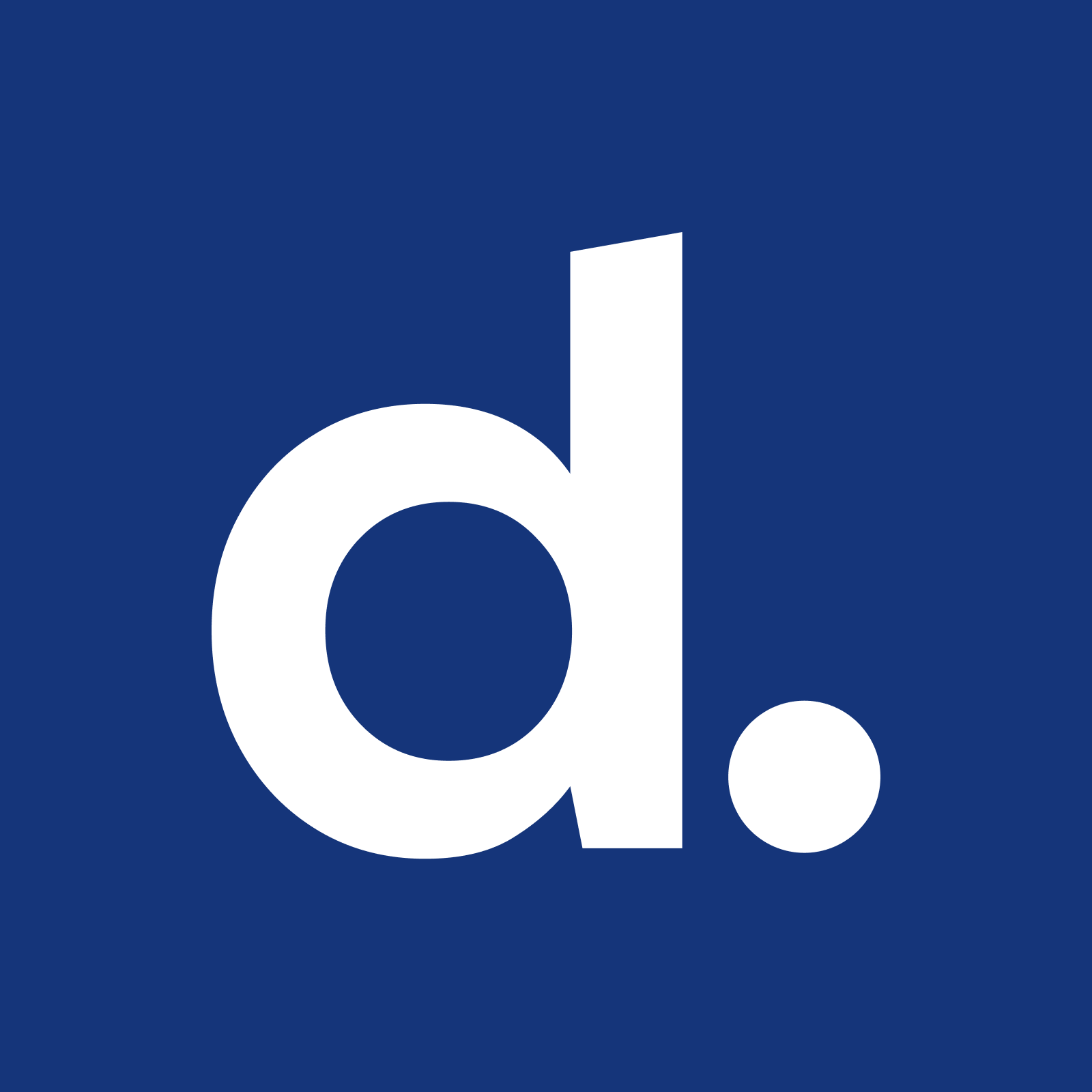 Written by Deel Team
April 5, 2023
One of the biggest obstacles when hiring global workers is the sheer effort and time it takes to get them a proper working visa. Immigration laws and processes vary by country, making it time-consuming to find the correct visa for any given worker. As a result, companies often take on the lengthy and nuanced visa application process themselves, or skip global hiring all together.
Deel helps businesses to flexibly hire employees and contractors in 100+ countries where they don't have an entity while handling all the onboarding, compliance, payroll, HR, and more. Now, we can also sponsor and handle the whole visa process in 25 countries, to help companies hire with a fraction of the time, cost, and resources.
Unlike other immigration services, we:
Take on all the responsibility of sponsoring a visa and hiring the employee

Speed up the process with in-house immigration lawyers

Offer unmatched flexibility with coverage in 25 countries (

Belgium, Brazil, Canada, Colombia, Chile, Denmark, Estonia, Finland, France, Germany, Hong Kong, Lithuania, Latvia, Mauritius, Mexico, Netherlands, Poland, Portugal, Sweden, South Korea, Spain, Saudi Arabia, United States, United Arab Emirates

)
Provide 100% visibility over immigration management within one simple dashboard



Let us handle the heavy lifting and compliance
Obtaining a visa for an employee in a country you don't have an entity can get costly. Setting up a subsidiary can cost at least $200,000 and take months. With Deel, we hire the employee and sponsor their visa, so you can onboard an employee without the time, cost, and effort of setting up an entity. We take on the responsibility for compliance liability while managing ongoing visa maintenance.
"Overall, Deel saves us around two to four months to hire and relocate in any country where we don't own an entity. Through Deel, we've been able to hire more than 150 people so far, and we have also relocated more than 10 employees to countries like the UAE and Switzerland."

Luka Besling - HR Manager, Revolut

Speed up hiring with in-house immigration lawyers
Our in-house team has the local expert knowledge and experience to breeze through the immigration process and free up time for your team. We handle the entire process from start to finish, like finding the correct visa, completing the application, and managing all communication with authorities so you can stay focused on growing your business.
Unlike other services, we handle most of the immigration process in-house, so you and your new hire get dedicated one-on-one support. We also have strict SLAs and work with certified experts for every country we operate. Plus, your new hire gets complete visibility over their application status and access to office hours, training sessions, and more.
"Deel gives us the peace of mind of knowing that in these visa situations, the employee will get the support they need."
Leanne Schofield - Head of People, Form3

We specialize in US Immigration
We know how complex immigration can be, especially in places like the US. We recently acquired legalpad.io, the country's leading immigration provider, with a proven track record and more than 90% approval rate for H-1B and Greencards. We've also established a first-of-its-kind partnership with the UAE government to fast-track visas for tech workers. Plus, we work with all-size companies, big and small, to handle even the most complex immigration cases.
"We are using Deel to help us enter new talent markets and to drive the expansion of our business. Deel's hands-on-support, its speed to get things done and its global presence are what sets them apart.
Chantal Madi - Head of people operations, Immutable
Immigration for anyone, everywhere, is coming soon
Today, we support immigration for EOR employees in over 25 countries and counting. However, we're also working to extend our immigration services to any worker, even those hired through your entities. If you want to be one of the first to try our service, please fill out this form, and our team will contact you.
How to get started

1. Select the Immigration tab on your home page and select Check Visa Eligibility
2. Select the country for which the EOR employee needs a work visa and enter the employee information
3. Our team will review and assess the eligibility of the employee
4. In the event the employee is eligible for a visa, you will be provided a quote for the immigration services.
5. lf you want to continue, click Create EOR Contract to create an EOR Contract with visa support. After completing of the contract, Deel Immigration will begin work on your employee's visa.
To get started supporting your employees with Deel Immigration, book a consult call and demo of our product here.