Cap Table Software Ensures Compliance
The real-time functionality of cap table software helps startups avoid non-compliance and supports a company's ownership, equity management, and funding.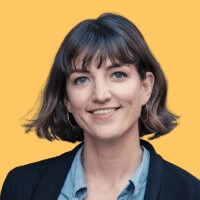 Written by Jemima Owen-Jones
June 16, 2023
Contents
Need help onboarding international talent?

Try Deel
Key takeaways
Real-time software automatically updates your cap table with data from signed equity contracts which eliminates the need for manual data entry, which can result in costly errors.
An organized and up-to-date cap table ensures you have less to worry about regarding potential non-compliance liability and helps with due diligence during fundraising.
Capbase by Deel is a one-stop-shop software for startup founders, providing real-time cap table updates in addition to handling the entire incorporation process, facilitating stock option plans, and much more.
Startups use cap tables as a single source of truth to price future fundraising rounds, track equity holdings, incentivize employees, increase their chances of selling the company, and maintain tax and regulatory compliance.

The challenge with cap tables is that the data constantly changes as the company evolves. After every round of funding, when you terminate options, when an employee leaves, when options expire, when an investor exercises vested options, or redeems, transfers, or sells shares, the capitalization table requires an update.

Inaccurate or out-of-date cap tables are bad news for founders since they can:
Raise doubts for potential investors, which can delay the closing of your financing round or cause them to call things off
Cause you to misinterpret the dynamics of the funding round and how it will impact the dilution of founder and co-founder equity holdings
Cause legal and financial problems if, for example, you issue shares to employees below their fair market value

To avoid these scenarios, founders should update their cap tables regularly. Manually tracking and updating your cap table in a spreadsheet requires time and effort and increases the risk of human error, which is why software is typically the most efficient route for both seasoned and first-time founders.

When evaluating providers, real-time cap table software is the most effective. It automatically updates your cap table as you raise investor funds, issue equity to stakeholders, and undergo 409a valuations and liquidity events.

Basic cap table management tools are fine for small companies; however, it can be risky for high-growth startups with considerably more data to track since you must update it manually after each transaction.
Automate your compliance needs
Deel automatically collects and stores your compliance documents so you can focus on growing your business.



How does real-time cap table software prevent non-compliance?
Generate legally compliant contracts: Real-time software lets you generate, customize, and digitally sign compliant legal agreements on-platform.

Update to suit regulations: When you execute an equity contract, whether a stock option agreement or a convertible note, the software updates your startup's cap table in real time, listing the information per the local tax authorities and independent regulatory bodies.

This automatic update comes in handy if, for example, there's a transfer of shares, you need to check the valuation and ownership structure of the company, when shares are exercised, and there's income tax, or if there's a tax audit of the company.



Store contracts in line with the highest security standards: Once a contract is signed, the software securely stores it in your document room with all your important legal documents and agreements to prevent data breaches.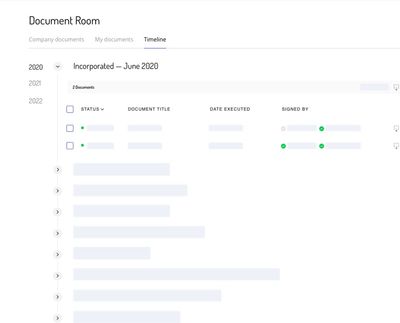 Protect in case of audits: In the event of an audit, your cap table can help your legal team present your company's history and holdings with accurate and organized information that adheres to local standards.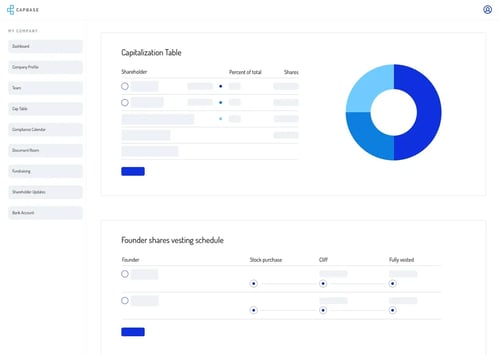 Securely share information: Share your corporate contracts and financial records with potential investors or acquirers on-platform to avoid unauthorized access and retrieval of sensitive information.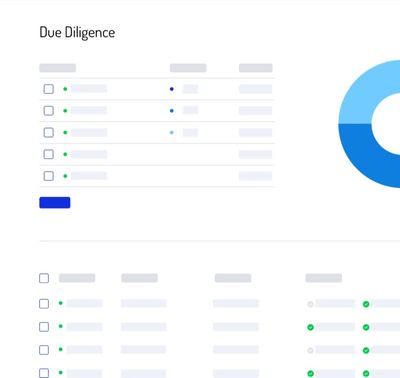 Integrate with payroll to meet deadlines for taxable events: The real-time platform can process payroll and handle the reporting of taxable events depending on the type of equity you grant and where you grant it.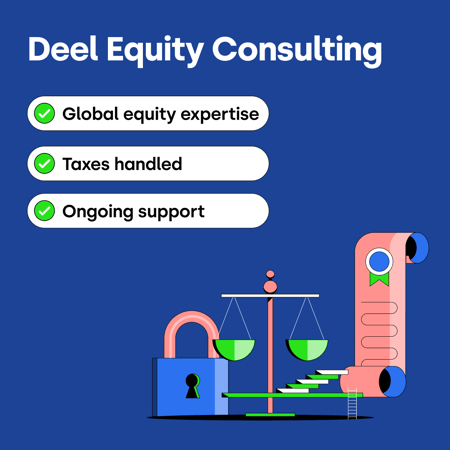 Automate cap table management with Capbase by Deel
Capbase by Deel simplifies several critical steps for early-stage startups for less than the cost of one hour with a top-tier law firm.

On top of automatically updating your company's cap table, streamlining due diligence, and ensuring a real-time view of your private company's equity structure, Capbase by Deel can:
Handle the entire incorporation process
Form the board of directors
Create stock option plans and grant approvals
Facilitate the issuing and purchasing of founder shares
Manage SAFEs, convertible notes, and equity grants for investors, employees, contractors, and advisors
Benefit from global payroll, tax reporting, and EOR integrations

Sound like an ideal solution for your growing business? Learn more about Deel for startups, or book 30 minutes with a product expert to get your questions answered.