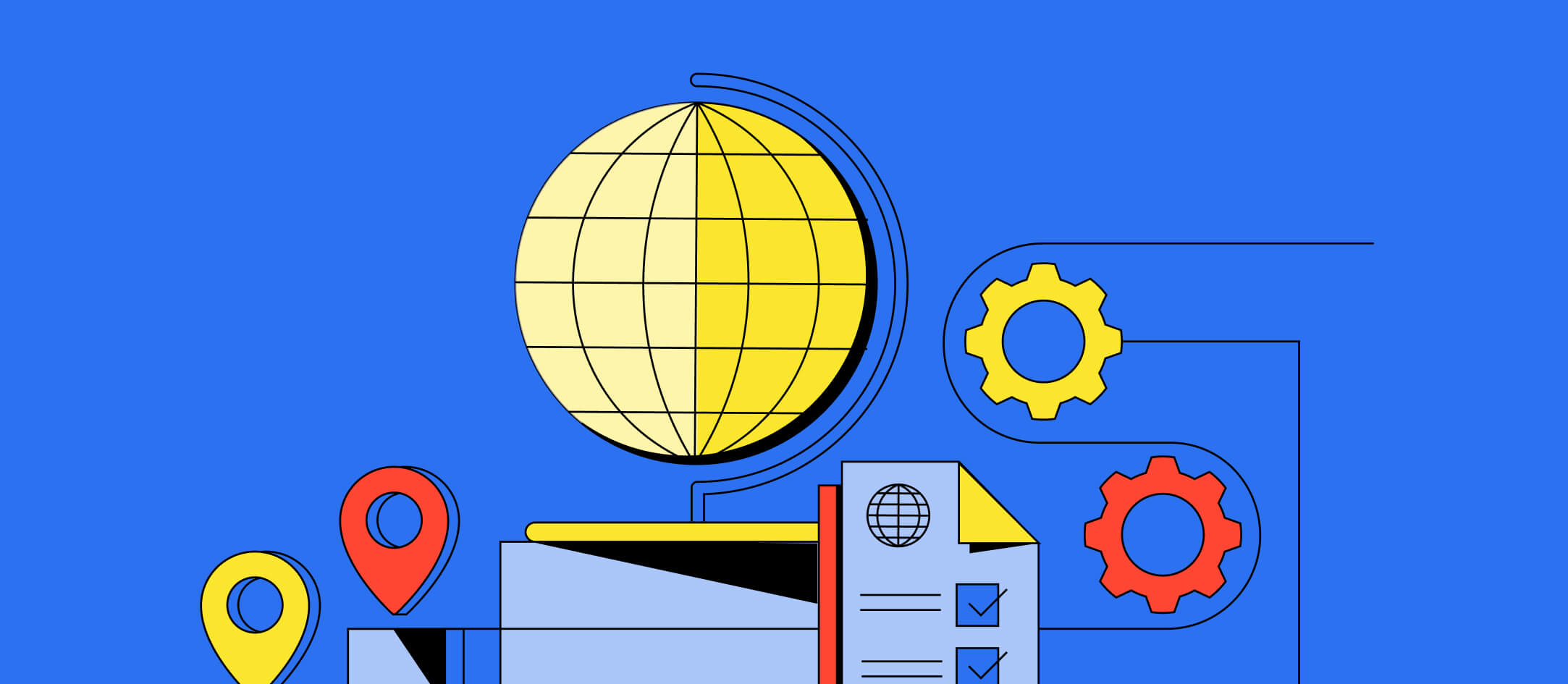 How to Write a PTO Request
Discover how to craft and submit a PTO request so you can sit back, relax, and enjoy your time off.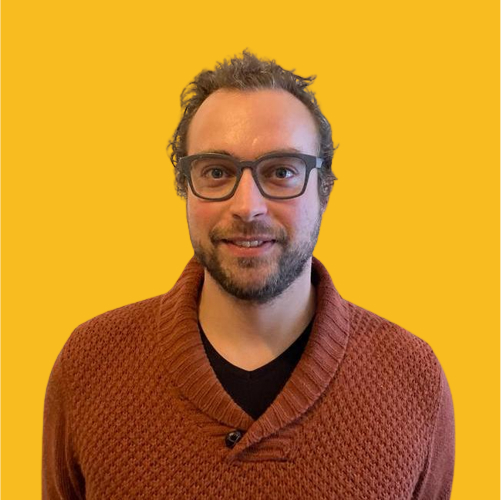 Written by Gabriele Culot
January 24, 2023
Contents
Need help onboarding international talent?

Try Deel
Key takeaways
PTO is crucial to the wellbeing of employees and the success of organizations.
It's important for employees to know their rights, company policies, and processes regarding PTO.
As teams and organizations grow, PTO requests and approvals can become time-consuming and prone to error. PTO by Deel enables teams to request, track, approve, and analyze PTO requests from Slack.
Taking a sufficient amount of time off from work is crucial to every employee's mental and physical wellbeing. Moreover, well-rested employees are more focused, creative, and efficient, making time off a key factor to any organization's success.
Suppose you're a new employee and want to take some time off from work for the first time. In this post, we break down the best ways to craft a time off request so you can make the most of your vacation days and ensure your wellbeing and productivity are always maximized.
Why is it important to know how to submit a

vacation request?
Firstly, vacation days are essential to a healthy work-life balance. Research has consistently shown that team members who take advantage of their paid time off are more likely to get promoted, receive a pay raise, or be more productive. Knowing how to submit a request will get you those precious days that you deserve.
Secondly, the process for requesting time off can vary wildly from company to company, so while you're entitled to your days off as outlined by your company's vacation policy, it's still crucial to make your formal request as polite and professional as possible.
Best practices for crafting a

paid time off request email
1. Check your company's paid time off policy
Before you start drafting your request, brush up on what your organization's paid leave policy states. Often, companies will retain a copy of their PTO policy in their employee handbook.
Different companies have different PTO policies. Policies may include the following:
Unlimited

PTO

policy, which means you can take days off whenever and for whatever reason you choose
Segmented

PTO

policy

that requires you to indicate the type of leave you need, for example, sick leave, bereavement leave, personal time, or vacation


If you can't find your company's PTO policy, you should reach out to someone in human resources to ascertain the proper channel for submitting your request, what your rights are, and what format the request should be submitted in.
Additionally, your human resources department will be able to tell you the number of days you have available, what your PTO rights are as a part-time employee, and whether your company has an official PTO request form.
2. Submit your leave request as soon as you know the specific dates
Of course, your sick days will likely be last-minute requests you send to your employer on short notice. Still, for vacation days or another multi-day leave of absence, it's best to give as much advance notice to your employer as possible.
Waiting to submit a formal vacation request email until your boss is in a "good mood" only limits your employer's time to prepare for your absence. The more time you can give them to ensure you complete any essential tasks before you take a day off or redistribute your workflow for a longer time, the better.
3. Create your vacation request email
If your company doesn't have an official request form for paid leave, you'll want to make sure you submit your request in writing.
The best way to ensure your request is on the record is to email your supervisor. Remember, this is a request. Although you are entitled to take paid days off, you still want to ask your boss if the dates you need off will work.
A general email template for your PTO request email should include the following:
A clear

subject line: Get right to the point and make the subject something along the lines of "PTO Requested from Mon August 29 to Fri September 2"
A greeting:

Always include a salutation so your email starts on a positive note
Your requested days off:

State the specific dates you'd like vacation leave; "I would like to ask for paid time off for a week's vacation from Monday, August 29 through Friday, September 2"
A reason for the absence:

If your company has a segmented PTO policy, you'll need to indicate the type of time off you need; "I will be using my vacation days for a family vacation"
Show that you're prepared:

To help cover your workflow, you should include information about how they can reach you or who can handle requests in your absence; "You can reach me at [phone number] in case of a work emergency, and any client phone calls should be redirected to..."
Ask for approval:

Before you sign off and send, ask your boss if these dates will work; "Will this work?"
Close with gratitude:

Thank your boss for considering your request as a sign of respect


And that's it! As soon as your manager accepts your request, you can get ready for your vacation time.
Extra tip: If your request isn't answered within a week, send a follow-up email to get an answer to your request.
A reminder email a few days before you leave is also a great idea to ensure everyone is prepared for your absence.
Take the admin out of

PTO requests

with Deel
While PTO management isn't necessarily difficult, as teams and organizations grow, it can become time-consuming and prone to error.
Deel makes it insanely easy to request, track, approve, and analyze PTO requests in Slack. On top of that, workers can assign coverage and set notification reminders.
Book a demo today to discover the full range of Deel HR solutions.