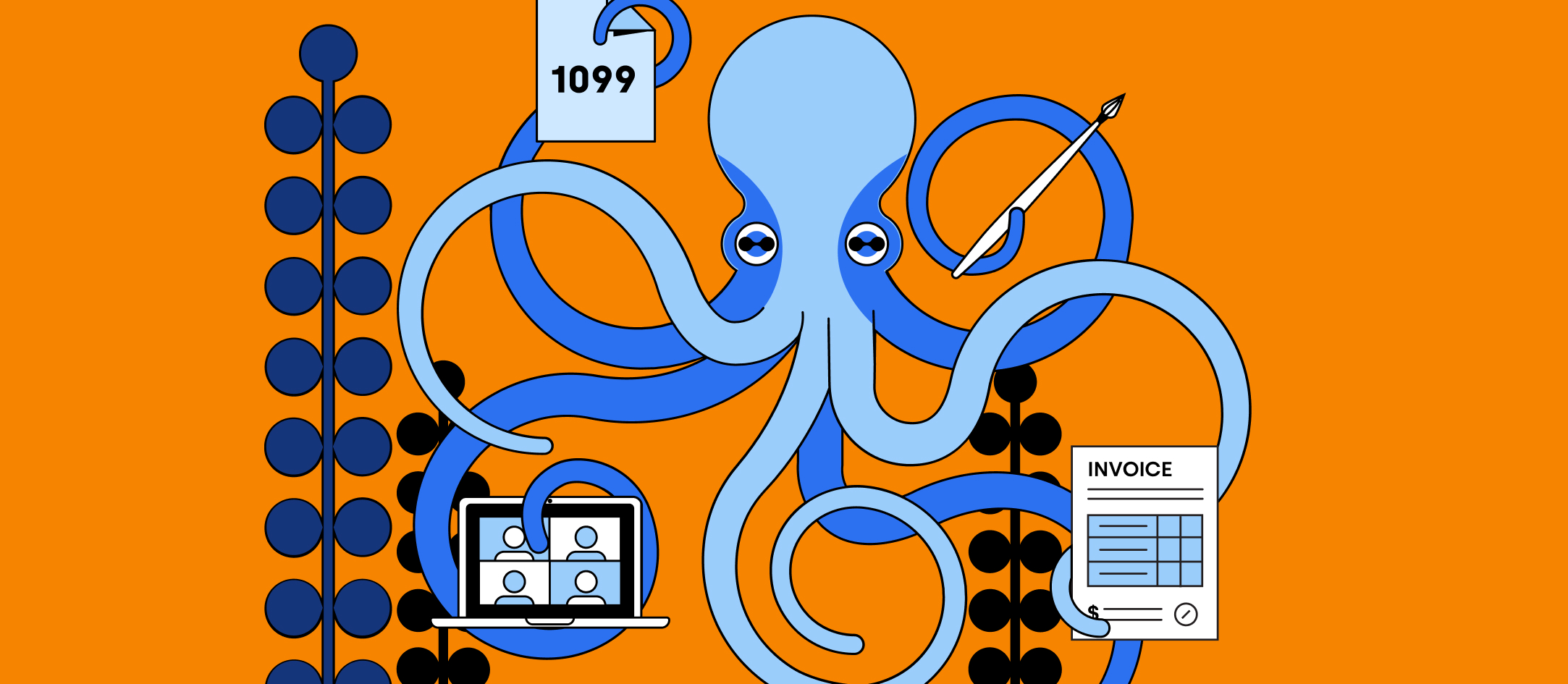 How to Register a Sole Proprietorship in Equatorial Guinea
If you want to start your business in Equatorial Guinea, this article will guide you through the business and tax registration process.
Written by Anja Simic
September 17, 2021
Contents
Need help onboarding international talent?

Try Deel
Located on the shores of the Atlantic Ocean, this is one of the smallest African countries. It borders Cameroon in the north and Gabon in the south. Currently, the country has about 1.8 million inhabitants, while the capital Malabo has about 300,000 inhabitants. Economically, this country has large oil reserves, making them one of the wealthiest countries in Africa. GDP growth in 2021 is projected at about 2.1%.
Disclaimer: Be aware that this article is not a substitute for legal advice. Please always check official websites or seek legal advice before you take action.
How to register a sole proprietorship in Equatorial Guinea
If you want to start your business in Equatorial Guinea, follow the steps outlined below.
Get a copy of the criminal record (must be notarized)
By law, a public notary must legalize the statutes and prepare the public deed. There two notaries, one in Malabo (island) and one in Bata (mainland).
Provide legalized statute copies. You must use a unique company name, but you don't need to verify the name beforehand. If the name already exists, the registry will simply refuse the application.
Open your bank account and request confirmation from the bank.
To register your business, you need to present the goals of your business. (It would be best if you consulted a lawyer for this step). You must also provide proof of solvency.
The application is submitted to the Department for Small and Medium Enterprises at the Ministry of Trade.
VAT and tax registration in Equatorial Guinea
The Value Added Tax (VAT) rate in Equatorial Guinea is 15%.
To register for tax purposes, include a copy of the application for authorization of the establishment approved by the Prime Minister and the notarized statutes. The fees are paid to the Public Treasury at the bank. All types of registration can be done in person only. After making all the necessary payments (CFA 2,000), apply for a tax identification number. Once you receive a TIN number, you can continue with the registration process.
To start your business operations, apply for registration with the Ministry of Labor. All new businesses are required to provide a confirmation of payment and obtain a license from the Department of Commerce. Voluntary registration is not possible for any form of business.