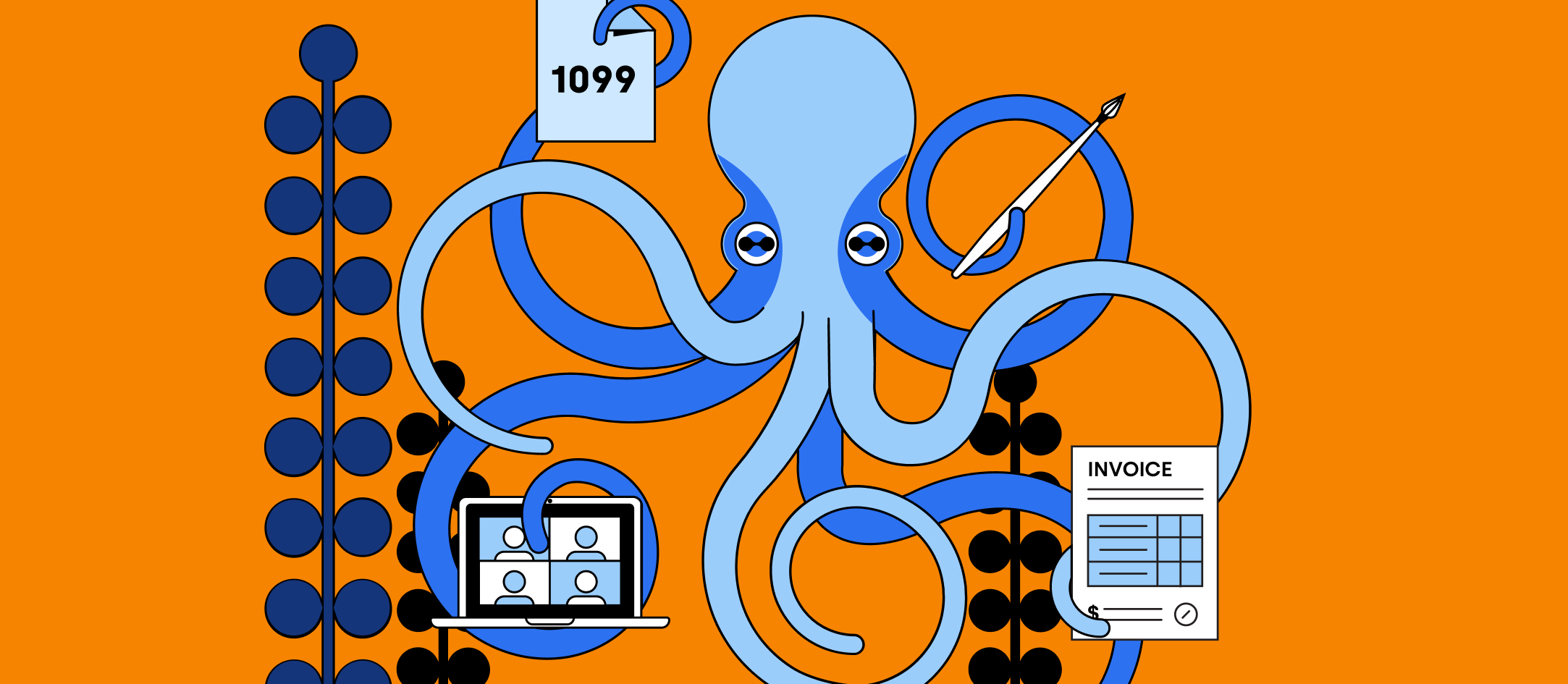 How to Register as a Self-Employed in Anguilla
Registering as a self-employed individual in Anguilla is quite simple and straightforward. This article will give you all the details regarding the registration process, authorities responsible, and taxation system.
Written by Anja Simic
September 17, 2021
Contents
Need help onboarding international talent?

Try Deel
Anguilla is a British overseas territory in the Caribbean. It is well-positioned as a major player in the international arena, and it enjoys a high degree of political stability. Anguilla is a desirable location for small businesses because there are no forms of direct taxation, like income or estate, and it is a neutral tax jurisdiction. There are no exchange controls in Anguilla. The United States Dollar is commonly used, although Eastern Caribbean Dollar is the official currency.
In this article, we will explain the steps you should take to establish self-employment.
Disclaimer: Be aware that this article is not a substitute for legal advice. Please always check official websites or seek legal advice before you take action.‍
What is Self-Employment in Anguilla
Oftentimes, the following persons are considered self-employed:
Accountants, lawyers, doctors, architects, dentists, consultants, chemists, and engineers.
Persons who operate as directors, owners, proprietors, or persons who independently provide services of all kinds
Farmers
Fishermen
Street vendors and traders
Electricians, plumbers, carpenters, shoemakers, barbers and other technicians and skilled workers
A person can become Self-Employed if:
Over the age of 16 and under 65;
Ordinarily resident in Anguilla;
Operate a business of their own and not working under an employer
The registration process of self-employed in Anguilla
Persons operating a business are required to apply to the Ministry of Finance for a business license.
All vacancies must be advertised before an application can be submitted. Application forms and Medical reports are collected at the Department of Labour. Completed forms are returned to the Department and must be accompanied by:
Copy of the advertisement
A complete work permit application
Birth Certificate and Passport
Police record covering the last ten years
Certified certificates as evidence of academic or professional qualifications
A recent medical examination report
Four passport-size photographs
Certificate from Social Security contributions stating that the employer is registered and their Social Security contributions are up to date
Business Licence
Tax Clearance
All self-employed persons are required to register with the Social Security Board , by filling the Form SE 1, available at the Board's Office or website.
You will then obtain a registration card with the registration number and a Social Security Number. You should keep the card safe; if it gets damaged or lost, you should report to the Social Security Office for replacement.
You can read more about Social Security contributions on the Social Security Board website.
Self-employment tax in Anguilla
Self-employment tax is calculated at a 6% rate based on the total earnings. There is no VAT in Anguilla.