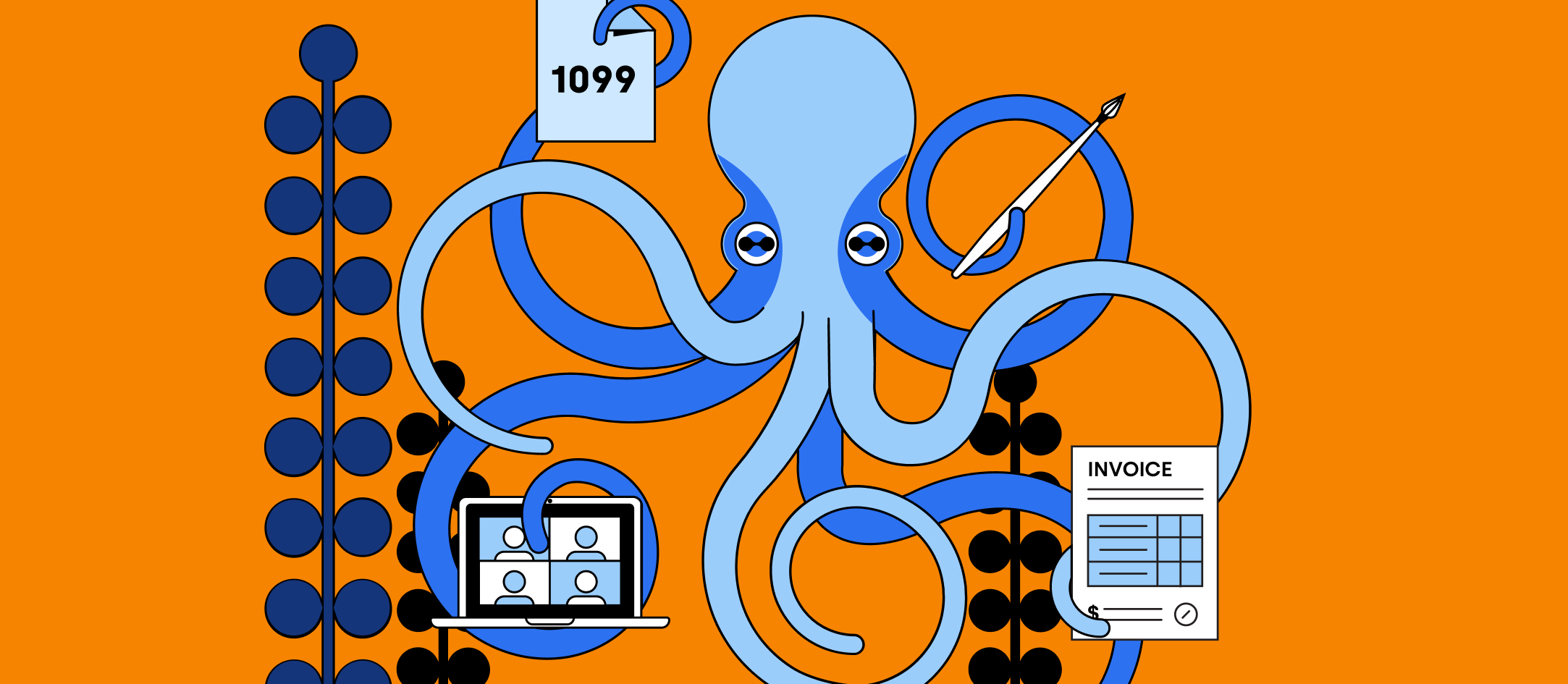 How to Register a Sole Proprietorship in Botswana
Learn everything about registering a sole proprietorship in Botswana, as well as the taxation system for small businesses.
Written by Anja Simic
August 12, 2021
Contents
Need help onboarding international talent?

Try Deel
The Republic of Botswana is a country in Southern Africa. Since it got independent, Botswana has had one of the quickest growth rates in per capita income globally. In a tight time range, this country has lived a transformation from one of the poorest countries to a middle-income country. Two things are characteristic of Botswana: diamonds and wildlife. It is one of the leading diamond producers in the world.
Disclaimer: Be aware that this article is not a substitute for legal advice. Please always check official websites or seek legal advice before you take action.
Sole proprietorship in Botswana
A sole proprietorship is a business type that is entirely owned and controlled by a single person. The sole proprietor carries unlimited liability for the business, bearing responsibility for the company's debts or responsibilities.
How to register a sole proprietorship in Botswana
When you decide to run your own business, you should decide on the business name. The name availability can be checked online in the name database. If the desired name is available, you should submit a name reservation form to the Register of Companies. There you should propose three business names.
At the same place, you should sign a declaration of compliance and submit the following documents:
A business registration form (this, and all the other needed forms, can be found here)
Declaration of Compliance of Statutory Requirements (Form 3)
The name reservation fee is P 20.00.
Business registration with the authorities
To have your business registered, you should submit the following requirements to the Registrar of Companies, Ministry of Trade and Industry:
Registration form
Business name reservation certificate
Compliance and statutory requirements
Executives personal details
Household address
Full postal address.
If a representative is applying on behalf of the applicant, a letter authorizing the representative is required.
This process takes 6-8 days, and it costs BWP 300 for the application to register a business and BWP 60 for the declaration of incorporation. Bear in mind that the business name reservation lasts for 30 days.
Industrial license in Botswana
The Health Department, Environment Department, and Town Planning Department of Gaborone City Council will examine the business premises to assure compliance with minimum standards. The licensing process takes a long time of three weeks but is done together with the examination. The industrial license price is BWP 50 if it's self-applied and BWP 1500 if filed by an agent. As for a trade license, the cost is BWP 100 if self-applied and BWP 2,000 if filed by an agent. The Industrial license can be obtained from the Industrial Affairs Department.
Tax Identification Number
You should apply for a Tax Identification Number (TIN) number via BURS form. Then, you complete a taxpayer registration form. The process of registering for TIN takes seven days.
VAT registration
This process lasts a week, and it is necessary to carry it because you will be running taxable activities. Any person that makes taxable supplies with a value of more than BWP 500,000 per annum must be registered for VAT. You can calculate VAT in Botswana by increasing the product or service price by the proper VAT rate, and the rate is 14%.
Register for VAT if at the beginning of any 12-month period there are reasonable grounds to believe that the total value of taxable supplies it will make during that period will exceed BWP 1 million.
The next documents need to be presented with the registration application forms:
Copy of Certificate of Incorporation and Registration
Copies of forms 2, 2A, 2B, 2C, 2D, 8, 13, 14, and 15
Copie of passport
List of assets owned by the business
Bank account details