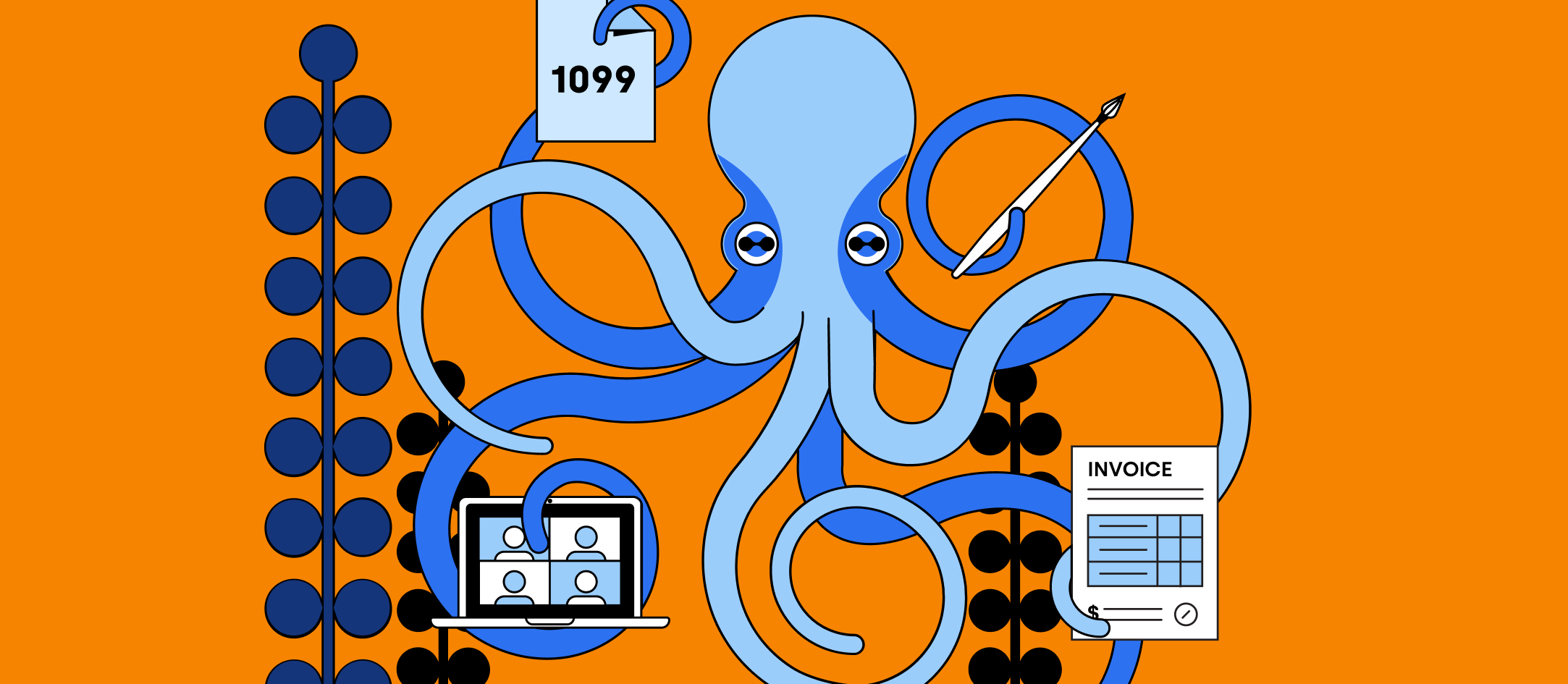 How to Register a Sole Proprietorship in the Bahamas
Registering a sole proprietorship in the Bahamas is quite straightforward. Learn all about the registration process and tax requirements.
Written by Anja Simic
August 12, 2021
Contents
Need help onboarding international talent?

Try Deel
Aside from the tropical climate and its luxury resorts suitable for your vacation, the Bahamas is also known for the country's laws focused on boosting the economic growth and development of The Bahamas, which makes this country very desirable for investment and doing business.
In this article, you will find everything you need to know about establishing your proprietorship in the Bahamas.
Disclaimer: Be aware that this article is not a substitute for legal advice. Please always check official websites or seek legal advice before you take action.
Sole proprietors in the Bahamas
There are several types of legal entities in the Bahamas. One of them is the sole proprietorship, which means that the business is tied to one individuals and not a group of people. This is the simplest and most common structure chosen to start a business.
Registering a sole proprietorship in the Bahamas
As you decided to become a sole proprietor, your first step would be to have your business license assigned. You can obtain a license by filling an application form online or at any of the Business Licence Unit Offices (The Business Licence Unit is a division of the Ministry of Finance). The first part of the form is registering your business name. If you cannot submit your application form to Business Licence Office, you can do that in the Treasury Office or Family Island Administrator instead. While submitting your application, you are also required to submit the following documents:
Proof of citizenship
Appropriate Registration Fee ( Business Licence fee costs BS$100. Fees for an existing business vary based on the type of business currently running)
Approvals related to your selected business
The next step will be creating your account at Inland Revenue's site. After applying, you will receive an email with further instructions.
Non-residents will be required to have approval for starting a business from the Bahamas Investment Authority.
VAT - Registering A Taxpayer
Citizens and non-citizens alike are under the same tax obligations and receive the same tax benefits. Value-Added Tax is under 12% of goods and services.
To register as a taxpayer, you will need to create your account at Online Tax Administration System. Then you will be able to finish your VAT registration and manage your VAT account, meaning you will be able to submit tax, make payments, and request changes to taxpayer information, without the need to go to the tax office in person.
To register as a taxpayer, you will need to submit the following documents:
Valid Business Licence
Financial Information
If your business has a turnover higher than BS$ 1,000,000, you must submit financial results, accompanied by a statement certified by a person qualified in accounting and who has no interest in the business.
Once your application is completed and submitted online, you will receive an online recognition with your case number. This number must be used when following up on the status of your application. An e-mail with the same information will also be forwarded to you.
If you are a sole proprietor with multiple businesses trading under different Trade names, you will need to register one of the businesses for a Tax Identification Numbers and VAT Account. All the other businesses will be registered under this TIN.
Insurance
All employees, employers, and self-employed persons must register with the National Insurance Board and pay national insurance contributions. The contribution is mandatory even for non-residents.
If you're looking to hire independent contractors in the Bahamas, learn all you need to know to do it compliantly.