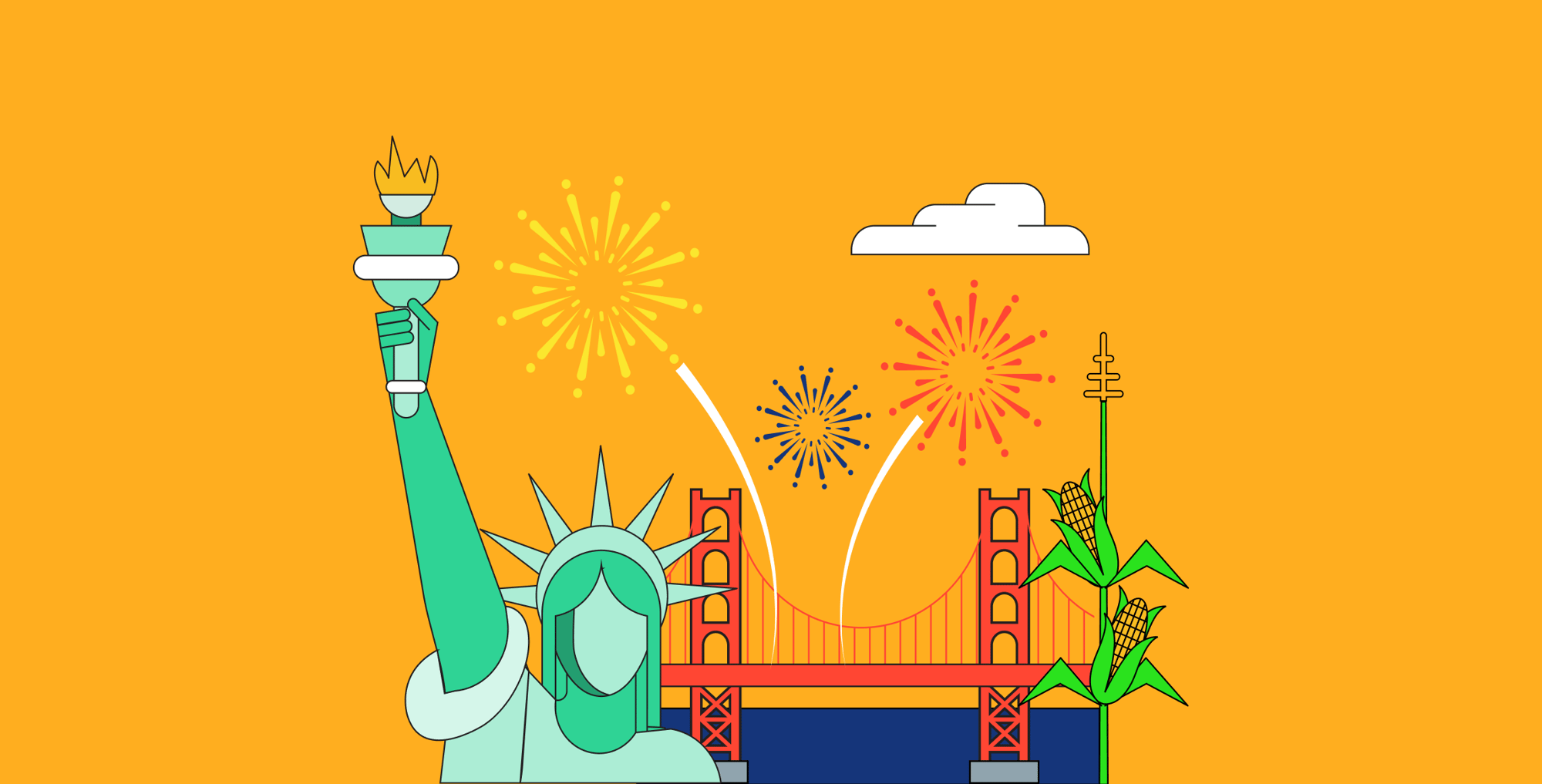 US Payroll Tax Guide: Kentucky
Managing payroll in Kentucky? Read our state-by-state guide to US payroll taxes to learn what you must withhold and deduct from employee wages.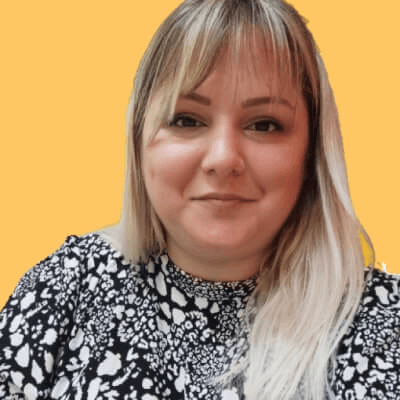 Written by Stefana Zaric
August 4, 2023
Key takeaways
As an employer in Kentucky, you are responsible for paying unemployment insurance to protect individuals who become unemployed through no fault of their own.
It is the employer's responsibility to withhold and submit personal income tax according to state requirements in Kentucky.
Workers' compensation is another important insurance to consider, protecting both employer and employee in the unfortunate instance of a workplace injury.
As an employer in Kentucky, you are responsible for managing various payroll taxes and employer withholdings, from unemployment insurance and personal income tax to workers' compensation.
Consider this helpful US payroll tax guide a starting point for understanding the various regulations for Kentucky employers to remain compliant with state laws.
Paying unemployment insurance
Most employers in Kentucky are familiar with federal tax withholdings, such as Medicare and Social Security taxes. However, there are also important Kentucky state taxes that must be withheld from your employee's payroll. Combined, these taxes are known as employer payroll taxes or payroll withholding, and they play a crucial role in compliance. One of these taxes that employers must pay is unemployment insurance.
The national program was designed to provide temporary payments to individuals who are unemployed through no fault of their own. Also known as UI, unemployment insurance is administered by the US Department of Labor and managed by local employers.
Employers can manage unemployment insurance through an online portal. For more information on paying your unemployment insurance, you can visit the Kentucky Career Center online.
Withholding personal income tax from your Kentucky employee
Personal income tax, also known as individual income tax or state income tax, is a tax on the income of Kentucky residents. As an employer, you need to calculate and withhold the correct amount of personal income tax from your employee's wages.
You are also responsible for paying the deducted and withheld amount to the state, which can be done on Kentucky's online portal.
The Kentucky Department of Revenue provides more information on paying the withheld amount.
Paying your Kentucky workers' compensation
Workers' compensation is mandated by state law in Kentucky, even if you only have one Kentucky employee. Employers are responsible for paying for workers' compensation, an insurance that covers medical benefits and offers financial assistance if an employee is injured while performing their job.
Not only does workers' compensation benefit the injured employee, but it also safeguards the employer against legal action. In Kentucky, workers' compensation is typically purchased from a qualified commercial carrier.
Visit the Kentucky Education and Labor Cabinet for more information on finding a qualified commercial carrier.
Please be sure that you verify that your workers' compensation insurance is compliant with the state's regulations for workers' compensation.
Simplify US payroll tax compliance with Deel
It's important to be informed about unemployment insurance, personal income tax, and workers' compensation, but these requirements are just the tip of the iceberg. Deel helps companies streamline the payroll process and ensure full compliance through our robust platform.
Our comprehensive solution saves time and money when managing US and international payroll, ensuring that you remain compliant and mitigate risks.
Want to learn more? Request a demo from Deel today.
Disclaimer: This article is provided for general informational purposes and should not be treated as legal or tax advice. Consult a professional before proceeding.