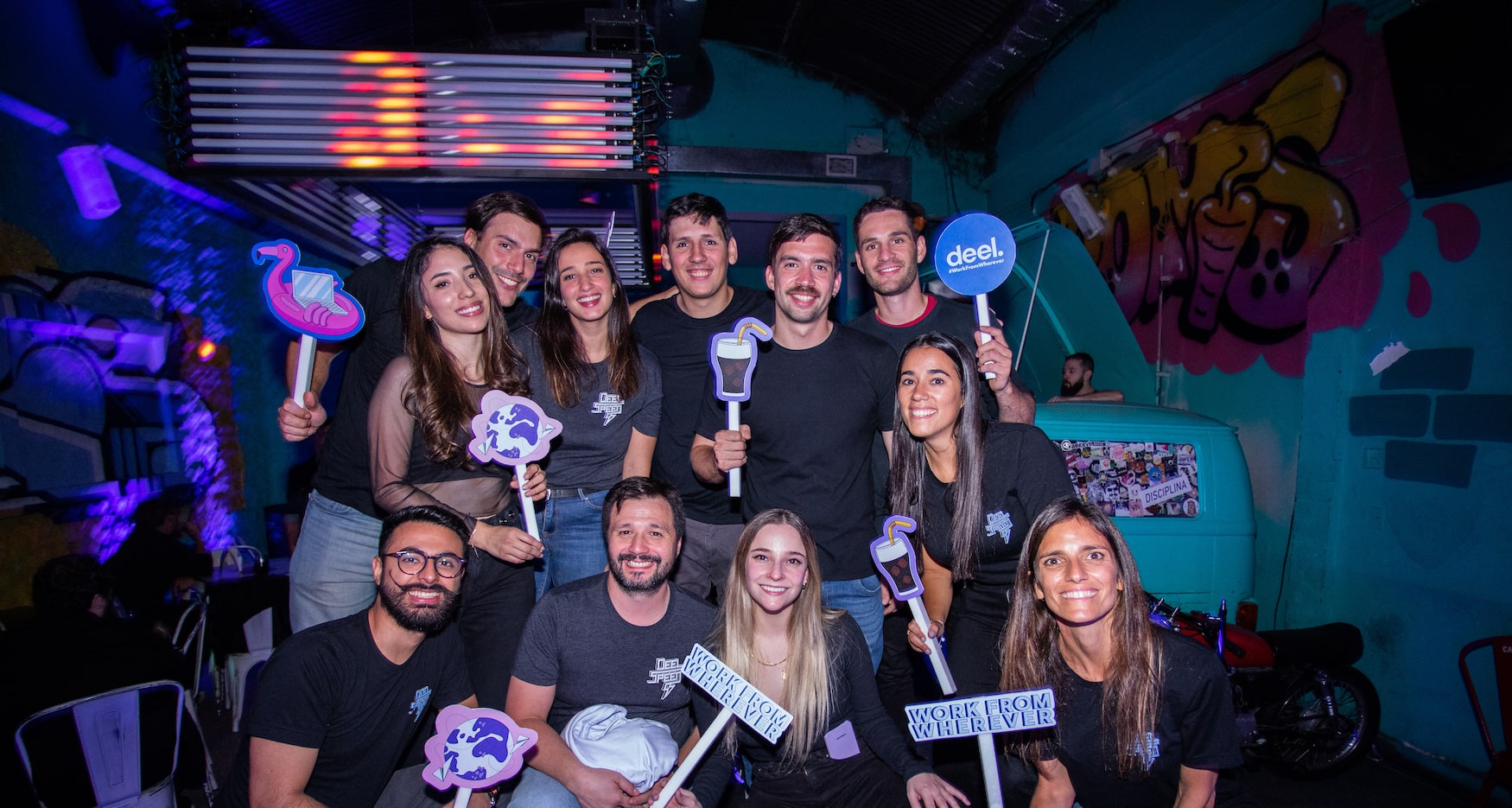 9 Fascinating Habits of the Deel Community
Thank you, to our now over 100k LinkedIn followers! Plus, what you're saying about how we work now.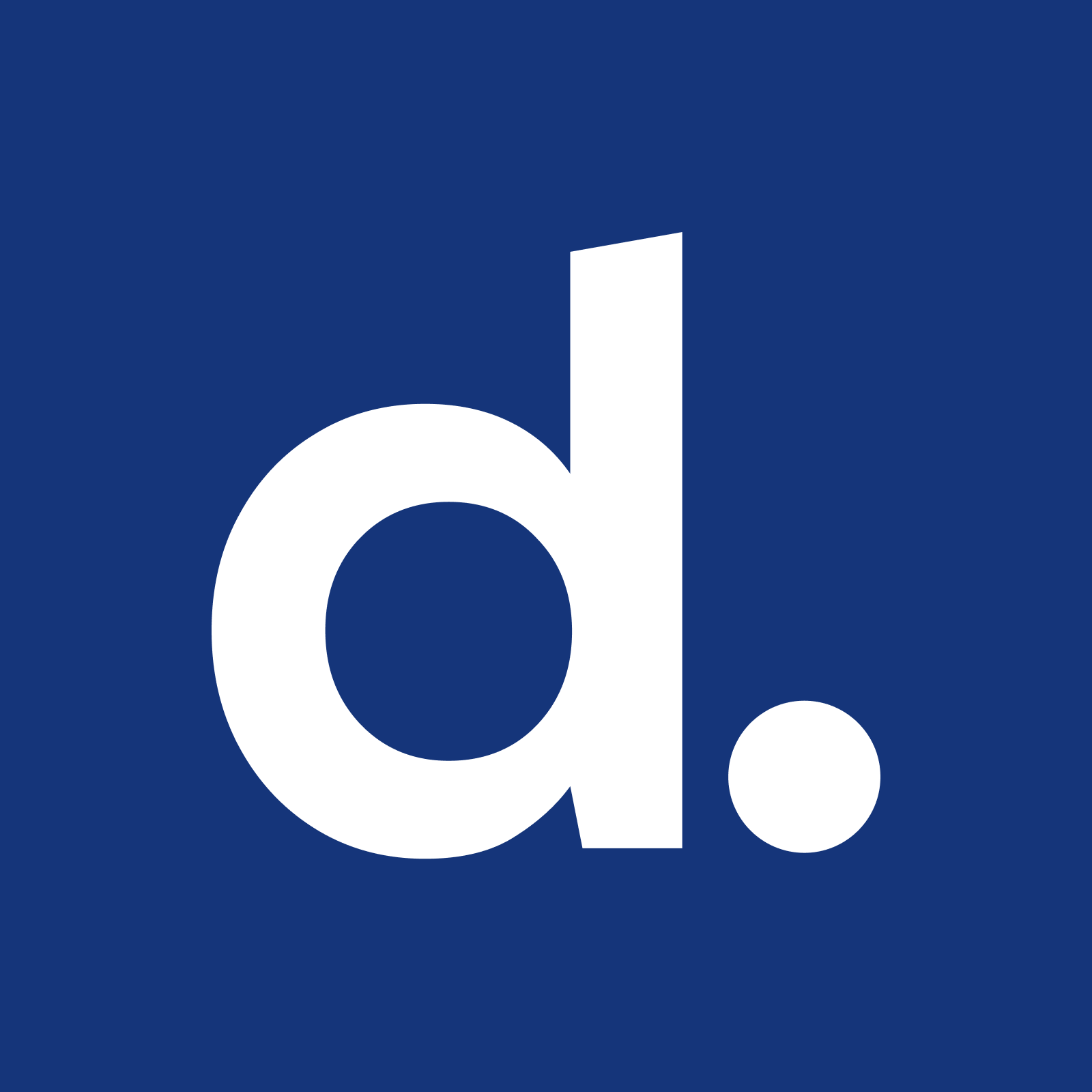 Written by Deel Team
December 15, 2022
Over the past three years we've been in business, Deel has taken a global approach to building the future of work. We're a globally distributed team, building tools that help our customers onboard, pay, and manage talent all over the world from one platform. For that reason, we often attract an interesting fanbase of followers.
We love our Deel community. We love it as much for its diversity, as for the passion that makes it gel together. It's a curious thing. People from all over the world support our same vision to make work better for all, but what makes us tick is uniquely different. That's why, for the past few months, we've regularly polled our LinkedIn audience of now over 100,000 professionals (!) on a variety of different topics—ranging from if they regularly eat breakfast in the morning, or if they think it's a dreadful faux pas to take a video call with their bed in the background. We're curious as much in what makes us different, as what we share.

Let's dive into some of the more interesting findings, shall we?
Breakfast or Bust




We found that a large portion of our audience doesn't skip the most important meal of the day after all. Sixty percent of 4,125 respondents regularly eat breakfast, while only twenty percent never do.


Three-Day Dilemma


When our community is craving a three-day weekend, sixty-three percent of 3,476 respondents are more likely to take Friday off than miss out on a working Monday.
Early Birds VS Worms

While some naysayers might project that the remote work community is fond of sleeping in on work days, the Deel community is certainly not. Forty-seven percent of 6,301 respondents are super early risers, choosing to wake up before 7am, while the second most popular group at forty-four percent wakes up before 9am.

Tuned Out

Is our community watching TV in the background while getting work done? Nope—seventy-two percent of 2,845 respondents never consume television / streaming content during working hours. We'll hedge a guess that our community prefers to Netflix binge at night, or the weekends.
Pump up the Volume


When it comes to taking in the audio side of remote work, you'll find most of the Deel community rocking out privately. Seventy-four percent of respondents prefer headphones to speaker. Sounds like our community is ready to hit the coffee shop.
Top That


While some people love having a dedicated desktop to grind out work, the Deel community prefers the flexibility of laptop ownership. Eighty-seven percent of 3,426 respondents prefer the wanderlust of laptop life to a stagnant desktop experience.


The Room Where Sleep Happens



While many may work from home, our community would prefer to see less of your home than others. When asked if it's okay to have your bed in the background of a video call, fifty-two percent of participants said they would prefer not to see where the Zs are made while on a video call.


Coffee Conundrum

Baristas beware! While the latte art might be appealing, eighty-four percent of 1,281 participants don't need a barista to fill their cup; they get their daily dose of caffeine from the comfort of their own home.
Whistle(s) While You Work



Does the Deel community like a soundtrack to groove along with while they grind out the day's to do list? Yes! Fifty-six percent of 2,697 participants listen to music constantly while they work, while twenty-seven percent add music to their work groove half the time. Only seventeen percent admit to not listening to music while working. Who knows, maybe they live in that town in Footloose.