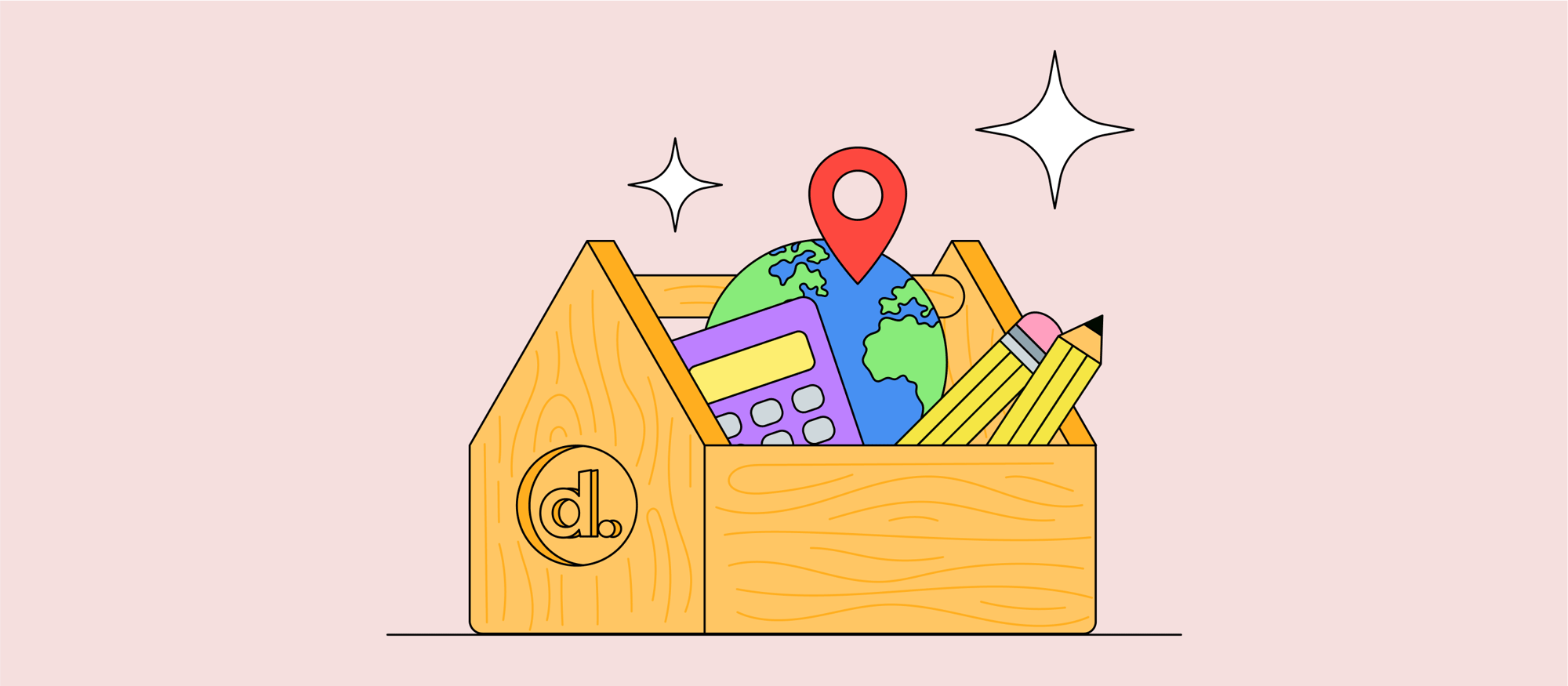 Unlock Your Full Potential: 12 Great Deel Contractor Perks
Life as a contractor can be full of satisfactions and challenges. Discover amazing Deel perks to help optimize your work and better your life.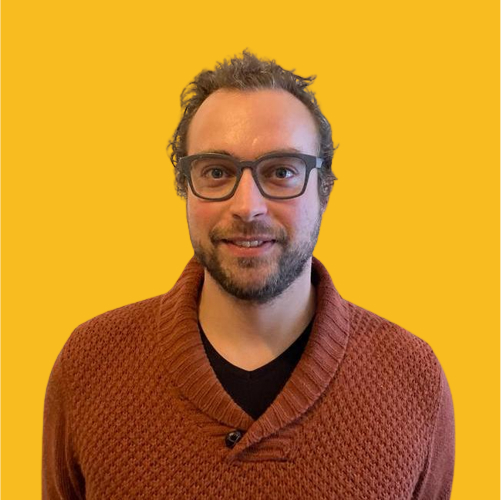 Written by Gabriele Culot
July 18, 2023
Contents
Need help onboarding international talent?

Try Deel
Key takeaways
The freedoms and benefits of contracting work can be enhanced and boosted by ensuring healthy and productive work practices.
In collaboration with our extensive partner list, we're able to provide discounts and other perks to the contractors paid via the Deel platform.
Look for the full list of perks available in your location in the left sidebar in your Deel dashboard.
We know what the common challenges of a contractor lifestyle are, from time management to admin tasks and finding the best ways to switch off after a long day. That's why we select the best solutions to enhance your daily life and make them available in your Deel profile—with discounts!
In this post, we look at a selection of our favorite perks designed specifically to help you improve four core areas of your work and life:
Fitness and well-being
Work efficiency and productivity
Personal growth and development
Remote working
Get inspired by our choice of perks and start making your contractor experience better today. Looking for more? Head over to the Perks section of your Deel profile and see the full list of available perks.
📌 Note: All perks need to be redeemed through the Deel platform.
Boost your fitness and well-being
A focus on well-being, be it mental or physical, is one of the keys to unlock success at work. Here are some of the perks we love that will help you take control of your well-being in a holistic way. Develop fitness programs tailored to your needs, and make taking care of yourself fun and easy, with our top wellness perks.
HipTrain: Maintain a healthy lifestyle with personalized fitness programs designed to keep you in shape. From workout routines tailored to your preferences and goals to nutrition guidance, HipTrain helps you stay on track and energized.
🎁 Deel users get 20% off the regular price
Salu Health: Access digital health resources and tools to support your physical and mental well-being. Whether it's accessing informative articles, tracking your fitness progress, or even receiving personalized health recommendations, Salu Health empowers you to make informed decisions about your well-being.
🎁 Deel users get €14.90/month, avail Salu's all-inclusive plan. The first month is only €1
HanuFit: Explore virtual fitness classes and personalized training sessions from anywhere. With HanuFit, you can join live workout sessions led by certified trainers, participate in yoga or meditation classes, and enjoy the convenience of exercising on your own schedule.
🎁 Deel users get 20% off any plan
Betterhelp: Access professional counseling and therapy services online to nurture your emotional well-being. Whether you need support with stress management, work-life balance, or personal challenges, Betterhelp connects you with licensed therapists for confidential and convenient sessions.
🎁 Deel users get 20% off the first 3 months
Optimize your work efficiency
Work smarter, not harder! By optimizing work you will have free time and mental resources to focus on bigger projects, develop new skills, and have more free time. Plus, efficient work processes are just more pleasant, and relaxing, to deal with.
Sunsama: Supercharge your productivity and streamline your daily tasks with this intelligent time management tool. Sunsama integrates seamlessly with your calendar and to-do list, allowing you to plan and prioritize your work effectively. It also provides insightful analytics to help you identify patterns and optimize your workflow.
🎁 Deel users get a 14 day free trial
Cryptio: Simplify your cryptocurrency accounting and streamline financial management, allowing you to focus on your work with peace of mind. Cryptio automatically tracks your cryptocurrency transactions, generates detailed reports, and provides real-time insights into your portfolio, ensuring accurate record-keeping and efficient financial management.
🎁 Deel users get a 3 week trial
QuickBooks: Manage your finances with ease and stay organized using this popular accounting software. QuickBooks enables you to track income and expenses, create professional invoices, and generate financial reports effortlessly. With features like automatic bank account syncing and tax preparation assistance, QuickBooks simplifies your financial tasks, saving you valuable time.
🎁 Deel users get 30% off your first 12 months
Todoist: Stay organized and boost your efficiency with this powerful task management app. Todoist allows you to create task lists, set deadlines, and collaborate with teammates. With features like reminders, priority levels, and productivity metrics, you can stay focused and accomplish your goals effectively.
🎁 Deel users get the Pro plan free for 2 months
Enhance your personal growth
Speaking of developing new skills, continuous development is another key to professional success, and this is especially true for contractors like you. Being ahead of the curve can be the determining factor in your ability to get new clients, or retain and grow the ones you already work with. We know this, and we got you covered.
MentorCruise: Connect with experienced mentors in your industry who can provide personalized career guidance, helping you navigate your professional journey more effectively. Mentors can offer valuable insights, share their experiences, and provide advice tailored to your specific career aspirations and challenges.
🎁 Deel users get 100$ in credit for any mentoring/session
Fluentino: Learn new languages or enhance your existing language skills with personalized language courses. Fluentino offers interactive language learning programs designed to fit your schedule and proficiency level. Mastering new languages can open up opportunities for international collaboration and broaden your professional horizons.
🎁 Deel users get 20% off on your first year
Navigate the world of remote work
As a contractor, freedom is a significant benefit you can enjoy. But what's the point of having freedom if you don't make use of it? Here is a selection of perks that can help you make your remote work experience easier, enabling you to leverage the true potential of your freedom.
Relocate: Discover remote-friendly cities, gather information, and plan your next destination with ease. Relocate provides insights into factors such as cost of living, quality of life, internet connectivity, and local amenities. This helps you make informed decisions when choosing your next work location.
🎁 Deel users get a free consultation with vetted migration practitioners
IWG: Enjoy flexible workspace solutions and gain access to a global network of professional environments. IWG offers a wide range of flexible workspace options, including coworking spaces and business lounges in various locations worldwide. This allows you to work in a professional setting whenever and wherever you need it, fostering productivity and collaboration.
🎁 Deel users get 20% off in workplace solutions
Keep making your work easier with Deel
Making your work life easier doesn't have to be a big project, and armed with these perks you will be able to start improving it right away. We hope you found perks that will be useful to you in our selection.
We have more to offer, so head over to your Deel profile to discover the full range of perks available at your location.
Our job is to make your job easier, so make sure to check out our blog to find more tips, ideas, and inspiration.