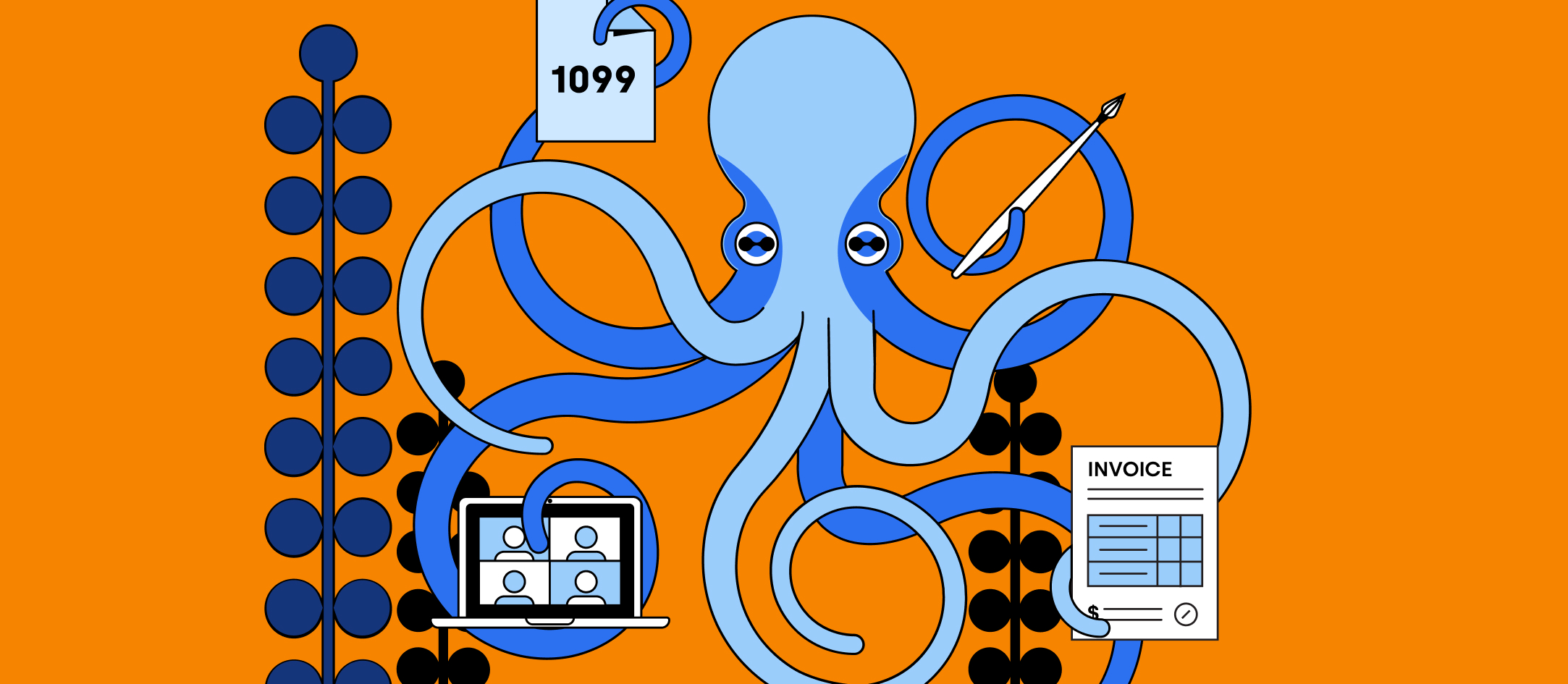 How to Register as a Sole Trader in Samoa
In Samoa, you can start a business with your own name, without the need to establish a company or a business group. Learn how the process works.
Written by Anja Simic
August 12, 2021
Contents
Need help onboarding international talent?

Try Deel
Samoa is situated in the South Pacific Ocean and composed of 9 islands - two main ones and seven smaller isles. The country's full name is the Independent State of Samoa, and it has been independent since 1962. The country's administrative and commercial center is its capital city, Apia. About 2000,000 People live in Samoa, most of which (92%) are of native Samoan origin. The basic local language is English.
Disclaimer: Be aware that this article is not a substitute for legal advice. Please always check official websites or seek legal advice before you take action.
What is a sole trader?
A sole trader is a person trading on their own.
The sole trader in Samoa:
Has full control over their business (manages and owns the business)
is personally liable for all the business's debts and taxes
Is entitled to all the profits from the business
Can employ other people to help with the business
Registering as a sole trader in Samoa
The registration process is easy and requires little time spent at the counter. Unfortunately, all applications have to be done in person, and almost all fees must be paid in cash or check. Here's
Company registration
Every business must be registered with the Ministry of Commerce, Industry and Labour. A sole trader can use their own business name as the name of their business or register their business under a different name.
After an application has been reviewed, the sole trader will receive a company registration certificate.
Documentation: Passport, Application for Company Registration (can be filled out online), an address of residence or business operations
Fees: WS$ 300
Duration: 2 - 3 days
Obtain a Foreign Investment Certificate (for foreigners)
All foreign citizens planning to do business in Samoa must register for an FIC with the Ministry of Commerce, Industry and Labour.
Obtain a business license
Sole traders must register their business with the Ministry of Revenue and obtain a business license after paying fees.
Fees are paid per business activity, so businesses with more activities will pay higher fees.
The license is valid for a year and needs to be renewed.
Obtain a temporary residence permit (for foreigners)
Filed with the MPMC Immigrations Office, this permit is required for every business activity, and it is recommended for the foreign sole trader to get one as soon as possible.
Documentation: Copy of passport, confirmation of residence (some document containing the address and a signed statement from the landlord)
Fees: WST 900 or 1,800 depending on whether you're applying off-island or in-country
Duration: processing takes up 10 working days
Employing people in Samoa
Sole traders can employ people to assist them with running their business. However, every business owner whose business is based in Samoa and who wants to hire foreign nationals needs to obtain a Foreign Employment Employee Permit.
Taxes in Samoa
Income Tax is paid on all income generated or earned in Samoa. The tax year in Samoa is from January 1st to December 31st, while the returns for any tax payments are due by March 31st the following year. Sole traders can file a sole trader tax return for any income that qualifies.
Every business with a turnover higher than $130,000 is required to apply for Value Added Goods and Services Tax, which is 15%.
Furthermore, Samoa has a double taxation agreement with New Zealand, which means that income taxed in each of the countries cannot be taxed again in the other one.