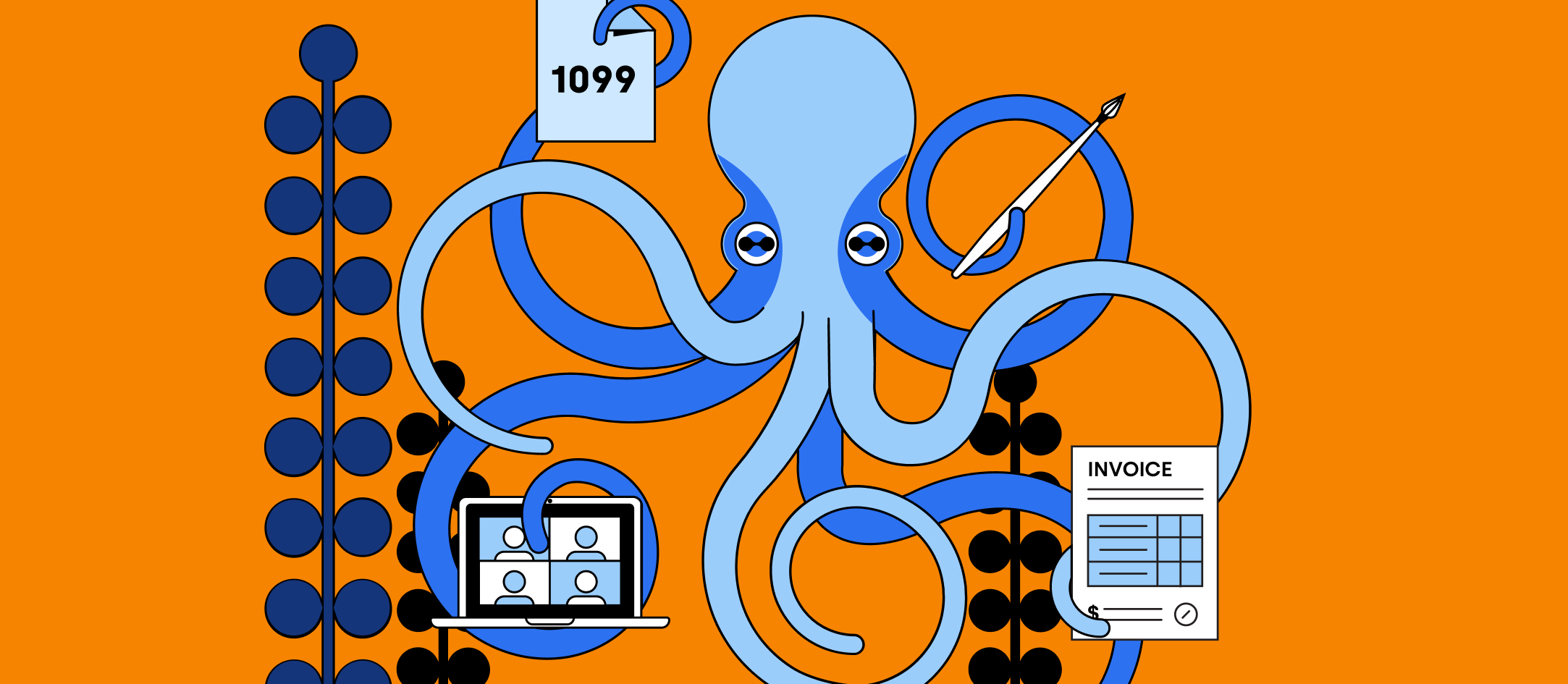 How to Register as Self-Employed in Mauritius
A complete guide on how to set up as a self-employed entrepreneur in Mauritius. Find out how to register, what you pay in taxes, and how to keep your records.
Written by Anja Simic
August 16, 2021
Contents
Need help onboarding international talent?

Try Deel
Many countries in the world come to mind when thinking about where to start a business, and Mauritius often isn't one of them. That is a big mistake - Mauritius is not only the best country in Africa according to the Doing Business 2020 Report - it's also the 13th best in the world.
Apart from a stable political environment, Mauritius boasts an attractive tax model and other investment incentives, such as no taxes on dividends from Mauritian based companies. On the other hand, Mauritius is also a supportive environment for small businesses and the self-employed.
If you want to start your own business in Mauritius and become part of this thriving and attractive economy, we've got all the information you need for setting up.
Disclaimer: This article is not a substitute for legal advice. Please always check official websites or seek legal advice before you take action.
Being self-employed in Mauritius
A self-employed person is an entrepreneur who works for his own account and who does not receive any fixed salary monthly, similarly to independent contractors. A Self Employed person derives income from a trade, business, or profession in his own name. This way of doing business is equivalent to the individual contractor or sole trader forms in other countries. It is an excellent way of starting a business and working on attracting clients and customers.
Being self-employed means you have all the freedom to make decisions and lead your business activity as you seem fit. However, you will be bearing significant financial risks as you are responsible for all expenses and debts of the business. In Mauritius, there are no limitations to foreigners starting a business and registering as self-employed.
As soon as you obtain your Self Employed Permit in Mauritius, you will have to register with the tax authorities in Mauritius first and then start your business in Mauritius.
Tax compliance and good bookkeeping generally benefit your business by making management efficient and enabling business growth. Neat documentation saves you time when you need to file returns or ask for a loan, so always keep your records organized and pay your dues on time.
Keeping copies of receipts you issued will make it easier to track what you sold, to whom, and for how much money. It will enable you to compile and manage a list of your best customers and know what amount your customers owe you. If you save all your purchase documents, you will have a clear overview of what you bought and its value, as well as if you owe money to your suppliers. Keeping tabs in check can go a long way in improving the liquidity of your small business. Having all the cost information organized can help you claim deductions for business-related expenses.
Obtaining a business registration number (BRN) in Mauritius
All individuals who conduct business in Mauritius need to obtain the Business Registration Number or BRN from the Companies and Business Registration Department. The self-employed entrepreneur should indicate the BRN on all invoices they issue.
VAT for self-employed
As a self-employed person, you only have to register for VAT if your yearly turnover exceeds 6 million rupees or if your business falls within the 10th Section of the VAT Act.
When you register for VAT payments, you will need to submit VAT returns monthly (if the taxable income is over 10 million rupees) or quarterly.