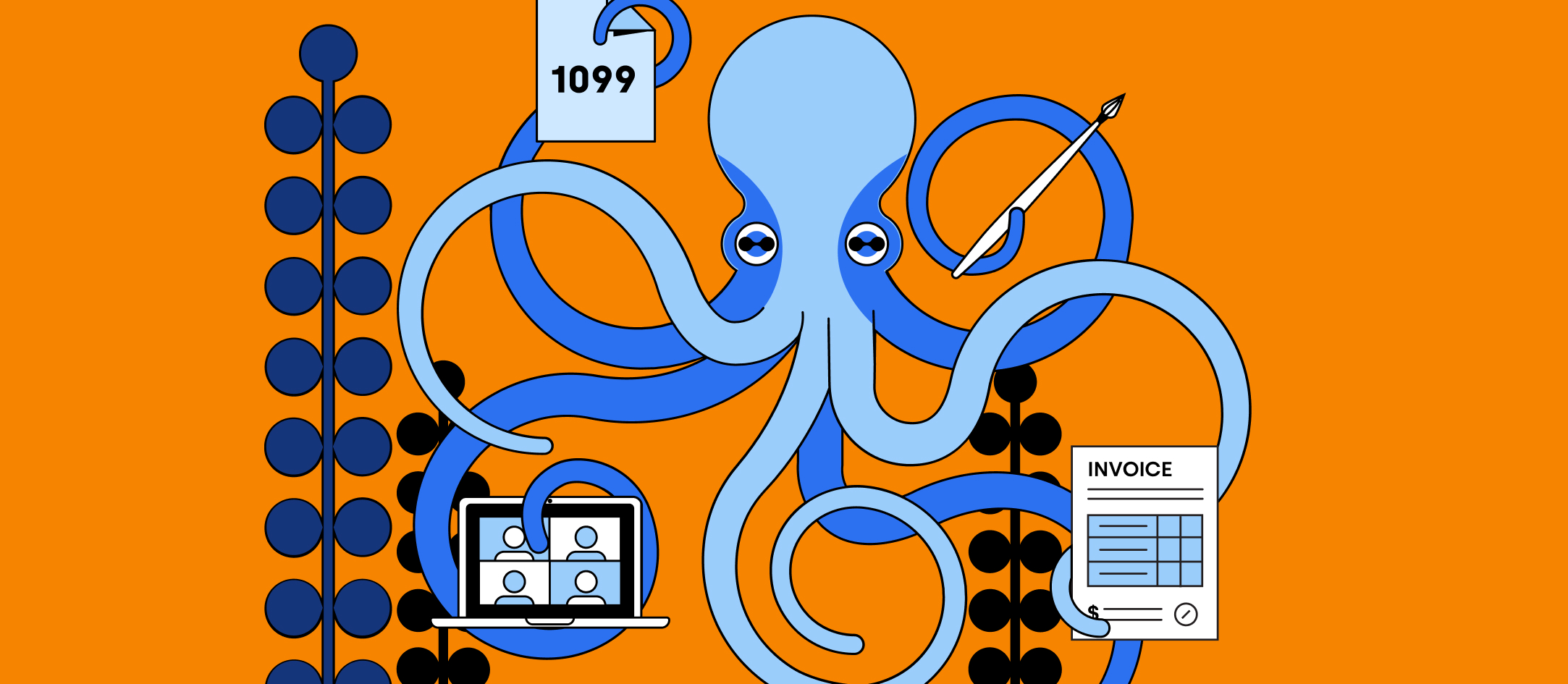 How to Register as a Sole Proprietorship in Kiribati
Learn everything about registering a sole proprietorship in Kiribati: registration process, necessary documents, as well as the taxation system.
Written by Anja Simic
August 12, 2021
Contents
Need help onboarding international talent?

Try Deel
Kiribati is an island nation in the central Pacific Ocean that consists of 33 small islands. The official language in Kiribati is English and Gilbertese, and the official currency is the Australian dollar. Kiribati is one of the least developed countries globally and is highly dependent on international aid for its economy. However, this means that the competition is low, and you would have a lot of room for your business development in this tropical country.‍
Disclaimer: Be aware that this article is not a substitute for legal advice. Please always check official websites or seek legal advice before you take action.
Sole proprietorship in Kiribati
An individual operating a commercial business in their own name and at their own responsibility is considered a sole trader. The owner is liable with all of their personal assets, and the liability is not limited. There is no legal personality separated from a natural person. This business form is often chosen for small businesses because of its simple form and easy registration procedure. The business is also flexible and adaptable to its changing environment, and the decisions and changes can be done fast.
Business Registration in Kiribati
The registration process is not complicated, and it doesn't consume a lot of time. You should follow the next steps in order to register your business:
Apply for registration with the Ministry of Commerce, Industry and Cooperatives (MCIC). You can visit the Ministry at their office and ask for the registration application form. The officer in charge will consult you on how to fill the form. They will also check for your desired business name and, if it is not already taken, they will reserve it for you.
After you have obtained the application form and reserved the business name, you should pay the registration fee of AUD 100. You will receive the payment confirmation.
After that, you should submit your filled registration form, along with the payment confirmation, birth certificate, and marriage certificate (if applicable).
If everything is in order, you will obtain the registration certificate.
Taxpayer Registration in Kiribati
If your annual turnover exceeds AUD 5,000, you are obliged to register as a taxpayer. This is optional if your revenue is less than AUD 5,000. To register as a taxpayer, you should visit the Ministry of Finance and Economic Development office. The individual tax rate varies from 20-30%, depending on your income. The tax payment can be made online via the government's eTax platform.