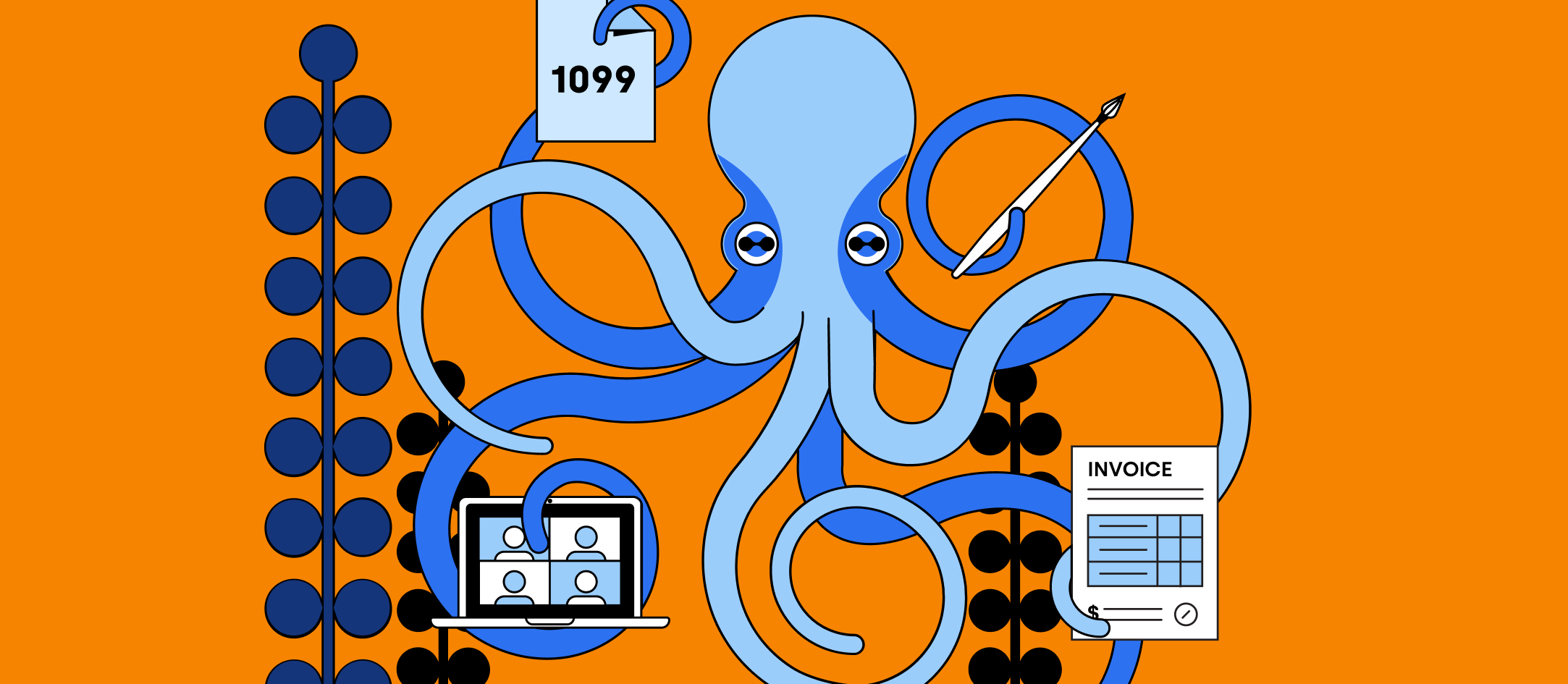 How to Register as a Sole Trader in Greece
Registering as a sole proprietor in Greece can be effortless with the right help. Read our guide and establish your businesses with ease.
Written by Anja Simic
September 17, 2021
Contents
Need help onboarding international talent?

Try Deel
Located in the Southeast of Europe, Greece is one of the historically richest countries in the world. However, Greece has so much more to offer than endearing history and ancient artifacts. It is a fertile ground for many types of businesses. So, if you are looking to embark on a professional journey and register as a sole trader in Greece, we've got the information you need. Follow our guide and establish your small business with ease!
Disclaimer: Be aware that this article is not a substitute for legal advice. Please always check official websites or seek legal advice before you take action.‍
Step by step guide
Individuals in Greece have two ways of carrying out their business operations - sole traders or freelancers (freelance professionals). In both of these aspects, the person running the business is legally liable for their business obligations and debts. Even though these are the simplest ways of starting a business in Greece, you will still need to go through a registration process.
Business name registration
The first step of establishing any type of company in Greece is choosing the business name. Alternatively, you can use your legal name as the name of your sole proprietorship. However, if you plan on growing your business and expanding your reach, you should consider choosing a name other than your given one, as it will send a more professional message to your clients.
The next step would be registering said name with the regional Chamber of Commerce, depending where in Greece your company is situated. Before you do this, however, you will need to decide whether your company will be based on natural or legal persons. A natural person is a sole proprietorship and a legal person is a corporate company or another type of legal entity.
Obtaining Tax ID Number
In order to legally work or establish a company in Greece, you will need an AFM Tax ID Number. Getting one of these is pretty easy and requires next to no preparation (apart from the documents we will mention later). All you need to do is go, in person, to a tax office closest to you and apply for your AFM Tax ID.
Documents you will need to obtain AFM TAX ID Number:
Passport
Birth certificate (in case you don't have a passport)
Additional documents that might be required:*
Marriage certificate
Confirmation of residence
Company address
A valid Visa (for non-EU citizens)
In case you are a foreign national trying to establish a sole proprietorship in Greece, you can contact the Greek Embassy in your country and try to get your AFM ID through them.
*To check which of the additional documents you might need, contact your closest tax office in Greece. The requirements can vary depending on where you are from and what type of business you'd like to start.
Business license requirements
In order to legally conduct business in Greece, you will need to acquire the right licenses for your branch of industry. If you are not sure which licenses you need, you can check with your local tax office or the regional Chamber of Commerce.
Office Address
When you establish a sole proprietorship in Greece, you will need a place to work from. You are not required by law to state the specific address or location of your offices, but you can choose to do so when registering your company. You will need to provide a company address when registering your sole proprietorship.