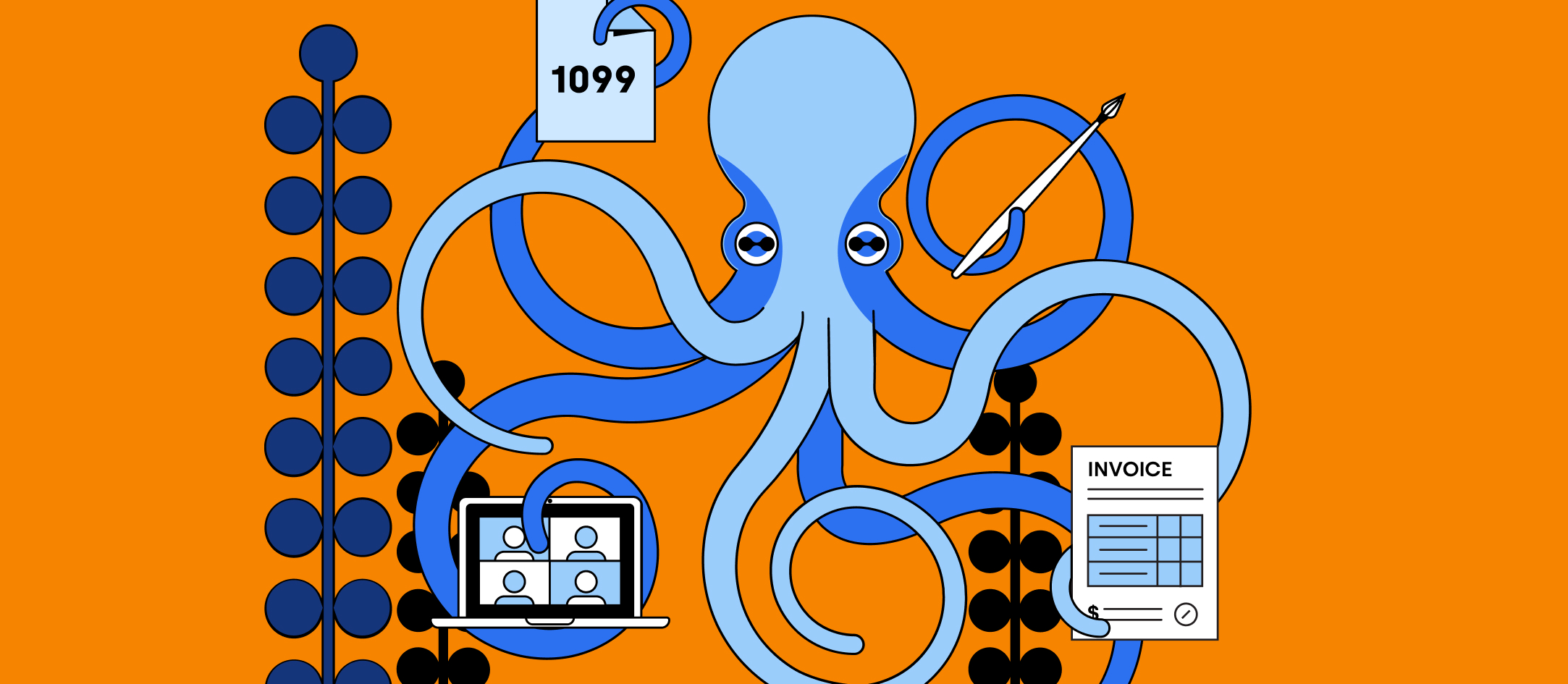 How to Register a Sole Proprietorship in Comoros
Registering as a sole proprietor in Comoros is quite straightforward. Learn the steps you need to take to complete your business registration.
Written by Anja Simic
August 12, 2021
Contents
Need help onboarding international talent?

Try Deel
Located in the Indian Ocean, this island nation is located on the sea route between Mozambique and Madagascar. The population of this country has about 750,000 inhabitants, with the capital Moroni about 55,000 of them. Comoros' GDP growth in 2019 was 1.5%, and it is projected to grow by 3.1% in 2021. Predictions about this country's growth indicate clear business opportunities.
Disclaimer: Be aware that this article is not a substitute for legal advice. Please always check official websites or seek legal advice before you take action.
Register a sole proprietorship in Comoros
The registration process is not complicated and must be done in person. Here are the steps you should follow:
Name registration comes at no cost and is done in the Commercial Registry
If you need a deposit for your business, the confirmation of payment of the deposit must be certified by a notary at the Ministry of Finance (the website is in French)
Criminal records of the founders submitted to the commercial court
All new businesses must legalize their company books at court.
Make a company stamp; the cost of making one is around is KMF 12,500.
All documents and forms are in French, so if you are not a French speaker, make sure to bring someone who is with you.
The taxation system in Comoros
The taxation system in Comoros is based on the French taxation system.
The Value Added Tax (VAT) rate in Comoros is 10%. Individual income is taxed at rates up to 30% for income higher than KM 3.5 million. The annual income lower than KM 150,000 isn't taxed.
Keep in mind that the permanent employees in Comoros are subject to personal taxation, whereas self-employed are subject to income tax.