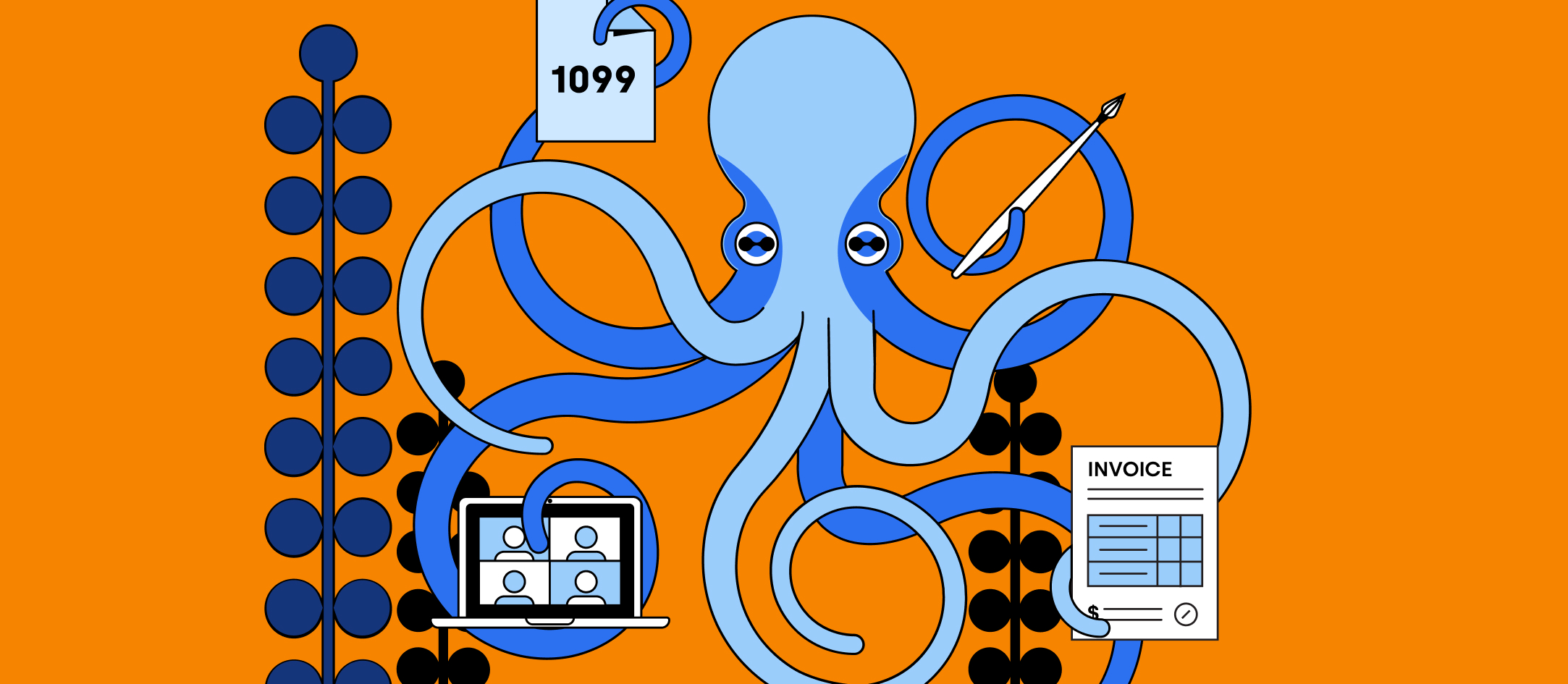 How to Register a Sole Proprietorship in Nigeria
In Nigeria, the most commonly registered businesses are sole proprietorships, sometimes also known as sole traders. This is a complete guide on how to set up.
Written by Anja Simic
August 12, 2021
Contents
Need help onboarding international talent?

Try Deel
The entire African continent is a vast market that is only beginning to blossom. Nigeria is no different - this big and important country is a continental hub of growing investments in many sectors: agriculture, trade, fashion, digital media and advertising, blogging, and many others.
If you come armed with a solid idea, you can start your own business in Nigeria in no time. Whether you plan to launch a locally oriented company or work as an independent contractor for foreign clients, this article will help you grasp the basics of starting a business in Nigeria.
Disclaimer: This article is not a substitute for legal advice. Please always check official websites or seek legal advice before you take action.
Sole proprietors in Nigeria
In Nigeria, the most commonly registered businesses are sole proprietorships, sometimes also known as sole traders. A sole trader is a person who owns the business, meaning a natural person and not a legal entity. As the owner of a sole proprietorship, you can enjoy the business's profits but are also responsible for any losses or debts. It is an excellent option for starting your business from scratch and testing the waters in the market.
A sole proprietor is the most common business form in Nigeria because the registration process is incredibly easy and requires very few steps.
To set up a sole proprietor, you can either use the online method (on the web portal of the Corporate Affairs Commission) or go to the CAC office nearest to you.
Business Name Registration
You need to register a business name for your business activity. Upon doing so, you will receive a business name registration certificate, which you will need to open a bank account or obtain a tax clearance for your business.
As we mentioned above, the Corporate Affairs Commission (CAC) is the authority in charge of business name registration.
Before registering, check if someone else is already using the business name you planned on.
To search, follow the CAC guideline for searching and registering your business name. If you prefer to take these steps face to face, you can walk into any of the CAC offices and obtain the Reservation of name form.
It takes about two weeks for the CAC to complete the request, and it will cost you N500.
If you're looking to hire independent contractors in Nigeria, learn how to do it compliantly.
Taxes for sole proprietors in Nigeria
Sole proprietors in Nigeria don't pay any corporate income tax, since they are not legal entities. Instead, they only pay the PIT - Personal Income Tax. The individual's income in any form (salary from employment or earnings as a sole trader) is covered in the Personal Income Tax.
The Personal Income Tax Act (PITA), and its amendment in 2011, divided personal income taxpayers into two groups: the employees and the self-employed. The area of interest for a sole trader is the latter.
Sole traders are responsible for filing their tax returns themselves and paying taxes when they are due, according to the articles of the Personal Income Tax Act (PITA).
All sole proprietors in Nigeria are liable to pay tax for every year of assessment on the total amount for every income source. The income includes profits made from the business, salaries, wages, fees, allowances, or any other profit gained from employment, including benefits and compensation. The tax rate varies according to the amount of income earned, and they range from 7% to 24%.
There are, however, deductibles and allowances you can use to lower the tax you owe each year. Some of the deductibles are contributions to a pension scheme, loan interests, business rent, and other costs and maintenance of any business equipment. Allowances are also plentiful, and you can see their categories and amounts here.
These are all the steps for starting your own business in Nigeria. We hope this article was a helpful first step on your journey to entrepreneurship. If you plan on working with international clients, consider using Deel.