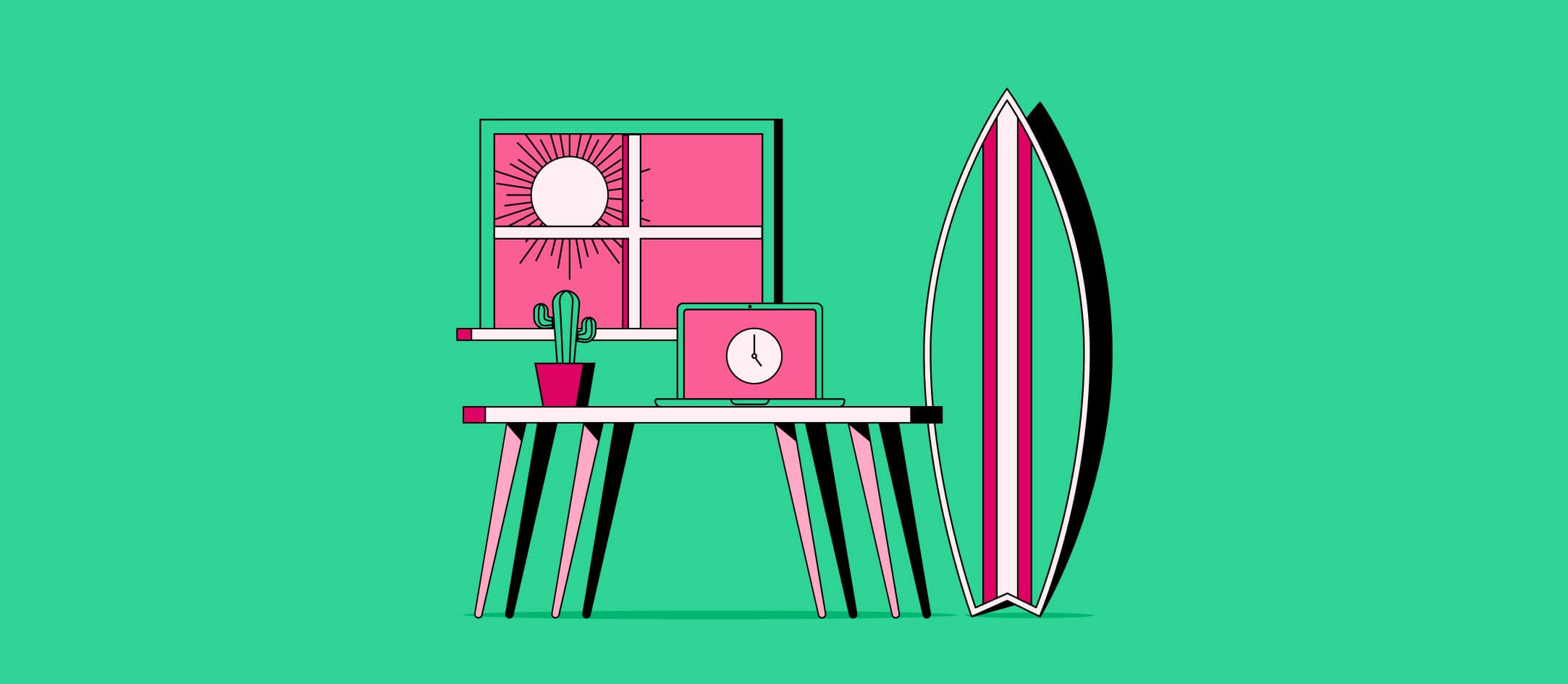 How to Register a Sole Proprietorship in Taiwan
Taiwan has several types of legal entities, and the sole proprietorship is the simplest and most flexible. Learn everything about the registration process, documents needed, and taxation system.
Written by Anja Simic
August 12, 2021
Contents
Need help onboarding international talent?

Try Deel
Settled in East Asia, Taiwan is one of the 'Four Asian Tigers' with its dynamic, export-driven economy. Real growth in GDP has averaged about 8% during the past three decades.
Disclaimer: Be aware that this article is not a substitute for legal advice. Please always check official websites or seek legal advice before you take action.
Sole proprietorship in Taiwan
Taiwan has several types of legal entities, and the sole proprietorship is the simplest and most flexible form. In this type of business structure, the owner will act as the manager of the business. A sole proprietorship is not allowed to hire foreign employees, and its owner is not required to have a working permit.
If you find this business structure suitable for you, the following article will outline all the necessary information about the registration process, taxing system, and required documents.
Registering a sole proprietorship
Choosing a business name
Choosing a business name is the first step in the business registration process of a sole proprietorship. You will need to reserve your business name and have it approved. Keep in mind that It is not possible to register a company name in Latin characters. Therefore, it is mandatory to reserve a company name in Chinese characters. Although the business must be registered under Chinese characters, it can have an English or any other foreign name.
The Department of Commerce is the place you need to seek for the name reservation. The pre-approval procedure can be done online. and an application form that indicates the name options, business scope, registered capital, and registered address, will be submitted to the competent SAMR office onsite.
Reservation is valid for six months but can be extended for one month. Approval of a name usually takes between one and three days. The government fee for business name registration is NT $ 150.
Other requirements
The next obligation is to set up labor health insurance coverage, which can be done online.
Furthermore, you'll need to provide a lease contract and that is one of the most important documents, and apply for internal work regulation approval.

Keep in mind: All the files can be submitted online or in-person at the Department of commerce.
For specific types of businesses listed below, you will need to obtain additional licenses:
Professional services such as construction, civil engineering, and architecture need to obtain an Occupational license
Permit for certain types of business activities you need to apply for Business Activity Licenses
Certain types of businesses such as travel agencies and foreign worker employment agencies need to apply for a Special License and provide a Guarantee Bond for operating the business.
The taxation system in Taiwan
Tax registration can be done online, where you will find all the necessary files and documents.
The Value-added tax (VAT) rate in Taiwan is 5%. VAT is also known as the Business Tax and applies to business persons in all industries under the VAT system.
A sole proprietorship is regarded as a self-employed receiving business income derived from carrying on a trade, a business, a profession, or a vocation. Business income is taxable in the sole proprietor's name and needs to be reported in a tax return, where it becomes subject to personal income tax rates.