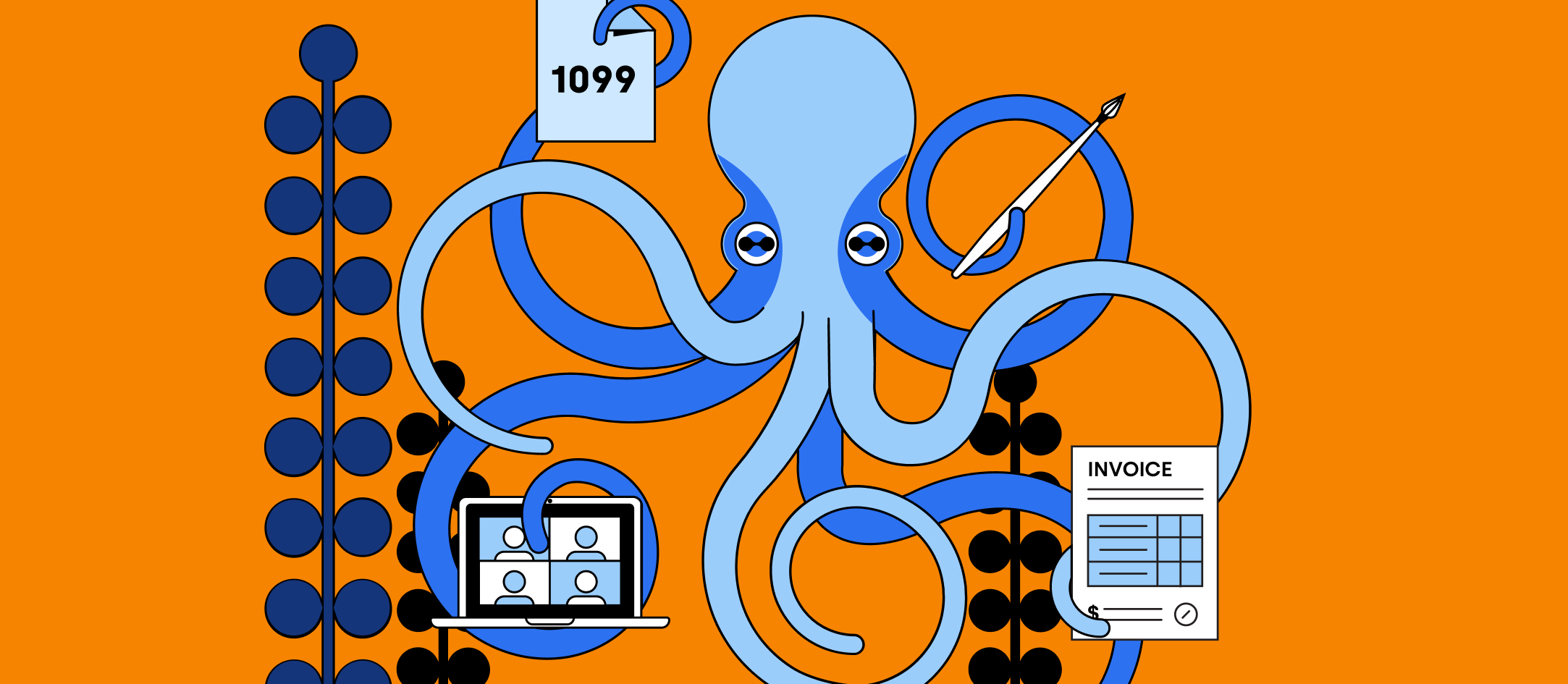 How to Register a Sole Proprietorship in Turkey
Sole proprietorships are a great way of doing business in Turkey. Here's how to get set up.
Written by Anja Simic
September 29, 2021
Contents
Need help onboarding international talent?

Try Deel
Even though Turkey is not a part of the European Union, this doesn't mean that there are difficulties in terms of business, approvals, and foreign investments.
Positioned on two continents, Europe and Asia, Turkey has important connections to countries worldwide, by air, sea, and land. Foreign investors in Turkey are treated the same way as national ones and are subject to the same requirements.
Disclaimer: Be aware that this article is not a substitute for legal advice. Please always check official websites or seek legal advice before you take action.
Registration of a sole proprietorship in Turkey
The Turkish government has set the company registration rather easy. You can choose between several types of business entities which are suitable for small and medium-sized enterprises. For a small business, a sole proprietorship is the most appropriate form of doing business in Turkey. You can change its status to a limited liability company if you decide to expand your activities.
According to the Turkish Commercial Code, the commandite company and the collective company are both business forms that may be used as sole proprietorships.
The establishment of a sole proprietorship consists in filing an application form with the Trade Register and registering with the local tax authorities 30 days before starting operating. You must also register for social security purposes. This is the greatest advantage of setting up a sole proprietorship in Turkey. A sole proprietorship needs a manager or a local representative to keep in contact with the local authorities.
If you are a foreign entrepreneur and you plan to live and work in Turkey, you need a Work and Residence permit.
Work and Residence permit in Turkey
You can apply for a Work permit from a consulate or an embassy in your home country. You need the following documents:
Passport
Work visa application
A photo
A copy of the employment contract
The Work permit procedure lasts around one month, if all the required documents are sent. Approximately USD 1,000 is the cost for a Work permit in Turkey (fees, taxes, etc.).
If you need a Residence permit too, you have to apply to the Foreign's Branch of the Local Police no later than 30 days since your arrival in Turkey. For the Residence permit, you need to provide the following acts:
Four passport photos and the passport
Copies of the pages of the passport
A bank statement proving that you have a minimum USD 300 for each month you intend to stay in Turkey.
The original and a copy of the Work permit.
Foreigners must live at least 5 years in Turkey until they can apply for the Turkish citizenship.
You are also required to open a bank account in Turkey.
Foreigners who obtain the work and the residence permit in Turkey must have Health insurance that needs to cover the entire stay in Turkey. This is a mandatory condition that foreigners must respect at the time they make an application for obtaining a Work permit.
Taxation and VAT in Turkey
Sole proprietorships are not taxed separately as businesses, but do have to account for VAT. The profits that they make are simply treated as the income of the sole trader.
VAT (Katma Değer Vergisi; KDV in Turkish) operates pretty much in the same way in every country that uses the VAT system, and Turkey is no exception. A company based in Turkey must charge Turkish VAT on the total value of goods or services. Currently the general rate of VAT is 18%, but many services or goods are subject to the lower 8% or 1% rates. These include hotels and restaurants (8%); clothing (8%); and staple foods (1%).
The business will then submit a VAT tax return to the Government of Turkey every month and pay all the VAT due to the tax authority.