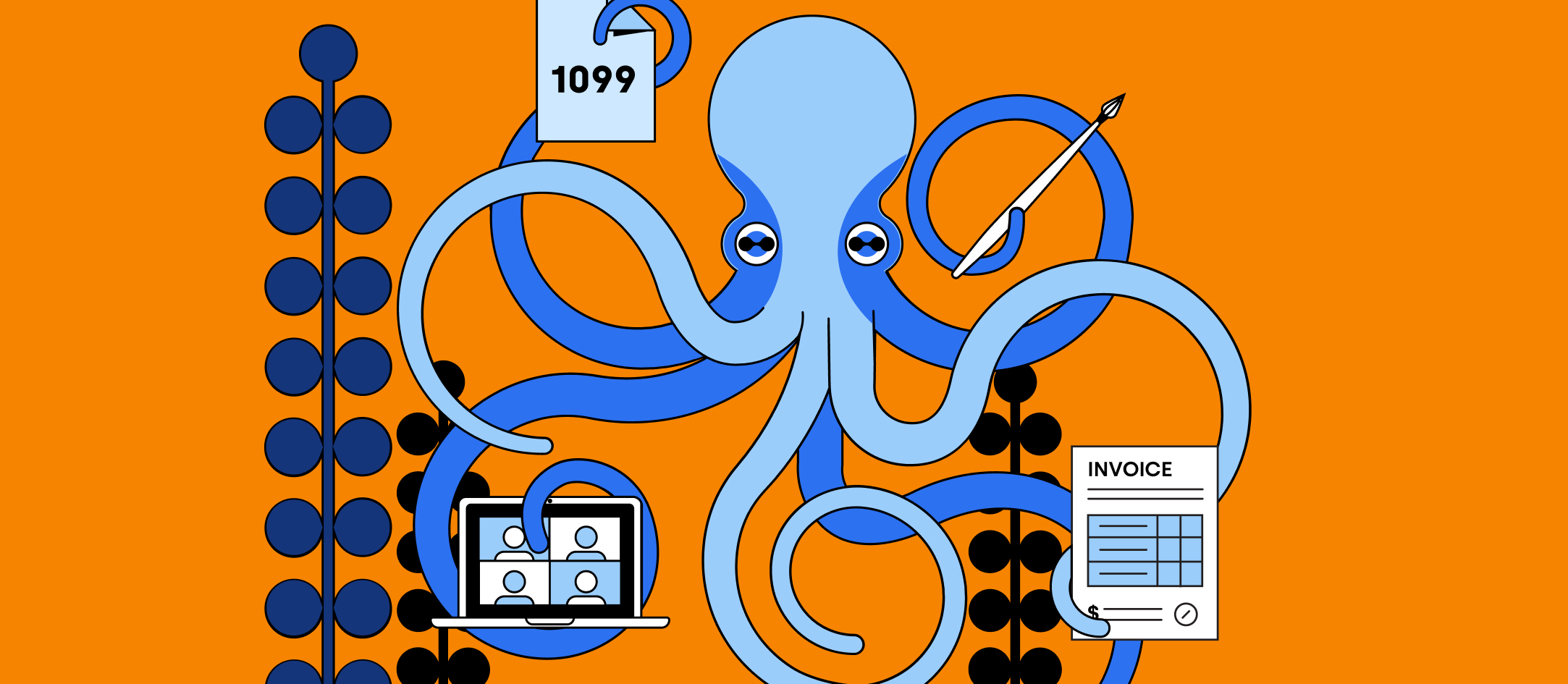 How to Register a Sole Proprietorship (Usaha Dagang) in Indonesia
Everything about setting up a sole proprietorship in Indonesia: registration process, required documents, and taxation system.
Written by Anja Simic
August 12, 2021
Contents
Need help onboarding international talent?

Try Deel
The Indonesian archipelago has been an important trade region since at least the seventh century. Indonesia is the largest economy in Southeast Asia, and one of the emerging market economies of the world.
Indonesia offers various competitive advantages for investors, including:
Large domestic market and competitive workforce arising from its economy and population
Market-based macroeconomic policy and free foreign currency exchange regime
Potential outsourcing partners stemming from a large pool of small and medium enterprises throughout the country
An abundance of diversified natural resources including agriculture, plantations, fisheries, mining, oil and gas
Strategic location spanning across several vital international sea transportation routes
A democratically elected government committed to reforming and promoting a climate conducive to investment.
Indonesia's steady economic growth and diverse market are valuable opportunities to start a business.
Disclaimer: Be aware that this article is not a substitute for legal advice. Please always check official websites or seek legal advice before you take action.
Sole Proprietorship in Indonesia
Sole proprietorships (Usaha Dagang - UD), are among the most common forms of business entities in Indonesia. Only one person owns the company, making this the simplest entity option. It can easily be established by a single person without any legal issues. Anyone can establish a sole proprietorship (UD) by completing the documents through a notary, as well as organizing for the reception of business permit documents.
Characteristics of a sole proprietorship in Indonesia:
Relatively easy to set up and also dissolve;
Liability is unlimited and can involve personal property;
There are no taxes, there are levies and fees;
All benefits are enjoyed alone;
Difficult to regulate the company's wheels because it is regulated by the owner;
Small profits that sometimes have to sacrifice a larger income;
The period of business entity is unlimited or for life;
At any time, it can be transferred to another owner.
Registration of a business in Indonesia
First, you have two options for your business:
Licensed Sole Proprietorship: Have an operational permit from the technical department. For example, if an individual company is engaged in trade, it can have licenses such as the Trade Business Registration Certificate (TDUP), the Business Trading License (SIUP).
Unlicensed Sole Proprietorship: For example, individual businesses carried out by street vendors, grocery stores, etc. As the sole owner, you get to decide on the minimum capital. If you have a lower capital to start with, this could be the ideal option for you.
How to register a sole proprietorship in Indonesia
Even though there are no official regulations, a UD registration usually requires the following documents:
Tax Identification Number - NPWP
Company Domicile Certificate - SKDP
Business license
Company Registration Certificate - TDP
Business registration in Indonesia cannot be done online. It is advised to hire a local notary to do it. Before you go to a notary, prepare a photocopy of the Identity Card (KTP), name, and address of your UD.
VAT and Taxes in Indonesia
From 1 April 2022, the standard rate is 11% (previously, 10%). Thereafter, the rate will be increased to 12% by no later than 1 January 2025. Certain goods and services are subject to 0% VAT.
VAT is computed on the sales price of goods transferred or taxable services rendered.The tax base in general is the retail selling price, unless specifically mentioned.
By law, all goods and services are taxable unless otherwise stated in the legal negative list.