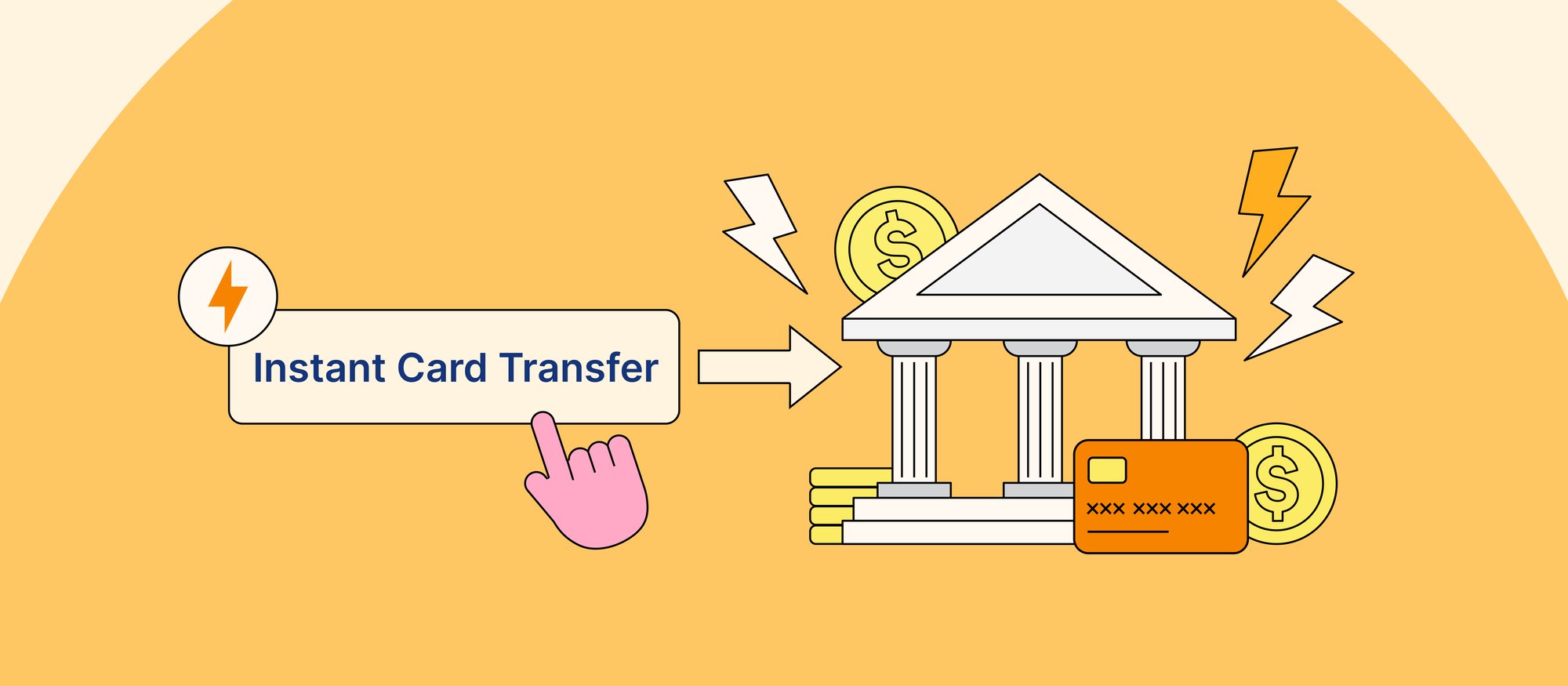 US contractors can now get paid instantly, right to their bank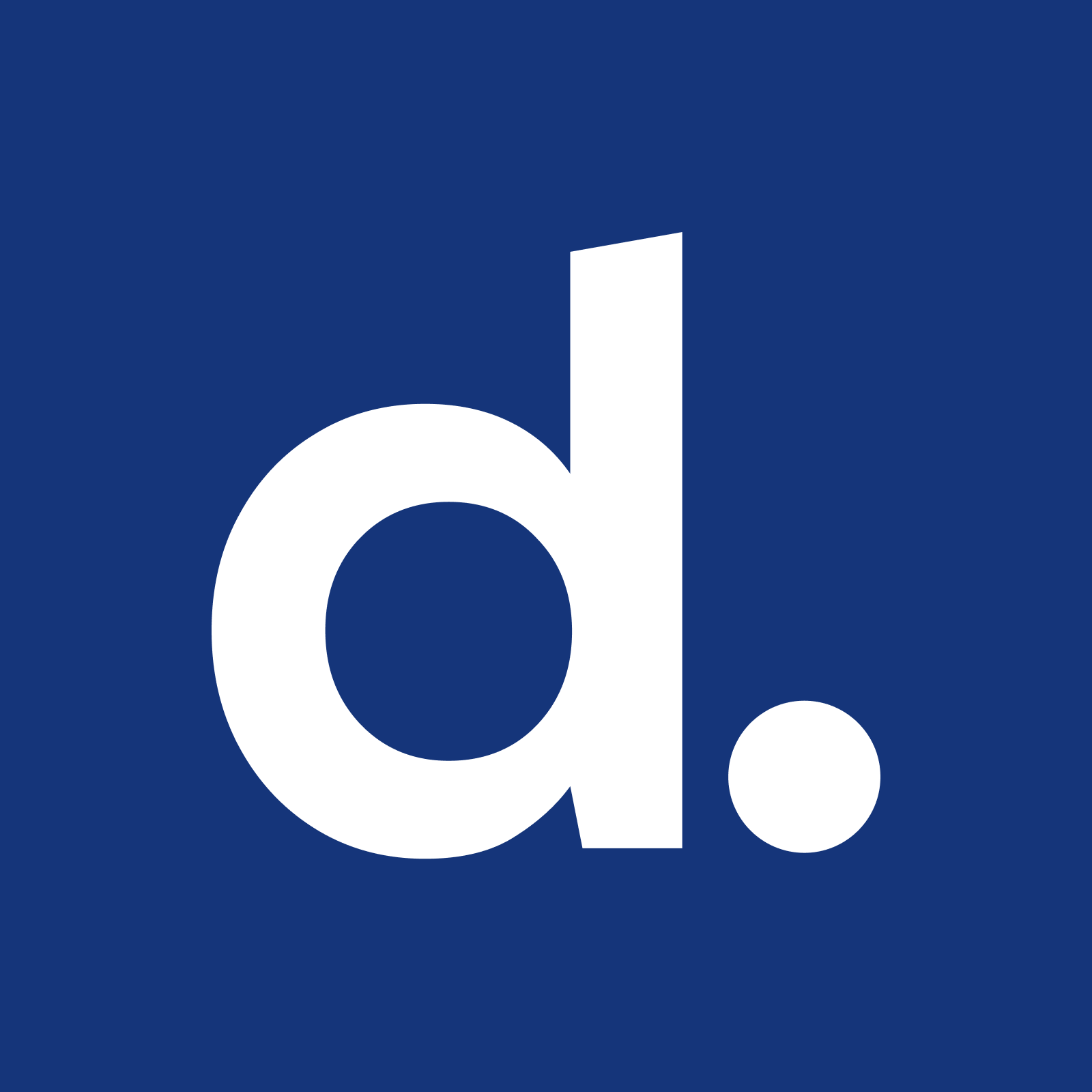 Written by Deel Team
November 1, 2023
Global hiring has exploded in the last year, but for contractors working with international companies, getting paid on time and without extra hidden fees is still a challenge. We're changing that. Our innovative products like Deel Advance, Deel Card, and now Instant Card Transfer make it easier for contractors to work and get paid anywhere.
Contractors from developing countries rely on other international bank transfer networks and often wait up to 2 or 3 business days to receive their money. These payments typically come with hidden fees and delays due to the chain of intermediary banks processing the transaction. This can lead to problems for contractors and clients, forcing them to navigate time-consuming troubleshooting processes.
We launched Instant Card Transfer in August of 2022 for more than 60 countries across the world. Since then, contractors have an instant and direct way to get paid, and they'll only ever pay a 1.5% fee up to a maximum of $50. It's their money, right in their bank account. By using their bank card details, contractors can get paid immediately via the Mastercard or Visa network. No more payday uncertainty or hidden extra fees. Plus, 90% of transfers arrive in 15 seconds or less.
Today, we're making Instant Card Transfer accessible for all contractors in the US
Instant Card Transfer makes it simple for contractors to access their money without delays or extra hidden fees. This speed and reliability mean they can rest easier when it comes time to deposit their salaries.
Here's what a typical transaction with a contractor using Instant Card Transfer versus ACH transfers looks like:

"Hiring globally shouldn't come with limitations, meaning paying contractors in certain countries shouldn't be difficult. We're excited to enhance Deel's contractor experience by providing instant and reliable transfers, particularly in the new world of cross-border work. And we're thrilled to partner with Paysend to do so. It's an important milestone in helping businesses hire anyone, anywhere." — Dan Westgarth, COO, Deel
Instant Bank Transfers give contractors easier payment access. It helps level the playing field when hiring and paying worldwide. Clients can send payments right to their bank account as long as a contractor can supply their full name and bank card number. Thanks to our partnership with Paysend, contractors can access their hard-earned money faster than before.
We initially launched this feature for contractors in Ukraine, Belarus, Georgia, Honduras, the Philippines, Kazakhstan, and the Dominican Republic, and we've since expanded this offering to 60 more countries.
How does it work?
Head to your Account Settings in Deel and choose Instant Card Transfer as your withdrawal method
The money should arrive instantly, but it can sometimes take a couple of hours, depending on your bank
If you use auto-pay, once you've set up Instant Card Transfer as your withdrawal method, your withdrawal will happen instantly