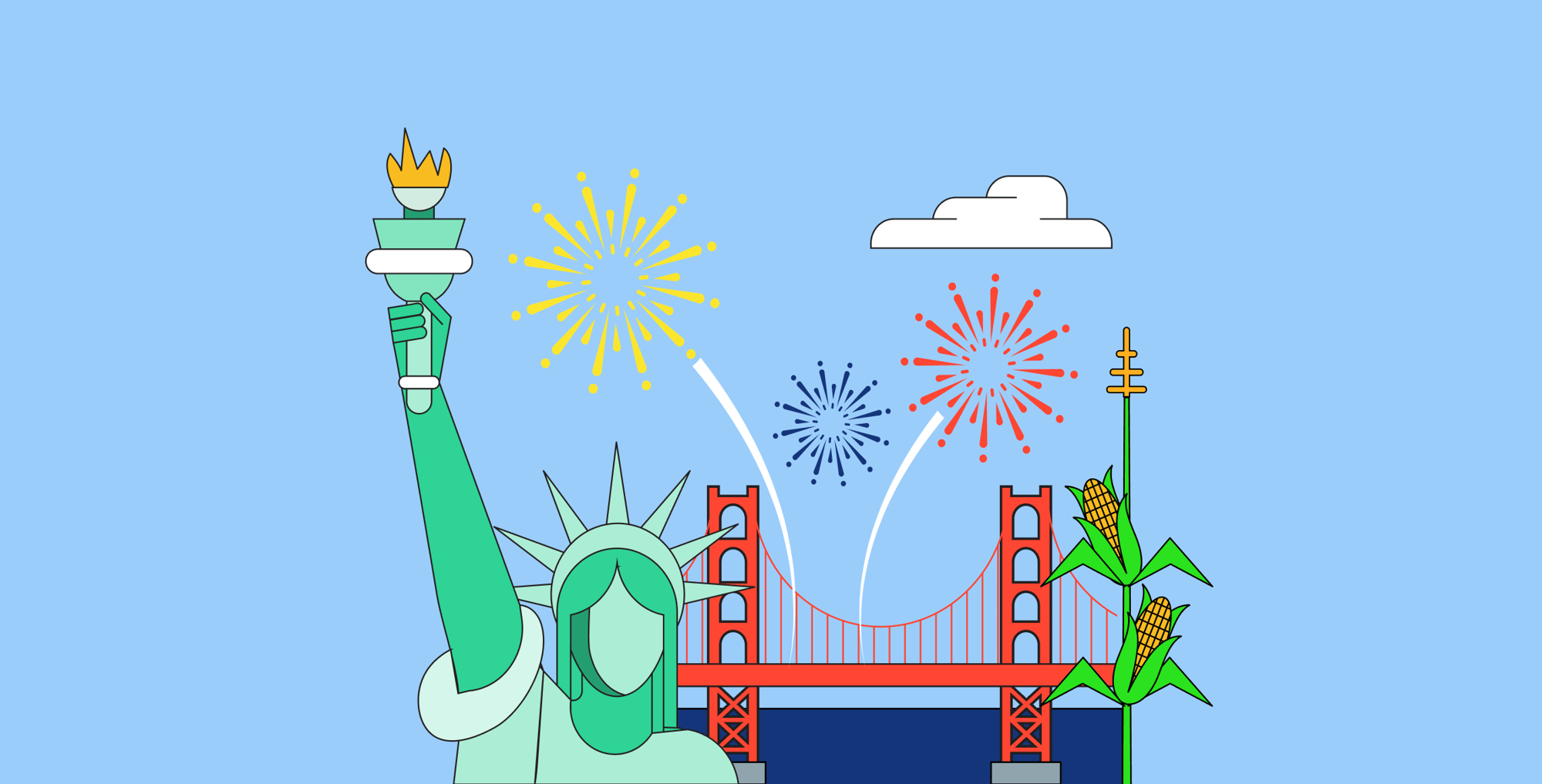 US Payroll Tax Guide: Colorado
Managing payroll in Colorado? Read our state-by-state guide to US payroll taxes to learn what you must withhold and deduct from employee wages.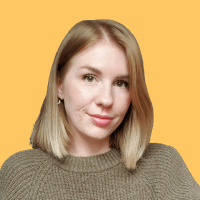 Written by Shannon Hodgen
August 4, 2023
Contents
Need help onboarding international talent?

Try Deel
Key takeaways
Colorado employers must pay and withhold various state payroll taxes, including Unemployment Insurance (UI) and Personal Income Tax (PIT), in addition to federal taxes, to remain compliant with state regulations.
Workers' compensation (WC) insurance is a mandatory requirement for all employers in Colorado, regardless of the number of employees.
Deel's comprehensive payroll services offer a streamlined solution for managing US and international payroll, ensuring businesses can focus on growth while fully complying with complex state tax regulations.
As an employer in the United States, navigating the complex landscape of payroll taxes can be challenging. Each state has its own set of regulations and requirements, making it crucial for employers to understand and comply with specific state payroll tax laws.
In this article, we will focus on Colorado state payroll and unemployment taxes, shedding light on the key components that every CEO or finance professional should be aware of to ensure compliance.
Paying unemployment insurance (UI) in Colorado
Unemployment insurance (UI) is a critical component of the social safety net, providing temporary financial assistance to individuals who find themselves unemployed through no fault of their own. As an employer in Colorado, you are responsible for paying for UI on behalf of your employees.
The US Department of Labor manages the UI program nationally, but the specific requirements and rates vary from state to state. Employers can manage their unemployment insurance obligations in Colorado through the Colorado Department of Labor and Employment's MyUI Employer online portal. This portal streamlines the process of reporting wages and paying unemployment insurance taxes.
To learn more about Colorado's unemployment insurance program and its requirements, you can find comprehensive information on the Colorado Department of Labor and Employment's website. Employers should familiarize themselves with the eligibility criteria and the process for filing unemployment claims to ensure their business remains compliant.
Withholding personal income tax (PIT) from Colorado employees
Another crucial aspect of Colorado state payroll taxes is withholding personal income tax (PIT) from your employees' wages. Similar to federal income tax withholding, you are required to withhold a portion of your employees' earnings as state income tax.
Colorado's PIT rates are progressive, meaning that the percentage of income tax withheld increases as the employee's earnings increase. As an employer, you must accurately calculate and withhold the correct amount based on your employees' income levels.
The Colorado Department of Revenue provides an online portal where employers can remit the withheld personal income taxes. Employers need to stay up to date on any changes in tax rates or regulations to avoid potential penalties for non-compliance.
Paying Colorado workers' compensation
Workers' compensation (WC) is a vital form of insurance that protects both employers and employees in the event of workplace injuries or illnesses. Employers must provide workers' compensation coverage in Colorado, even if they have only one employee.
The workers' compensation program is designed to cover medical expenses, lost wages, and rehabilitation costs for employees injured on the job. Employers can purchase workers' compensation insurance from qualified commercial carriers in the state.
To ensure compliance with Colorado's workers' compensation regulations, employers must verify that their insurance coverage meets the state's requirements. You can find valuable information on the Colorado Department of Labor and Employment's website, which offers resources to help employers find qualified commercial carriers and understand their responsibilities.
Simplify US payroll tax compliance with Deel
While this introductory guide serves as a helpful starting point for payroll taxes in Colorado, there are other rules and regulations to remain compliant. At Deel, we help companies navigate these requirements with our convenient US payroll solution.
Request a demo and see how we help Colorado employers streamline US payroll processes and ensure compliance with state regulations.
Disclaimer: This article is provided for general informational purposes and should not be treated as legal or tax advice. Consult a professional before proceeding.