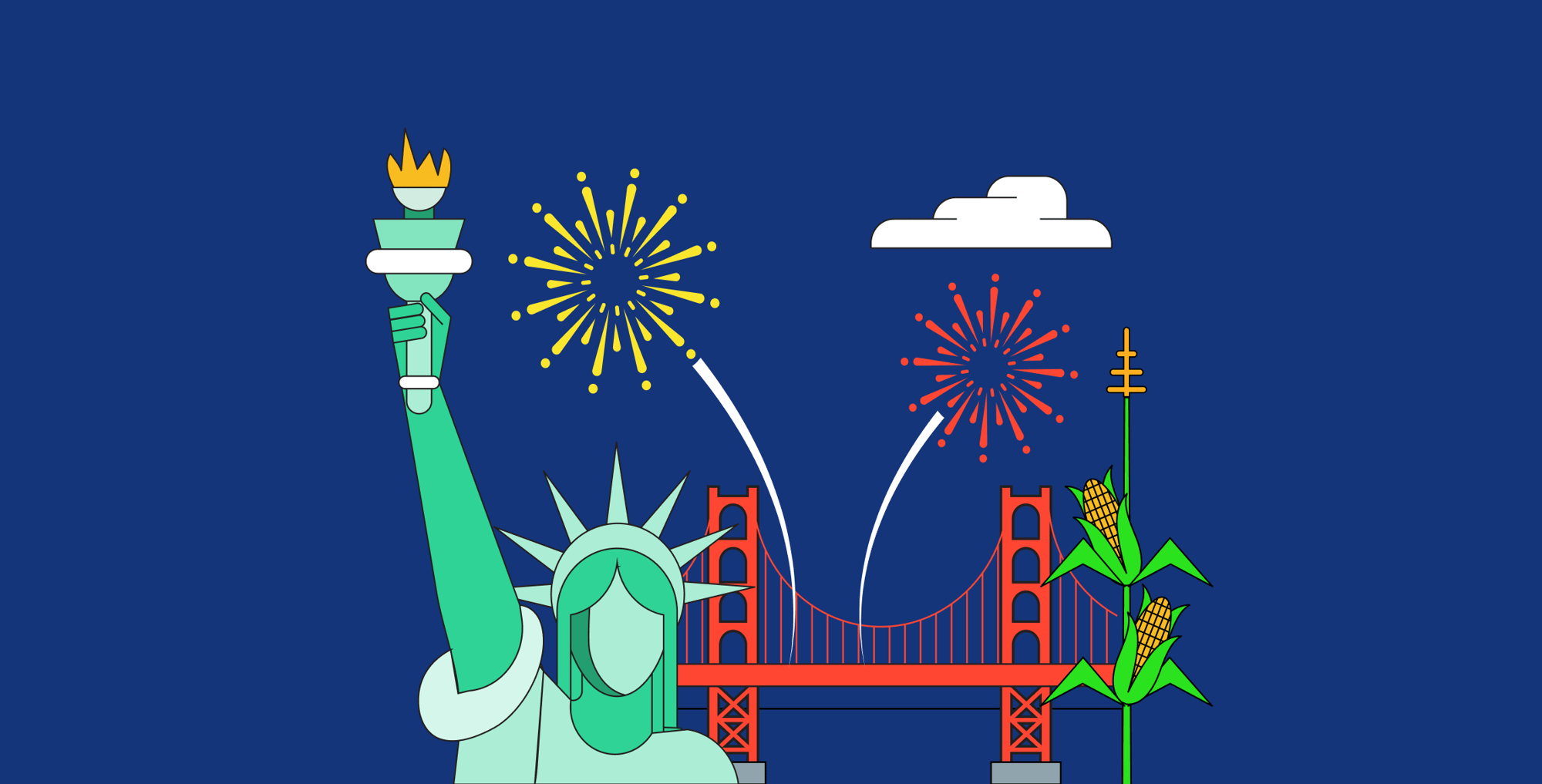 US Payroll Tax Guide: Georgia
Managing payroll in Georgia? Read our state-by-state guide to US payroll taxes to learn what you must withhold and deduct from employee wages.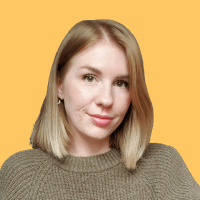 Written by Shannon Hodgen
August 4, 2023
Contents
Need help onboarding international talent?

Try Deel
Key takeaways
Georgia employers are responsible for paying unemployment insurance (UI) on behalf of their employees.
Personal income tax (PIT) in Georgia is withheld from employees' wages and must be remitted by the employer to the state, in addition to federal taxes.
Regardless of the number of employees, businesses in Georgia must provide workers' compensation (WC) insurance to protect employees in case of work-related injuries or illnesses.
Employers have to navigate a variety of regulations and requirements to ensure proper payroll withholding in each US state. This guide serves as an introduction to what employers need to pay and withhold from payroll in Georgia, including unemployment insurance, personal income tax, and workers' compensation.
Paying unemployment insurance (UI)
The US Department of Labor runs the Unemployment Insurance (UI) program, which provides temporary payments to people who have lost their jobs due to circumstances beyond their control. As an employer in Georgia, it is your responsibility to pay for UI on behalf of your employees.
To manage your Georgia unemployment insurance, you can utilize the self-service portal provided by the Georgia Department of Labor. This portal simplifies the process of reporting and making payments. For further details on paying your unemployment insurance, visit the Georgia Department of Labor website.
Withholding personal income tax (PIT) from Georgia Employees
Apart from federal taxes like Medicare and Social Security, you must also withhold certain Georgia state taxes from your employees' payroll, including personal income Tax (PIT). This tax, often referred to as individual income tax or state income tax, is levied on the income of Georgia residents.
As an employer, you are responsible for deducting the appropriate amount of PIT from your employees' wages and remitting it to the state. The Georgia Department of Revenue offers an online portal for easy payment of the withheld amount. For further guidance on paying the withholding amount, refer to the information provided by the Georgia Department of Revenue.
Paying Georgia Workers' Compensation (WC)
In addition to payroll taxes and income tax withholdings, you must also ensure that you provide workers' compensation (WC) insurance for your employees. This insurance is designed to protect your employees in the event of work-related injuries or illnesses.
Regardless of the number of employees you have in Georgia, it is mandatory to have workers' compensation coverage. The insurance can be obtained from qualified commercial carriers operating within the state. The Georgia State Board of Workers' Compensation offers valuable information and resources to find a reputable carrier.
Your workers' compensation insurance must meet Georgia's regulatory standards. Failure to provide adequate coverage could result in penalties and legal complications for your business. Review your policy regularly and ensure that it covers all eligible employees and potential job-related risks.
Simplify US payroll tax compliance with Deel
While this guide provides essential information on Georgia payroll taxes, payroll compliance and state requirements extend beyond what is covered above. To streamline the process and ensure full compliance, companies can turn to Deel.
Deel offers a comprehensive solution for managing US and international payroll, including payments, taxes, worker classification, and more. Speak with an expert today to see how you can streamline your US payroll processes and ensure compliance with state regulations.
Disclaimer: This article is provided for general informational purposes and should not be treated as legal or tax advice. Consult a professional before proceeding.