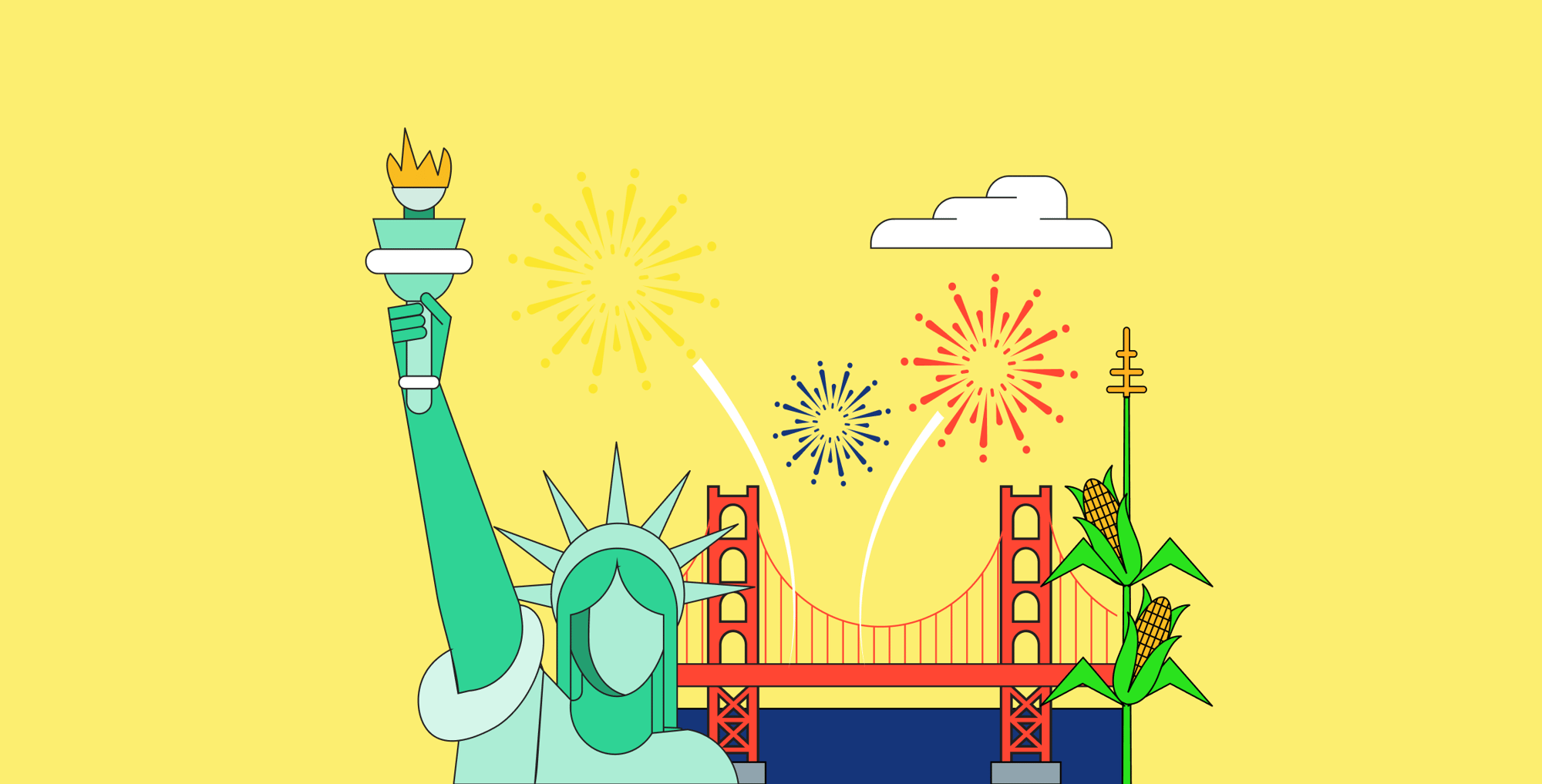 US Payroll Tax Guide: Maryland
Managing payroll in Maryland? Learn about the applicable payroll taxes and deductions to ensure state tax compliance.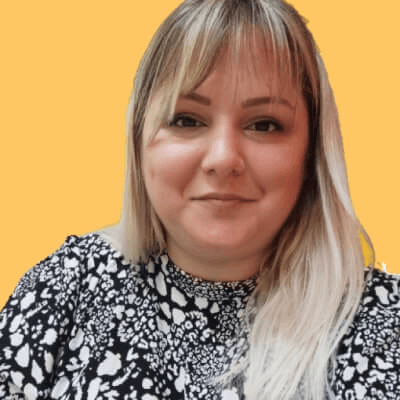 Written by Stefana Zaric
August 6, 2023
Key takeaways
Employers in Maryland must withhold and pay specific state taxes, including Unemployment Insurance (UI) and Personal Income Tax (PIT).
Workers' compensation in Maryland is typically purchased from a qualified commercial carrier in the state.
It's the employer's responsibility to deduct personal income tax (PIT) from their Maryland employees' salaries.
As an employer in Maryland, you're in charge of managing various payroll taxes and employer withholdings. These taxes include unemployment insurance, personal income tax, and workers' compensation.
We've prepared this US payroll tax guide as a starting point for understanding the various regulations for Maryland employers to ensure full compliance with state laws.
Paying unemployment insurance
Unemployment Insurance (UI) is a critical aspect of Maryland payroll taxes, designed to provide temporary payments to individuals who are unemployed through no fault of their own.
As an employer, you are responsible for paying UI on behalf of your employees. To manage your Maryland unemployment insurance, the Maryland Department of Labor offers a convenient online portal that allows you to handle UI payments seamlessly.
For more detailed information on paying unemployment insurance, including eligibility criteria and reporting requirements, you can refer to the Maryland Department of Labor's UI Tax FAQs.
Withholding personal income tax from your Maryland employee
Another essential component of Maryland payroll taxes is withholding Personal Income Tax (PIT) from your employees' wages. PIT, also known as individual income tax or state income tax, is levied on the income of Maryland residents. As an employer, it is your responsibility to deduct PIT from your employees' wages and remit the withheld amount to the state.
Managing PIT withholding is made easier through Maryland's online portal, where you can access valuable resources and make payments securely. For comprehensive guidance on handling PIT withholding, you can refer to the Comptroller of Maryland's information page.
Paying your Maryland workers' compensation
In addition to the payroll taxes mentioned above, employers in Maryland must also provide Workers' Compensation (WC) coverage for their employees.
Workers' Compensation is insurance that offers financial protection to employees in the event of a work-related injury or illness. This coverage is essential to ensure that your workforce is adequately protected and supported during challenging times.
To obtain Workers' Compensation insurance, you can purchase a policy from a qualified commercial carrier operating within Maryland. The Maryland Workers' Compensation Commission provides valuable information on their FAQ page for employers, guiding you in finding a qualified carrier that meets the state's requirements.
Please be sure that you verify that your workers' compensation insurance is compliant with the state's regulations for workers' compensation.
Simplify US payroll tax compliance with Deel
While this article provides essential information on Maryland state payroll and unemployment taxes, payroll compliance and state requirements can be complex and may extend beyond what is covered above.
To streamline the process and ensure full compliance, companies can turn to Deel.
Deel offers a comprehensive solution for managing US and international payroll, including payments, taxes, worker classification, and more. By leveraging our vast expertise, businesses can optimize their US payroll processes and ensure compliance with state regulations.
For more information, request a demo from Deel today.
Disclaimer: This article is provided for general informational purposes and should not be treated as legal or tax advice. Consult a professional before proceeding.