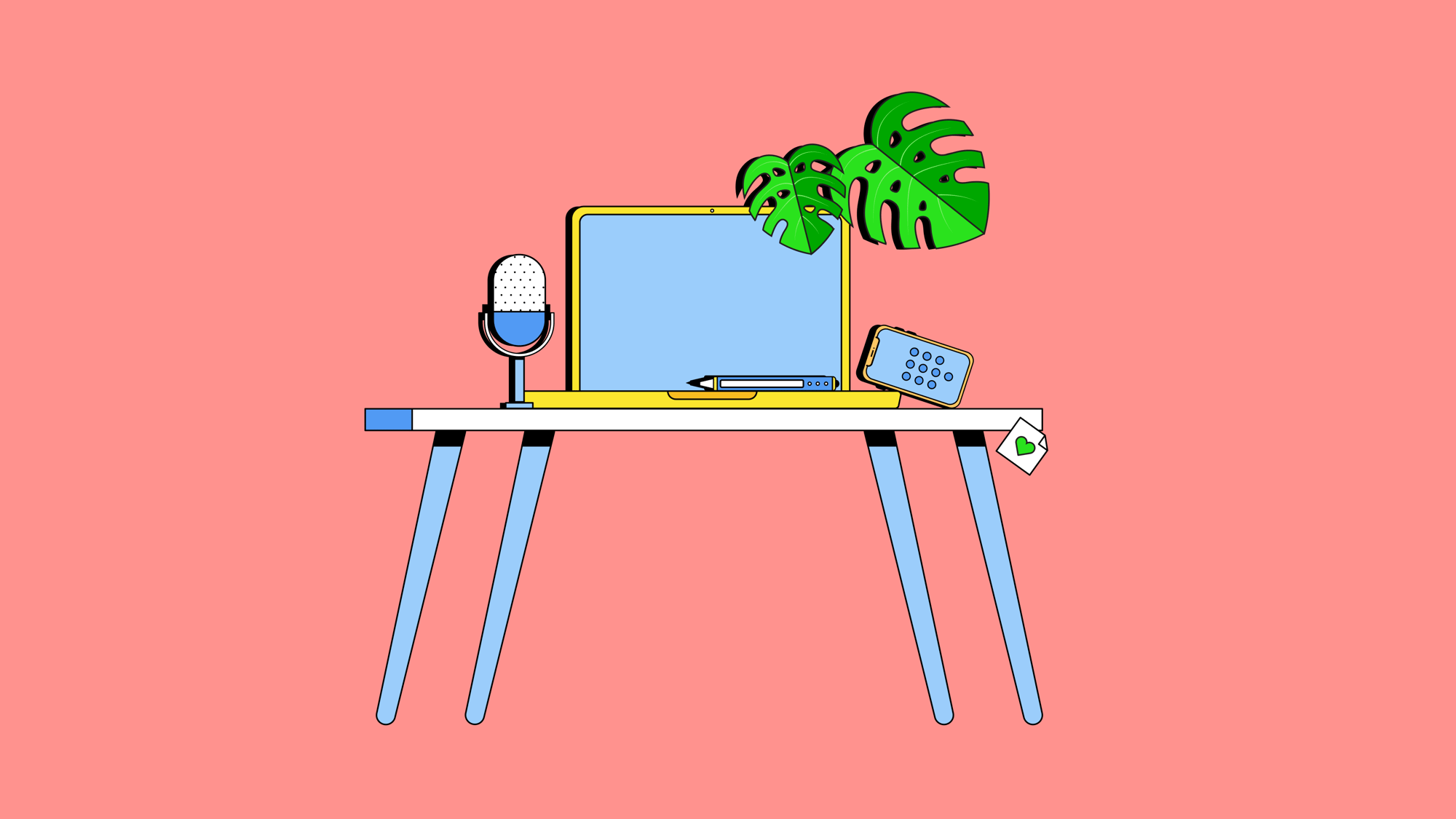 10 Deel Perks for Contractors That Make Remote Work—Work
Life as a contractor can be full of satisfactions and challenges. Discover amazing Deel perks to help optimize your work and better your life.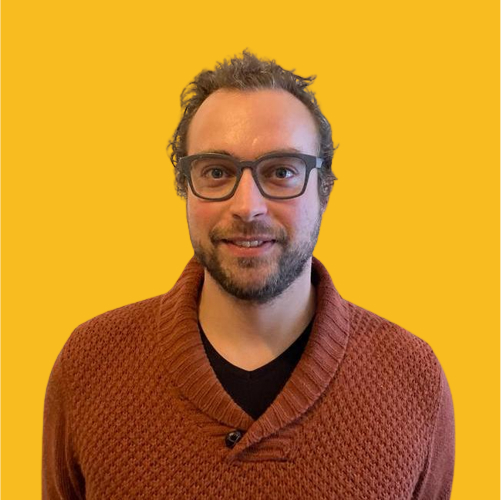 Written by Gabriele Culot
September 14, 2023
Contents
Need help onboarding international talent?

Try Deel
Key takeaways
The freedoms and benefits of remote work can be enhanced and boosted by using the right tools to simplify and optimize work.
In collaboration with our extensive partner list, we're able to provide discounts and other perks to remote workers who use Deel.
If you're a contractor paid through Deel, look for the full list of perks available in your location in the left sidebar of your Deel dashboard.
Navigating the remote work landscape comes with its fair share of challenges, especially when combining remote work with traveling and frequent scenery changes. At Deel, we know that well; we all work remotely. But we also know that many challenges can be easily overcome with the right tools. We're happy to offer a great selection of tools and services we partner with (with discounts and benefits to you) as part of our Deel Perks.
In this post, we'll look at some of our favorite perks that we think can help boost your remote working experience, whatever that may be. These perks are categorized as follows:
Security and mobility. Ensure your work, data, and documents are always available and safe.
Work management tools.

Learn to organize your work and optimize your results.
Travel and relocation.

Unlock the digital nomad lifestyle with tools that help you move and relocate.
Personal and professional growth.

Learning and development made easy, at your own pace.
📌 Note: All perks mentioned here can be easily redeemed through the Deel platform.
Security and mobility
ExpressVPN: Protect your online activities and data with ExpressVPN, the leading virtual private network service. Ensure your online privacy and access geo-restricted content securely.
🎁 Deel users get 3 extra months free with an ExpressVPN subscription
Airalo: Stay connected while traveling with Airalo's eSIM cards. Enjoy affordable data and voice services in over 190 countries without the hassle of physical SIM cards or unreliable WiFi.
🎁 Deel users get a 10% discount on Airalo eSIMs
Work management improvement
Pancake: Work management is not only about processes and tools. An effectively-designed space can be the key to a better work (and personal) life. Pancake helps you design your space to fit your specific needs and desires.
🎁 Deel users get a 40% discount on Pancake design services
Intch: Focus on the work you love, and let Intch take care of the rest. Collaborate and network seamlessly with your team, clients, and other professionals, and keep projects on track.
🎁 Deel users get 30% off Intch Premium subscriptions
Tango: Auto-generate how-to documentation directly as you work. This is possible with Tango. Just walk through the steps of any process, and it will create fun and appealing guides for you with no hassle.
🎁 Deel users get a free month of Tango Pro
Making your relocation/travel easier
Spotahome: Simplify your housing search, whether for a short-term project or a long-term stay. Spotahome offers hassle-free booking of furnished apartments and rooms in multiple European cities.
🎁 Deel users get 20% off the Spotahome registration fee
Headout: Take a break from work and immerse yourself in unique experiences and cultural activities with Headout. Headout offers exciting opportunities to explore your surroundings, from local tours to theater shows.
🎁 Deel users get 10% off on Headout experiences
Personal and professional development
Curio: Dive into the world of lifelong learning with Curio's vast library of expertly curated audio content. Enhance your knowledge and well-being with engaging podcasts, articles, and audio lessons.
🎁 Deel users get a 30% discount
Perlego Books: Gain access to a vast library of textbooks and academic resources with Perlego. Whether you're studying or researching, Perlego has you covered.
🎁 Deel users get 20% off Perlego subscription for a year
Hallo: Learn a new language or improve your language skills with Hallo's language courses. Enhance your communication abilities and open up new possibilities for yourself.
🎁 Deel users get 50% off on Hallo AI Language Training
Keep making your work easier with Deel
Making your work life easier doesn't have to be a big project, and armed with these perks, you can start improving it immediately. We hope you found perks useful to you in our selection.
We have more to offer, so head over to your Deel profile to discover the full range of perks available at your location.
Our job is to make your job easier, so check out our blog for more tips, ideas, and inspiration.