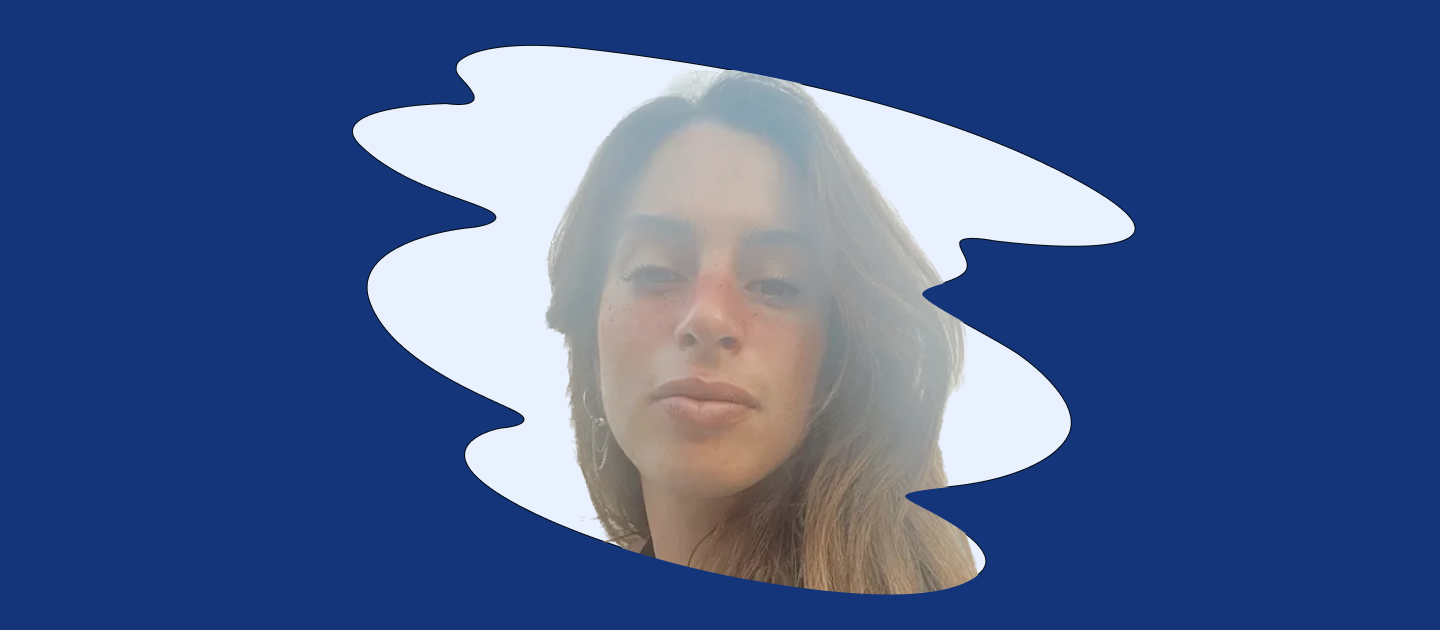 Meet Deel: Dor Barda, Director of Finance
In the Meet Deel series, we chat with team members across the organization to get their unique insights into remote work, life at Deel, and more.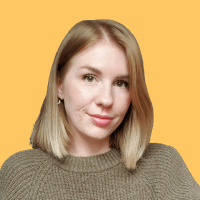 Written by Shannon Hodgen
May 19, 2022
Working at a hypergrowth company comes with a fair share of pressure. But instead of viewing pressure as a problem, Director of Finance Dor Barda uses it to motivate herself and others.
That motivation proliferates company-wide and helps our team achieve huge milestones, like reaching unicorn status. Dor had a front-row seat to that exciting moment and many others that demonstrate Deel's commitment to dream big and achieve bigger.
Keep reading to learn more about Dor's experience at Deel, her leadership style, and her favorite perks of working on a global team.
What's the one thing that makes working at Deel so special?
Dor: The environment. Everyone pushes and all the teams work toward one goal. We want to change the way people look at the employment world. This was a crazy goal for me — and us — before I was at Deel.
I used to work in the government. And in the government, everyone and everything is very strict. You can't move without someone allowing you. You can't travel without taking tons of days of vacation. And why? I can travel and I can work.
The people at Deel are some of the smartest people I've ever known. It's amazing to work with them, work for them, and work around them. My team is amazing.
Dor Barda, Director of Finance, Deel
There's something at Deel that makes you want to work. I work so many crazy hours, and I don't care. And the culture — you meet so many people in so many different cultures.
How do you handle the pressure of your role? And how do you help your team handle pressure?
Dor: Being a finance department in a fintech company means always supporting everyone. Finance in a fintech company is like the backbone. We're saving everyone from their mistakes. If someone is making a mistake, my treasury team, accounting team, and I need to jump and correct it — and on time.
We work under a lot of pressure, but the thing is, we're very motivated. And I think I've built a team of people that really like each other and work as one team. They don't work as individuals. The team understands that we're part of a better cause. We work under pressure, but we love working under pressure. It's part of the motivation.
What are the biggest pros and cons of working on a distributed team?
Dor: The biggest pro is getting to know so many interesting people. The talent is endless. I go to sleep with tons of Slack messages and wake up with tons more Slack messages from my team that's on the other side of APAC or the other side of the US and Latin America. So we can work all day, all the time, all hours. That's one of the biggest pros.
For cons, sometimes there's a difference in cultures that you don't always understand. As an example, I'm Israeli. It's embedded in me to be "rude". I don't see myself as rude, I see myself as direct, but some cultures may interpret that as rude. Not everyone can understand it. The same goes for Latin America. People from Latin America are very warm in the way they speak. It's cool because I get the perspective of how I look to other people, so I can change in small ways even though I stay an Israeli.
What soft skills are needed to adapt to different cultures and communication styles, especially on a remote team?
Dor: Patience and optimism. And to dream — you need to dream big at Deel. And you need to think about how to solve a problem and use other people's skills to make it happen. Those are the big things.
Also, be nice to people and try to be an explorer. You should want to know more things. Getting to know more people and gaining more knowledge will help you.
What are your main leadership principles?
Dor: My main principle is that the employee comes first. An employee's well-being is more important to me than doing the job. My second principle is that what matters is the task and not all the stuff around it. For example, I don't really care if my employee takes three days of vacation if they deliver what the team needs.
How do you track performance within your team?
Dor: I want to say I know what everyone is doing. But I think my team has their goals, and they know what they need to do. We set and track KPIs and goals — the rest is up to them.
I try to do one-on-ones with each of them, or at least with my managers. Then my managers do more one-on-ones with their employees and so on.
I have open channels with everyone on my team, so they can always Slack me and DM me. I don't believe in a hierarchy — I believe people can DM you and speak with you, even about the small stuff.
What is one life goal that working remotely has helped you accomplish?
Dor: It expanded my life. Because we're not obligated to be in one place, I can go and work from my parents' house and see my parents and be with them. It helps you work but not only work.
You also don't feel like someone's putting things in place that don't make sense. Come to the office five days a week? Doesn't make sense. Work eight hours in the office? Doesn't make sense. I'm more efficient in my house.
What's your favorite Deel moment so far?
Dor: I was part of the Series C round, so I knew everything that was going to happen and was part of the due diligence. At the time, we were doing manager meetings with so many people. Alex told everyone he had a PDF he wanted to show them and shared his screen. Then when he came back on camera, he was in a unicorn onesie and announced, "We are a unicorn! We became a unicorn!" And it was a funny moment. That's one of the beautiful things at Deel — we're so open with the team.
Would you ever go back to in-office work? Is there anything you miss about that?
Dor: Only to dress up! But I have so much back pain that I don't want to go out in heels anymore.