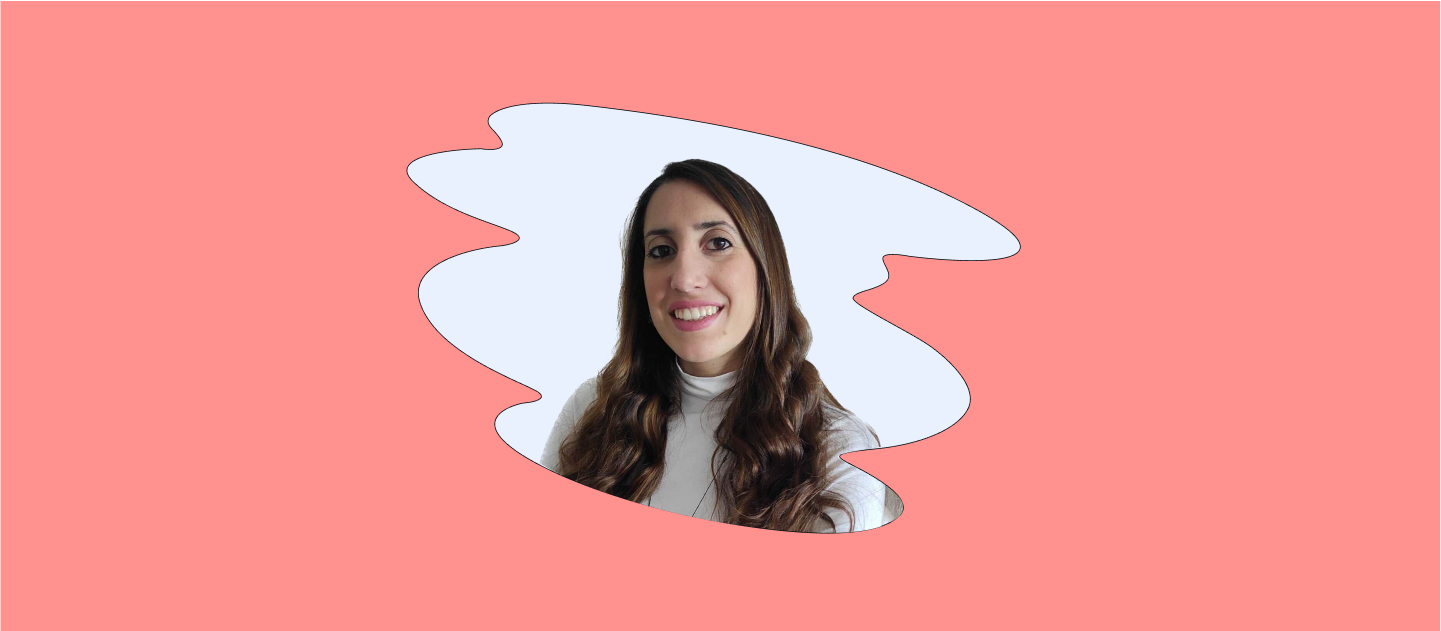 Meet Deel: Mary Mouzaki, Data Privacy Compliance Manager
In the Meet Deel series, we chat with team members across the organization to get their unique insights into remote work, life at Deel, and more.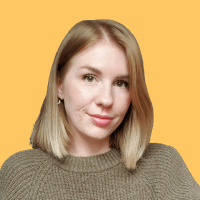 Written by Shannon Hodgen
August 31, 2023
As a data privacy compliance manager at Deel, Mary Mouzaki is well-versed in the regulatory challenges of international hiring. But her expertise isn't just rooted in her professional background. Mary, who was born and raised in Greece, has long contemplated the lack of opportunities individuals have when pursuing their dream roles.
"Usually, individuals need to make compromises between their ambitions and their desire to remain in their homeland," explains Mary. "I've always believed great talent is everywhere, and a company shouldn't be limited by geography when seeking to expand their team. With Deel, I can work for a global tech company while living in my hometown."
Here's what Mary shared about working at Deel, how data privacy is changing, and the top compliance issues faced by today's international teams.
What brought you to Deel?
Mary: Initially, I was impressed by Deel's mission to simplify and streamline the process of hiring and onboarding talent from around the world. I saw the job on LinkedIn, and then I looked up Deel and found out about the brilliant mission of the company.
As someone who values the potential of a diverse and distributed workforce, I found it very exciting that Deel offers a range of innovative solutions to organizations, enabling them to hire compliantly around the world.
What makes working at Deel special?
Mary: To start, Deel is fully aligned with my personal values and aspirations. I really believe the future of work is remote and flexible. Every day I get to virtually meet new people with diverse cultures, working styles, and perspectives. It inspires me and contributes to my personal and professional growth.
What was your experience with remote work before joining Deel? How has Deel's approach to work impacted your life?
Mary: Deel introduced me to a new way of living and has changed the quality of my life. Prior to joining Deel, my experience with remote work came mainly from the pandemic, which was a different experience compared to working remotely at Deel because I was not able to do much.
Now, I have the opportunity to work from anywhere in the world. I also enjoy the flexibility of creating my own schedule. It gives me the opportunity to do my personal tasks while avoiding rush hour or limited availability windows, and I can choose to work from the tranquility of my home or go to a coworking space.
Can you describe what you do as a data privacy compliance manager?
Mary: I oversee the company's privacy program, which involves compliance with a wide range of requirements across the world. My focus revolves around ensuring the effective execution of these programs within Deel.
In my day-to-day work, I develop and execute initiatives aimed at communicating the significance of privacy compliance throughout the organization through training sessions and workshops.
Within Deel's global operations, I continuously monitor international privacy regulations to guarantee our compliance, as we are committed to upholding the most stringent privacy standards on a global scale.
I also work cross-functionally with different stakeholders in product, marketing, and sales to establish robust privacy controls and address privacy inquiries. Given our services and projects are innovative and novel in the market, clients often seek clarifications on privacy matters, so our team engages a lot with clients to address their questions and concerns.
What's the biggest challenge you face in your role?
Mary: The biggest challenge I encounter in my role is linked to the complexity of the privacy matters interwoven in our products, along with the effective communication of these matters to our internal stakeholders and clients.
We educate our teams to ensure privacy during the product development phase and externally with our clients. In terms of monitoring the privacy laws globally, we have different tools we use and different websites we monitor to stay up to date.
Which Deel value helps you succeed in your role?
Mary: Genuine care. Our work impacts humans around the world who are in the process of being onboarded, paid, or supported in some way. In my day-to-day activities, I always prioritize customers' requests and make sure they're treated quickly, effectively, and in a way that all sides are satisfied.
What emerging regulations or changes in existing laws are compliance professionals closely monitoring?
Mary: One of the key areas of focus right now is AI regulations. The responsible and ethical use of artificial intelligence is becoming a priority as AI technologies continue to advance. Usually, governments and regulatory bodies are working to ensure AI systems are developed and deployed in ways that respect individual rights, avoid bias, and uphold transparency.
As compliance professionals, we also closely monitor privacy regulations. These regulations aim to update and advance rules around electronic communications and the processing of personal data, so they have a considerable impact on digital marketing data collection practices and consent requirements for online services.
The last piece we closely follow is privacy laws in the United States, such as the California Consumer Privacy Act (CCPA), which has introduced comprehensive data privacy rights for California residents. There are also privacy laws at the state level and discussions around potential federal privacy legislation right now. Compliance professionals are keeping a close eye on these developments to ensure they are well-prepared for any shifts in the regulatory landscape.
What advice do you have for organizations looking to strengthen their international hiring and payroll compliance?
Mary: The most important piece of advice I have for organizations is to engage legal and HR professionals who specialize in international employment.
Each country presents its own nuances with regard to labor laws, tax laws, employment practices, and privacy laws. Organizations have to have a solid understanding of the legal landscape in each jurisdiction and take the necessary measures in order to avoid major regulatory risks.
On top of that, it's very important to continuously monitor regulatory changes and industry best practices because they change very frequently. When you see the big picture and how many different laws you need to comply with, working with experts is the wisest decision.
Want to learn more about how Deel ensures global compliance?